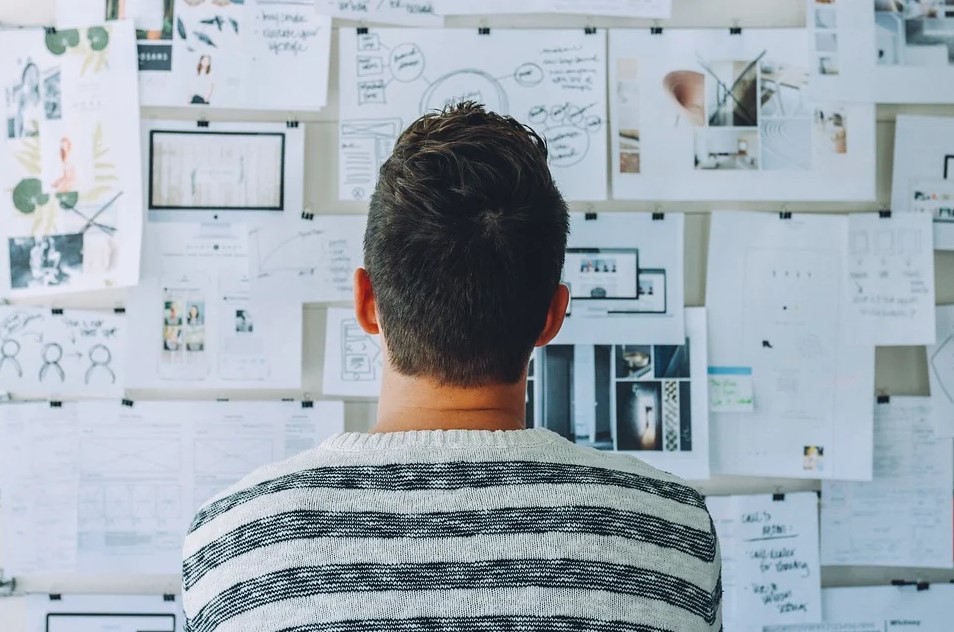 Forensic psychology has steadily gained momentum in recent years. It is not surprising to see it rise among the topmost sought-after fields. The media has also added attraction to this field, with glamorous TV shows highlighting a forensic psychologist's role. Your inclination may again emerge from the desire to help others with logic and deductive reasoning.
For whatever reason you decide to choose forensic psychology, you'll want to know what you can do in this career. We have compiled a list of career paths to pursue and build a promising career through this blog.
Here are some of the things you can do with an education in Forensic Psychology:
Victim Advocate. As a forensic psychologist, you work closely with victims. Your range of expertise will help you educate them about their rights. Victims must give statements, and this can be a traumatic experience. Here's where you will come in. You may assist them while they appear for questioning. You will accompany victims to court proceedings and help them find proper legal representation. In some instances, you may guide them to appropriate help. Your professionalism may be pivotal for the victim's emotional and mental well-being, making you most suited for working with them.
Court Liaison. The courtroom can get very chaotic. Serving justice is impossible without the restoration of order. Generally, law enforcement officers ensure a court's harmony, but you can do the same as a forensic psychologist. You will assist the court system by working with the local police. Your range of responsibilities will include charging offenders and reviewing the relevant paperwork. Your sworn duty will also enable you to work with more than one court system. Your extensive skills make you an excellent court liaison.
Law Enforcement Officer. Most police departments don't need a formal education to join the force. A forensic psychology degree at hand equips you for the job. As a law enforcement officer, you will dedicate your life to protecting people's lives and properties. The best part about the careers listed so far, including this one, is their educational requirement. With a bachelor's degree in hand, you unlock many career prospects. Technology has streamlined education, and you can enroll in a forensic psychology online degree and start a career right away.
Probation Officer. Continuing with the various benefits of having a forensic psychology degree, you can become a probation officer. Your work with the law enforcement department is not limited to active police work. As a probation officer, you work with offenders ensuring they attend their group meetings and appointments. Your role is fundamental in their rehabilitation and assesses their risk of future offenses. You write up evaluation reports and provide the necessary information to the offenders for their improvement. Your knowledge in criminal justice and psychology help you juggle the responsibility effectively.
Social and Community Service Manager. As a forensic psychologist, you will have a better understanding of how communities work. Having a sense of individual community needs helps you in fulfilling their demands. As a community service manager, you will implement various programs within organizations. You may work for a government agency, non-profit NGOs, or a hospital. You will design programs and engage the community to attend them. Your commitment and dedication will help reshape lives. You may even resolve issues such as child neglect and increased substance abuse. All of which is pivotal for keeping society in harmony.
Social Science Research Assistant. You can see that a forensic psychologist is exceptionally active with social work. Social work also requires copious research for a workable model. If you enjoy studying and compiling reports, you may work your way through this path. As a research assistant, you will work with social science majors. Your technical skills will help you do statistical analysis and make fact sheets. Social research assistants work in universities so they can access labs and equipment.
What Else Can I Do As A Forensic Psychologist?
So far, the list covered jobs that you can pursue with a bachelor's degree. These career opportunities are exciting and ambitious in their way, but you don't have to limit yourself. You can choose to pursue more advanced skills, obtain a master's in forensic psychology and unlock more career paths.
Wrap Up
The world of forensic psychology has become increasingly relevant. As a psychologist, you are no longer restricted to work in an office setting but can pursue many other fields. Numerous jobs are waiting for you with only a bachelor's degree. These jobs let you operate with victims, law enforcement agencies, court systems, or offenders depending on where you go.
You are equally responsible for the social structure of a community and design programs that uplift them. Your skills can also be utilized in lab settings to research and provide educated plans to help communities. All of these responsibilities culminate to bring about social prosperity.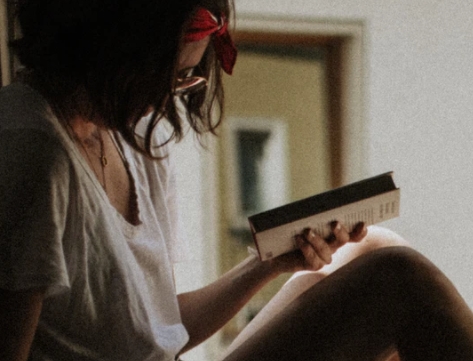 A professional writer with over a decade of incessant writing skills. Her topics of interest and expertise range from health, nutrition and psychology.