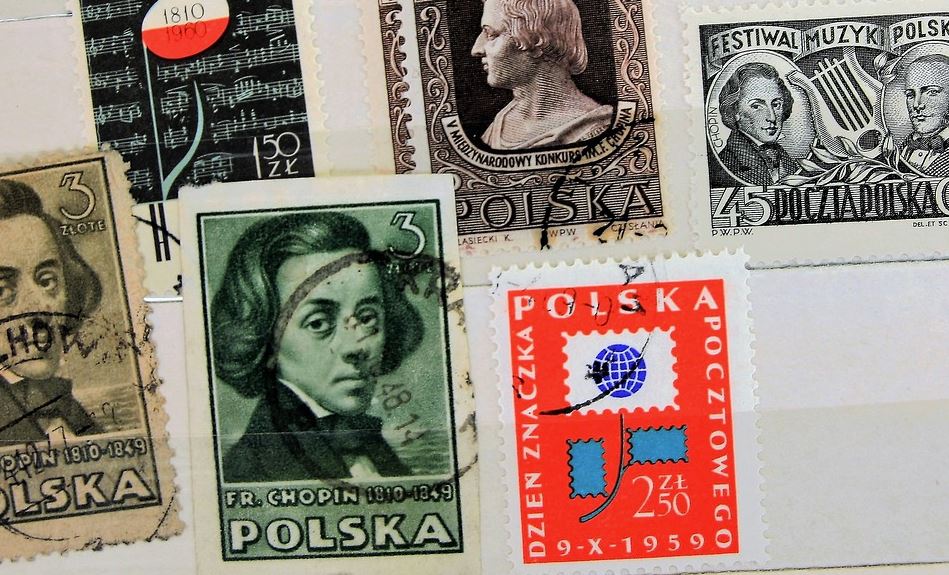 Whenever we talk about stamps, two things come to our minds – the traditional rubber stamps and the mostly for official purposes and the philatelic or postage stamps. However, crafters and those familiar with craft would know that there are many variants of the rubber stamp used for crafting. Stamping is a dedicated form of craft extensively used for creating design impressions on various surfaces like paper, fabrics etc. Stamping helps to recreate the same design with the same kind of perfection as many times you want. Since stamps have a long life, it becomes an asset for stampers who maintain an inventory of different types of stamps including those offered by PRIMA MARKETING.
Different kinds of materials are now used for making stamps that include everything that crafters need. Whether you are a beginner or a seasoned crafter, there are some kinds of stamp available for all.
Types of stamps
Classification of stamps is easy because it is either mounted or unmounted. The stamp might be placed on a wooden block to make it easy to use, but some would prefer stamp without mounting because it is easy to carry and store. Again, stamp types may differ according to the material used for stamp making because there are many new materials in addition to rubber that is now available.
Mounted rubber stamps
Rubber stamps can produce the design wanted by crafters and can capture a multitude of styles that create very detailed images. However, the nature of the rubber stamp differs according to the surface on which you want to use it. For stamping on soft surfaces like fabrics, air dry clay or pottery, you need a deep etched rubber stamp. For ease of use, the wooden block that carries the rubber stamp is provided with a handle. Mounted stamps are ready to use because you need only an ink pad to create the impression.
Unmounted rubber stamps
A stamp cut out from a die in its bare form comprising only of the replica of the design on rubber without any mounting arrangement constitutes unmounted rubber stamps. To use such stamps, you must make use of some temporary mounting system like cling foam along with acrylic blocks. Whether to use mounted or unmounted stamp is the choice of the user.
Acrylic stamps or clear stamps
Replacing rubber with acrylic has resulted in the discovery of acrylic stamps that have been in use for quite some time. Acrylic blocks support the stamps temporarily during its use that makes it easy to position the design at the right place. The stamps are available in sheet form and are highly cost-effective.
Foam stamps
For stamping large and bold images, you would need foam stamps. These lightweight stamps are a favourite among children and using it with paints gives the best results. These are ideal for smaller stamping projects and suitable for interior decoration, too.
Digital stamps
These stamps use digital images downloaded on a computer and duly manipulated before converting it into printout for making stamps. Stampers get much more opportunities to meet their creative needs.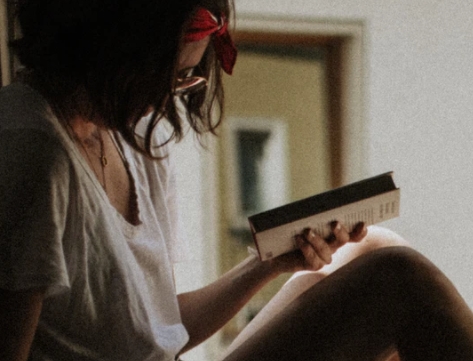 A professional writer with over a decade of incessant writing skills. Her topics of interest and expertise range from health, nutrition and psychology.