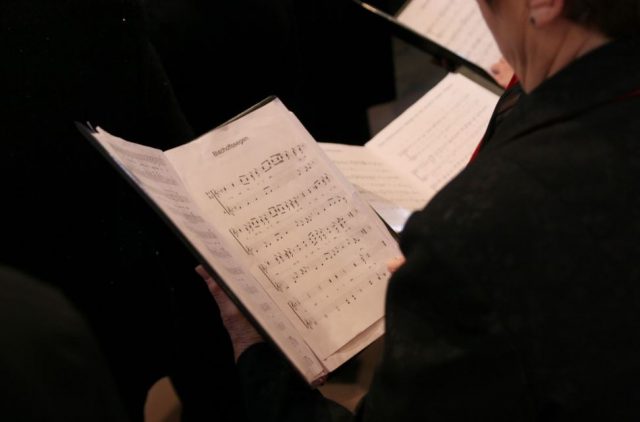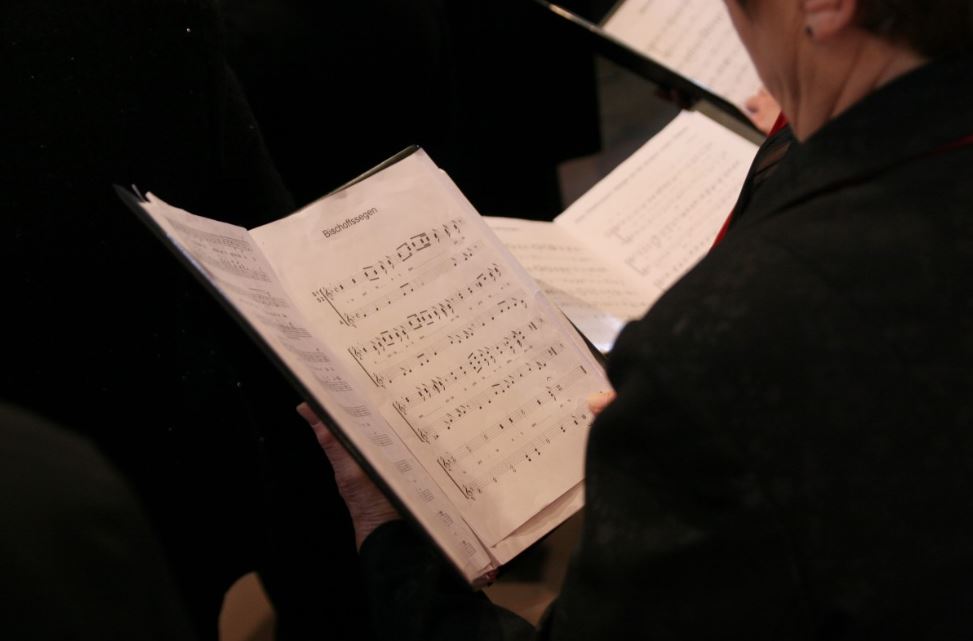 Christian music is just how one can express faith in the trinity and is a way to praise and bring glory to the Almighty father. Any genre of Christian music is written to motivate and encourage brothers and sisters in their walks with God. The lyrics of a song is simply what makes it Christian – what is song is being drawn from the Bible or related to God and his Holy word. Here are some of the different genres of Christian music.
Praise/Worship Music
This is a popular type of music used in mostly in churches during services. This style of music is dedicated beautifully and the lyrics help one to focus on God as one song praises him. Most praise songs today make use of drums, electric guitars, acoustic guitars, and some pianos as well. This music genre usually hits the soul differently and many people are always so happy when they genuinely praise and worship God.
Gospel Music
Gospel music has positive and optimistic soulful songs as well. It is comprised of piano, organ, drums, and lots of vocal harmonies. There is so much to be appreciative of in this style of music especially with songs being a song about and to the Father.
The gospel choirs always make one feels this amazing joy that makes one radiate and https://www.planetshakers.com/ have really good songs that make one feel fulfilled.
Blues
Blues music is quite popular but not well known as the other genres of Christian music. It is easy to identify a blues song when one hears it. The songs are always buoyant or very slow and have this sorrowful sound. In Blues music, mostly; drums, elec. Guitar, acoustic guitar, harmonica, and vocals. Planetshakers.com produces very amazing songs in the different genres of Christian songs.
Rap
Rap music is generally known for its stress on lyrical expression and rhymes making use of uniformed sounds and bass. When blended with a Christian lyric that spreads the gospel, it produces an amazing genre of music. Rap gospel artists are quite talented and this makes it appealing to those who love rap music.
Pop
Christian pop music is always played in most Christian radios today. The music is made with different musical instruments comprising of; synthesizers, piano, drums, drum machines, bass, violin, guitar, and several others. The songs are quite catchy and have the sounds and lyrics to lure one in.
Metal
Christian metal is commonly used for kids' Christian songs. This music genre is pretty heavy and includes mostly; elec. guitar, drums, bass, and vocals. There are several kinds of metal songs, but they all are sensational and include really powerful drumming and guitar solos, along with amazing heavy breakdowns in between.
Conclusion
Christian music is quite vast and big enough to cover the likes and preferences of every Christian. Listening to Christian songs is an amazing way to build this unbreakable bond with God and it hits the soul hard when singing along. People usually get fulfilled when they listen to Christian songs.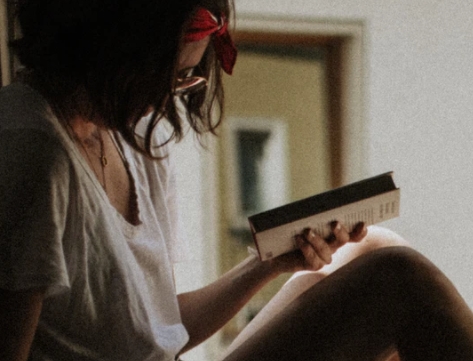 A professional writer with over a decade of incessant writing skills. Her topics of interest and expertise range from health, nutrition and psychology.