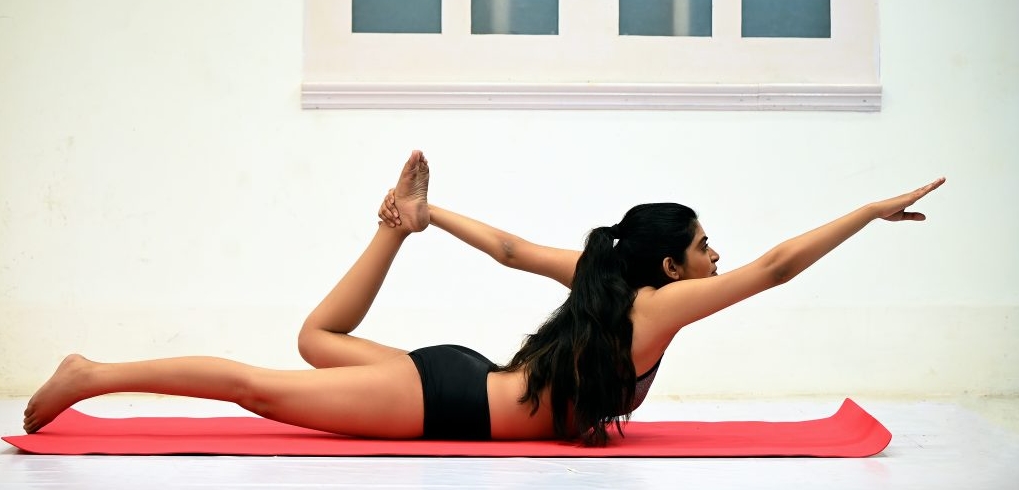 A low-intensity workout not only improves our mood and sleep but also enhances our cognitive abilities and works well for improving our focus. You can do aerobic exercises to achieve maximum efficiency.
People do low and high-intensity exercises to bring down their waistline and boost their well-being. People consistently exercising feel energetic the whole day and possess sharp memories. Their area of focus improves, and they get positive about their lives. The best part of low-intensity exercise is that it promotes cognitive and physical improvement in older adults.
Older adults experience flexibility, balancing of the depressive symptoms, and strengthening of their muscles. Cognitive enhancement makes people's lives from all walks pretty great, but in the creative field, people get more benefit.
Exercise increases your energy levels and outlook and makes it a powerful tool to deal with daily problems.
Benefits of Low-Intensity Workout
As we are talking about increased focus with the help of exercising, it is related to many positive changes. No stress and lots of energy are what you are going to experience. Along with the change in mental outlook, you can experience more benefits by exercising. Let's check them out:
Treats Depression: By indulging in regular exercising, you can treat mild to moderate depression as it prevents your mind from relapsing. Exercising helps in promoting your neural growth and reduces inflammation too. It releases endorphins that lift your spirit and helps you in making you feel Break the cycle of negativity by indulging in low-intensity workouts.
Increased Blood Flow to the Brain: When you start exercising, the blood circulation of not only your body but the brain drastically improves. It levels up your brain's focus and improves your mental cognitive ability manifold. It carries oxygen to your brain cells that help you with impulse control and boosts your energy levels.
Growth of Brain Cells: As we are talking about exercising increasing our focus, you must be aware that low-intensity exercising creates an excellent environment for our brain. It increases the growth of the brain cells and stimulates the new connection between many cells at different cortical areas of our brain. Interestingly, it raises new neural connections, and you can teach excellent decision ability too.
Stay Period On the Tasks is Long: When you include exercising in your regime, your area of focus improves, and you can stay on the task for a long time. A 20- minute's workout can also help boost your memory and increase concentration levels. It works great for students who need a wider attention span. The students who play a lot of sports get fit and are great at multitasking too. They can even process complex information seamlessly.
Promotes Mindfulness: The low-intensity workouts not only de-stress us but also lowers down anxiety levels. It helps us practice mindfulness without getting disturbed, and our awareness levels increase without taking away our attention. By combining exercise with meditation, the brain functions improve, and rumination decreases too. While exercising, if you need a break, you can enjoy playing online casino games and have fun. The site offers a wide range of games, including slots, poker, and table games.
If you look forward to increasing your focus area, you can choose to start with low-intensity aerobic and cardio exercises. It can be followed by yoga, weight training, and, yes, practicing mindfulness to improve your mental health. So, include exercise into your busy schedule to receive lots of psychological and physical benefits.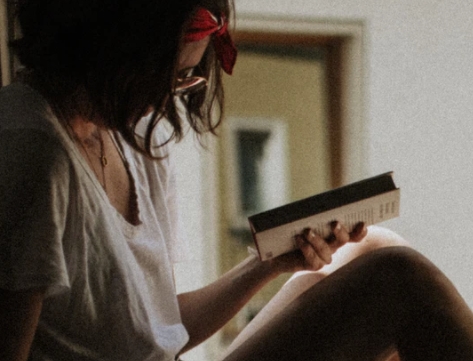 A professional writer with over a decade of incessant writing skills. Her topics of interest and expertise range from health, nutrition and psychology.