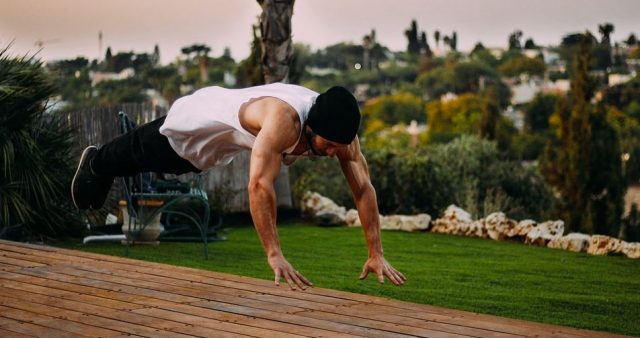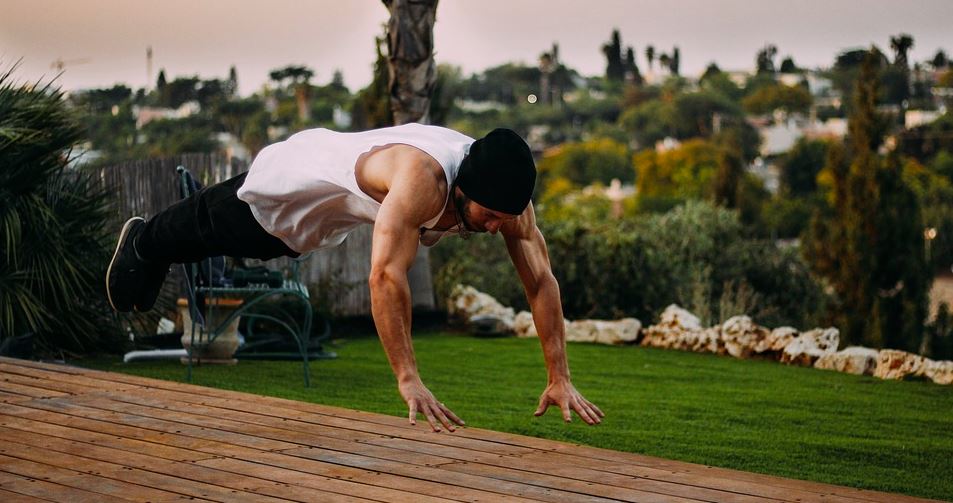 While you have a large number of options to choose from when it comes to outerwear but there are a few basic features and factors to consider when you choose the innerwear for your workouts. There is no reason to give up on the style points irrespective of the fact that you are small or large chested.
Ideally, there are a few basic features that you should look for when you choose a sports bra for yourself. Just because a bra is cute, that does not mean it will be of right fit or provide the right kind of support your need, especially if you have larger breasts. That sis the reason you will need to consider the features such as the size, the support quotient as well as the style quotient, in that order.
The style to look for
Assuming that you have taken care of the style and support features, you will have to look for the typical styles of the sports bra you wish to have. Also look at the closures as well as the back designs when buying.
There are different types of backs in a sports bra that you should consider such as:
Racer back bras: These specific types of sports bras make a Y shape at the back. Typically, these types of sports are not adjustable and these are worn usually over your head. Racer back bras usually come in sizes ranging from XS to XL and these are very good to support your cups for low to medium impact activities and are an ideal choice for those women having smaller cup sizes.

Cross back bras: These are another type of sport bras for women who need very little features for adjustments. Since these bras come together in the back it allows increased range of motion.

Scoop back Bras: This is a design that looks much like your everyday bra but the style enables the wearer to wear it on and take it off easily. This feature is especially helpful for larger chested women.
You must also look at the convertible straps bras that will allow you to modify the back style from a scoop back to a cross back design depending on your preferences and fit needs. These types of bras are exceptionally helpful if you are specifically looking for flexibility in style and optimal functionality to meet with the primary importance of a sports bra. Moreover, these specific bras will allow you to hide the straps under the tank top.
Types of closures
Next thing that you should look for is the type of enclosures of your sports bra. Once again you will have to choose a feature that will support your need and preferences.
You can choose a hook-and-eye closure bra. These are usually clasps on the back of the bra and typically all standard bras will have at least three hooks to choose from to ensure a customized fit.

There are even a few specific types of sports bras that come with zippers. This will facilitate in faster wearing and taking off the bra. This feature is very helpful once again for those women who have larger breasts because their cups will fit well within the enclosure and provide the desired and full support with a snug fit. You will not have to pull the bra on over your head.
Available in a wide variety and styles you can check out in a store in your locality or any online store. You can check out small as well as reputed and reliable brands such as Tuffwomen apparel to find the right type of sports bra for your needs.
Types of cups
The next factor that you should look for while choosing the right type of sports bra is the different type of cups in your sports bra. A few common types are:
Molded cups: These are seamless types and will provide a perfect shape without the need of any extra padding. The most significant aspect of these bras are that it has less structure and are designed to maintain as well as complement with the natural shape of your breasts.

Contoured cups: These are specific type of sports bras that have extra padding or liners. These types of sports bras are usually very popular amongst women especially those with larger breasts as they provide shape, support and modesty as well. While making your choice for bras, it is very easy to determine whether a bra is contoured or not. Simply lay the bra on a flat surface. If you see that the cups maintain its shape, it is contoured.
There are a few special types of sports bras that come with removable cups as well. These types of bras will provide you with added protection, support and modesty and just as the name suggests you can easily remove the cups. In the fitness wear industry these sports bras with removable cups are often referred to as 'cookies.'
Summing it up
If you put all that you have learnt till now together then you will see that to find right type of sports bra for you, you typically need to follow three easy steps. These are:
Finding the right size according to your need by measuring your band as well as cup sizes

Considering whether or not it will support your breasts well comparing between a compression bra and an encapsulation bra and even a hybrid sports bra that entails both encapsulated as well as compression bra and

Having a fair idea about what style of back, cups and closure you want and will best you're your breasts, your tastes as well as your needs.
Ideally, you will need to focus on the type of support you need as different types of activities need different types of bras because different types of activities will create different levels of impact. High impact support is required for activities that involve great amount of motion, medium impact support is sufficient hiking and cross training on the elliptical and low impact support is necessary for yoga and weight lifting. Ideally, the more breast tissue, the more supportive bra is required.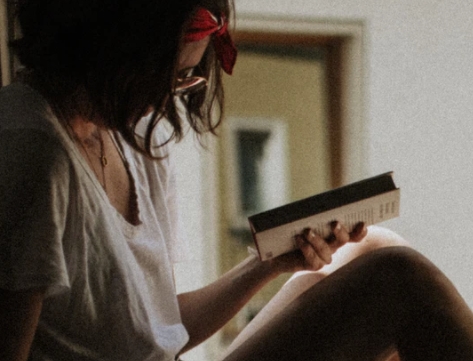 A professional writer with over a decade of incessant writing skills. Her topics of interest and expertise range from health, nutrition and psychology.