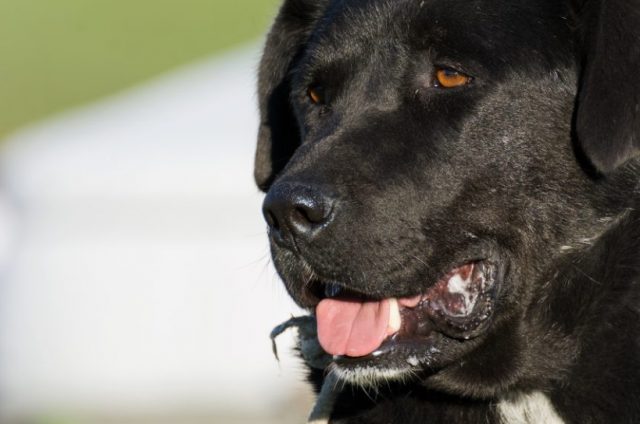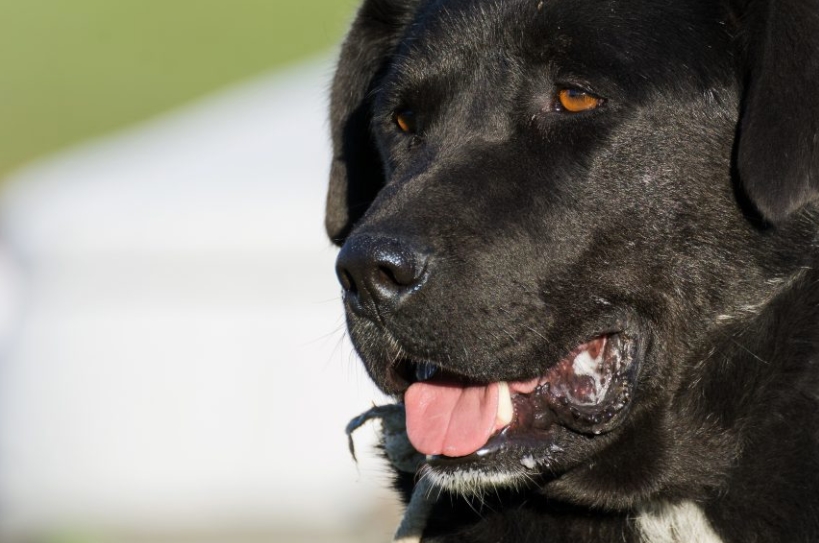 You can dog training in many different ways, but most animal professionals agree that positive reinforcement is the best way for both the dog trainer and pet. Reinforcement might be anything that your furry friend likes.
When you get a new dog, a puppy, or an adult rescue, he will probably need to be trained in some skills. A well-behaved dog should respond to some basic commands if he is to become a good and obedient member of the family.
Basic commands include:
Sit or Down

Give/Leave it

Stay and Come

Off/No.
Train with High-Value Treats
You can teach a dog to like praise as it helps in training. If you give your dog a treat while gently saying "Good dog!" in a friendly, happy voice, he or she learns that praise is a good thing. Often, food is the most convenient way of reinforcing good behavior. Some dogs may enjoy getting a pet.
The training treats should be soft and easily swallowed. That way, you will not have to wait for Fido to chew the treat before continuing with the lesson. You will be surprised at how much harder the dog works for that tiny piece of liver, cheese, or chicken breast. The next step, of course, is to find the best dog treats that will please your dog and therefore make it feel motivated to follow you through every training session.
Be Quick with Praise and Punishment
If the treat comes long after your dog has done what you wanted, he will have no idea what or why he is being rewarded. You might even inadvertently reward your dog for wrong behavior. Of course, he will only be too happy to gobble it down, but the intended lesson will be lost.
The same applies to punishment. For example, if you punish (or reward) your dog for something he did an hour ago, he will probably have no clue why you just did that. Be prompt with both praise and punishment.
Keep Negative Feedback Positive
Hurting your four-legged buddy might not only be cruel but also counterproductive. The physical abuse might scare the crap out of your dog and completely obliterate the foundation you have labored to build.
Learning or teaching via negative feedback is comparable to having a GPS app that only alerts you when you make a wrong turn instead of giving directions. Eventually, you will arrive at your destination, but it would not be too pleasant!
Be Consistent
Before you start the training, learn how to set some basics. It's important to involve family members so that everyone is on the same page and doesn't end up confusing the dog.
If you are teaching the "off" command when he jumps on the sofa couch and another family member says "down," yet another is encouraging him to relax up there, how is he to understand what you want? In dog training, consistency is the key to success.
Conclusion
Finally, remember that changing dog behavior takes time. As you train, you need to set or have realistic expectations about how long it will take to change your dog's behavior and have him well trained.
Some training skills may take longer than others. Often typical behaviors or "normal" dog behaviors take the most time to correct or tune, such as jumping, barking, and digging.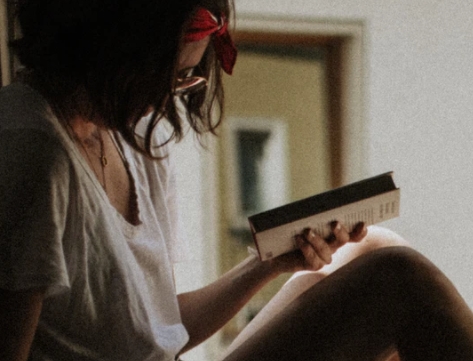 A professional writer with over a decade of incessant writing skills. Her topics of interest and expertise range from health, nutrition and psychology.