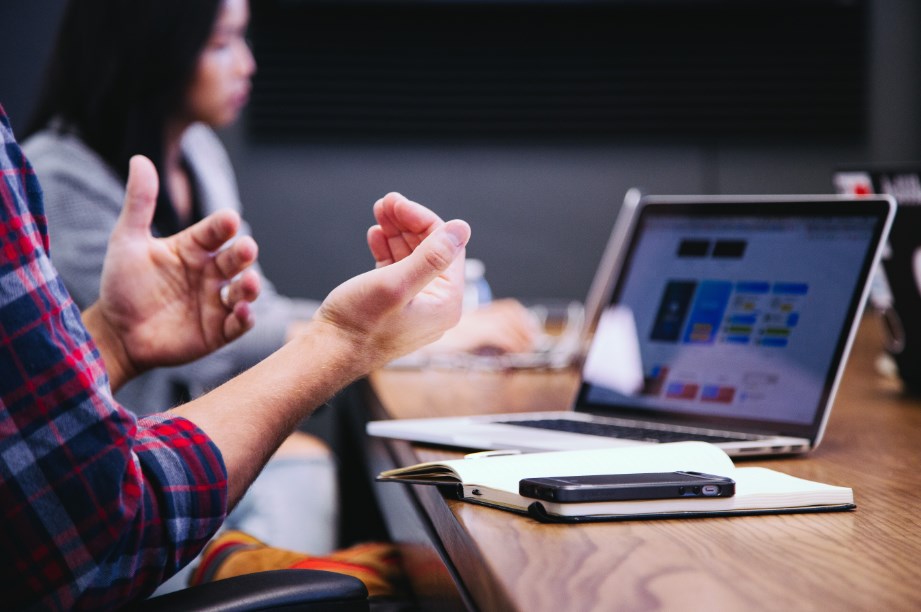 Many people are scared to death of job interviews. After all, there's a lot riding on the line when you show up for your appointment. It's not only about doing well in the interview and securing the job offer, but you also have a lot of questions about the salary, benefits, job description, how well your employment background fits into the particular job you're applying for – and much more. Plus, some people get really nervous and worry about saying the wrong thing, keeping eye contact, answering questions with conviction – the list goes on and on.
But there's one more thing most people worry about when it comes to being hired: and that's when the interviewer says, "well, we'd like to offer you the job pending an employment background check." That's the point where the applicant's eyes glaze over and realize that an employment background check was something they never even thought about. The worry begins – what will they find? What's in my past that could prevent me from getting hired? The point is, not knowing what employers look for can be problematic. So you need to get proactive and find out what employment background checks are all about, and prepare for one before it's done.
Background Checks 101: All You Need to Know
What do employers look for in a background check? The more you know, the better prepared you will be. An employment background check is basically a deep dive into your work history, educational background, criminal background, credit history, driving record, medical issues, social media use, and more. The employer wants to know if they're hiring the one who you say you are, or if they're hiring someone with a dark history that could end up being a huge liability to the company. In this era of litigation, employers simply can't take you at your word.
In case you have had bankruptcies, you probably wouldn't be applying for a job in finance or accounting. If you've posted on social media that you like to party, and what you thought of as humorous photos of you passed out there, that might be a job killer. In fact, statistics show that 50% of job applicants were turned down because of what they had posted on social media. More problematic would be if the background check uncovered a criminal past, or a large gap in your employment history that you can't explain. Those are red flags to many employers, and they might rescind the job offer if it has been made.
You have to realize that anything and everything in your past is fair game in an employment background check. In case you have nothing to worry about, then stop worrying. If you think there might be some problems, get proactive before the employment check begins.
Check for Accuracy
Even if you think you're "all clear" regarding a background check, it still pays to check information about yourself for accuracy. In these days of identity theft and fraud, you want to be sure your name isn't associated in any way with a negative profile. A lot of information comes from Google, which scours the Internet for anything to do with your name. They only report what they find, and often their first stop is people search sites, which publish information about you.
Check those sites for accuracy – and delete all personal information and opt out.
Checking on people search sites is the right place to start, but they're not the only places to check. You need to look for websites that may have information about you, like former employers, sites you posted articles or whitepapers on, or blogs you've uploaded. And since many employment background checks include credit history, it's a good idea to run your credit bureau report with one of the 3 top credit bureaus – Experian, Equifax or TansUnion. You're also entitled to a free online credit report each year, so be sure to make use of it.
This is particularly important because of the huge rise in different types of identity theft, synthetic and IRS identity theft being only two examples. Cybercrooks can easily take your personal information and glue it with fictitious information to develop a phony identity. In case your data is used as part of it, you might show up as a criminal in a background check, which is exactly what you don't want! This fraud may also affect your credit scores and even your medical history.
Additional Proactive Strategies
Employment background checks are really quite thorough, so if there's something with your name attached to it, they'll find it. Use this to your advantage. If you don't have a website, create one and start uploading articles that relate to the industry you're seeking employment in. The more you post, the better. Also, because LinkedIn is the most popular B2B site for professionals, make sure you have a presence there. Post articles, get colleagues to follow you as well as like and share your articles — whatever you can do to boost your LinkedIn profile, the better off you'll be.
Bottom line: be prepared! Use the information above to know what employers are looking for when conducting an employment background check, and then do whatever is necessary to proactively ensure the accuracy of information about you, while boosting your profile on key sites.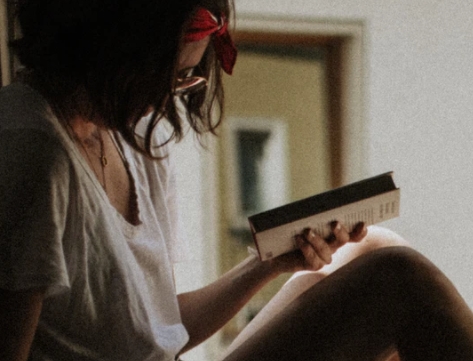 A professional writer with over a decade of incessant writing skills. Her topics of interest and expertise range from health, nutrition and psychology.