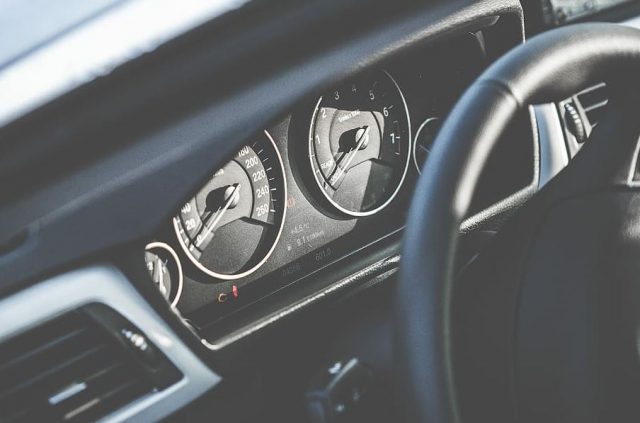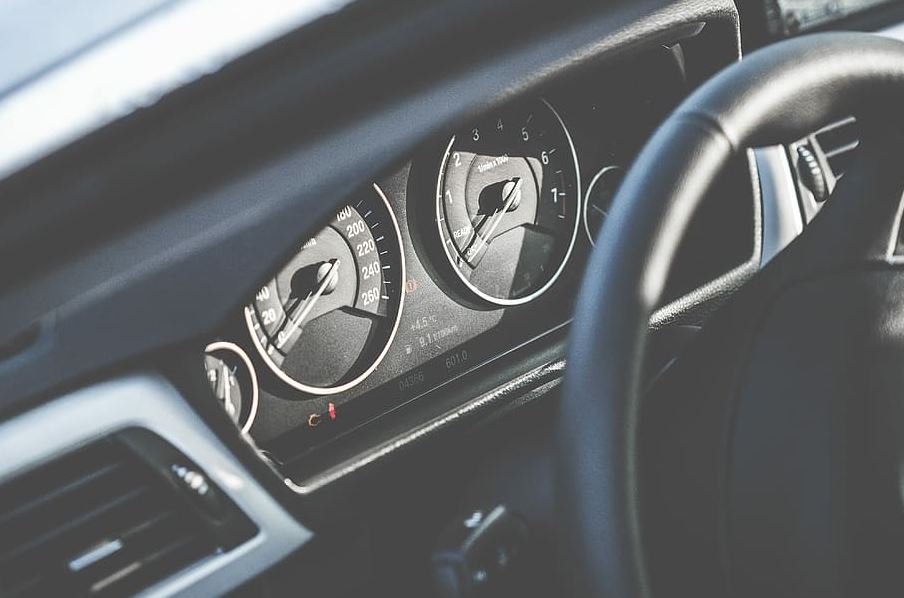 Imagine the large, open roads, the beautiful, quiet countryside or the busy, bustling streets. Consider the thrill of stepping on the gas and the relaxing feeling of sitting in your car, enjoying your trip. Almost everyone has fantasized about this moment; being able to drive. Well, to get to that point, you're going to need a driver's license, and those aren't easy to come by.
There are driving test cancellations for a lot of reasons. The biggest reason for canceled tests is 'medical absences,' signifying the test examiners are sick.
LTrent Driving Lessons Melbourne
LTrent Driving Lessons in Melbourne are offered at reasonable pricing by professional instructors. With convenient locations, seasoned driving instructors, and inclusive, affordable packages, LTrent promises you peace of mind when it comes to driving lesson cost while learning to get your driving certification.
What LTrent Teaches You:
LTrent Melbourne helps beginner drivers with the basics of road safety and vehicle operation. They help you outline the most common mistakes new driver make and teach you how to divide your attention on the road effectively.
The Top Most Common Mistakes by Novice Drivers:
Staying way too close behind a car

Forgetting to check blind spots

Paying little/no attention to side and rear view mirror

Not using your turn signals

Driving too slow

Making inappropriate turns
Risk and Driving Assessment
You must understand that you are in charge of operating that vehicle safely when you get behind the wheel. It is a big responsibility, so that's why it is paramount you ace your driving test and enhance your skills and performance. You must be aware of others on the road to avoid collision or road rage, or any other problems that might occur. At LTrent, you can be offered a driver's assessment to see where your weaknesses are.
What is a Driver's Assessment?
A driver's assessment helps the instructor diagnose your vehicle handling ability, as well as identifying the risk level with new individuals, or those with differently-abled conditions. These assessments are developed by university research and aid in offering more resources for those experiencing issues while driving.
How It Works
If you have a condition that may impair your driving, you first seek an evaluation with your doctor. They will use tools to monitor your cognitive abilities and then see if there can be accommodations made before taking any road lessons.
Then, the on-road assessment will be supervised by a certified instructor in a dual controlled vehicle. While driving, they will pay attention to your:
Behavioural skills

Time Perception

Attention to the road

Audio/visual perception

Reaction Time

Distance and speed management
Upon finishing that test, you will be given a grade and recommendations about your ability to drive. This could include special eyeglasses, cars with special mirroring, or even things like avoiding driving large vehicles, i.e. busses or trucks.
Some Safety Tips from LTrent
LTrent Melbourne cares about your safety and success. Here are some random tips for you to remember next time you hit the road:
Always wear your seatbelt – seatbelts help minimize damage in cases of car accidents. Although a very common rule, many people often forget how important seatbelts are.

No phones out – phones are a distraction to your eyes, ears, and attention that can lead to increased unsafe driving and crashes. Your eyes should be on the road as much as possible, for a split second can become a life or death situation.

Always check your blind spot – to avoid hitting other cars, bikes or people. Check these spots while turning, pulling out, parking, or leaving.
Here at LTrent, we are always eager to help those with getting their driving license.Consider booking an appointment today with one of our trained instructors to ensure a fun and engaging experience for you.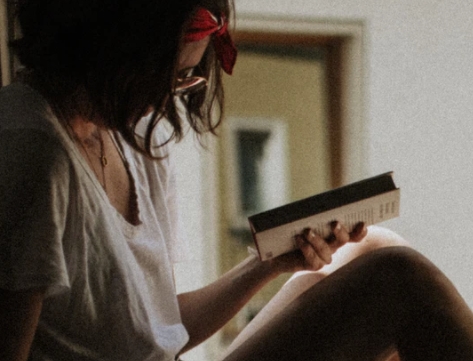 A professional writer with over a decade of incessant writing skills. Her topics of interest and expertise range from health, nutrition and psychology.