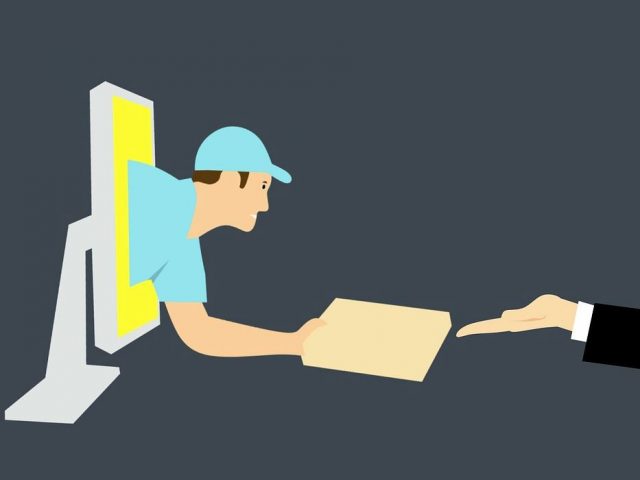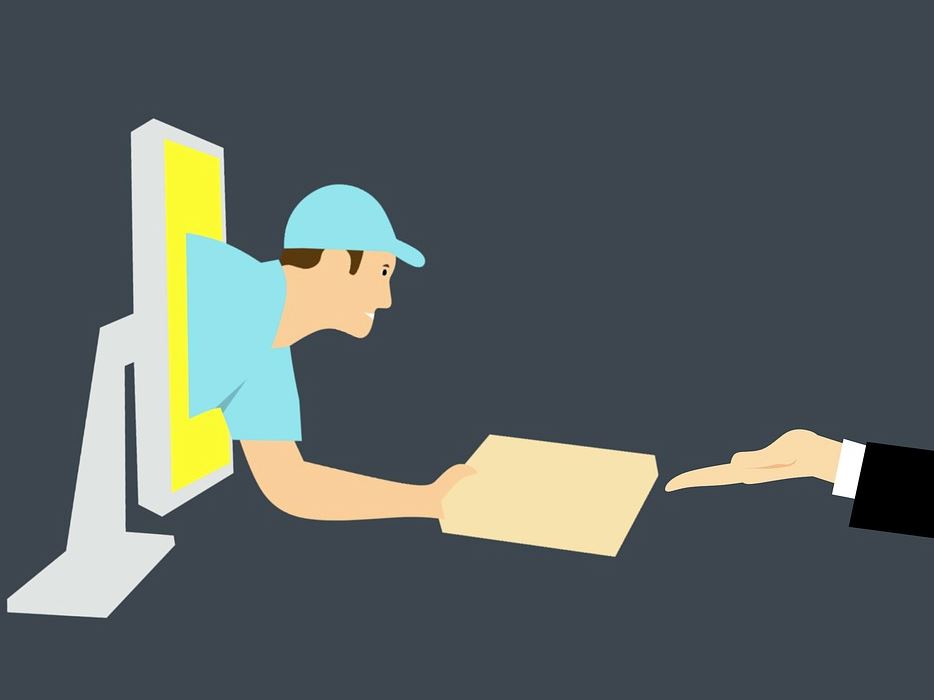 Are you thinking of ways to make money without having to put up a physical store or invest in inventory? If you are, then we have a solution for you – dropshipping. Dropshipping is a supply chain management method in which the business person doesn't keep inventory in stock, but instead, gives his/her client's orders and delivery details to the producer, wholesaler or another retailer, who then delivers the products to the client. The whole reason the dropshipping model became so popular is the dropship lifestyle that it promulgates, meaning that you can work from anywhere on the world, sitting on the beach, etc.
So let's say you are into an on-demand print or embroidery stuff and have orders from your clients, you don't need to design and stock these items. Instead, you can ship your details to a printing company like https://www.printful.com/and have the items sent directly to the client without you having to lift a finger.
So, when you offer dropshipping services, you do not have to worry about stocking items in a store; you also don't need to worry about product fulfillment. Your only problem would be to market the item, receive orders, and earn a decent income. Dropshipping is a great way to start your online business without any hassle.
But don't get us wrong – dropshipping isn't a walk in the park. Like with other business, you'll need to invest time to perform some research to understand your market, find a reliable supplier, study your competitors, among other things. It's also important to note that your business will only be as good as the kind of supplier you are working with – successful dropshipping needs a partnership between you and your supplier, and trust is critical. So, before you depend on any dropship distributor, you should place a test order and take note of how it is handled. Look at:
How fast the order ships

How the order is packaged

And the quality of customer service
Why dropshipping is the best way to start your online business without any hassles:
No initial investment
Unlike other businesses that will need a couple of dollars to start, dropshipping is practically zero. In fact, the only cost that you'll incur is the hosting fee, which is about $3. The rest of the things, including installation of open source shopping cart and SSL certificate, are absolutely free.
Easy to setup
With hundreds of solutions to help you set up an e-commerce platform in a few hours available today, you don't need to worry about the tech stuff. Just browse around for a free, easy to use tool with the kinds of features you are looking for and click some buttons, and you'll be good to go.
Lower risk
Imagine investing your money into something, and it fails to pick off – that would be a great blow financially and emotionally. The good thing about dropshipping is it's almost free, so the risks are much lower.
Its location independent
With dropshipping, you won't have to worry about how you'll serve a client in the US or the UK because you can run it from anywhere. It allows you to focus on growing your business rather than trying to find a warehouse and/or employees. As it stands, dropshipping is among the few most scalable e-commerce models today.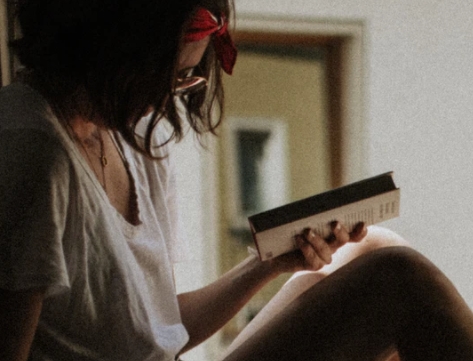 A professional writer with over a decade of incessant writing skills. Her topics of interest and expertise range from health, nutrition and psychology.