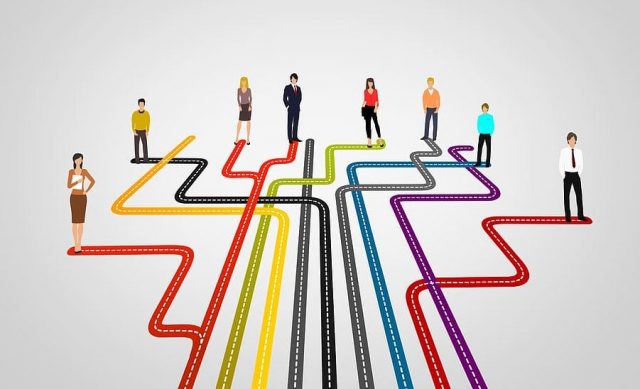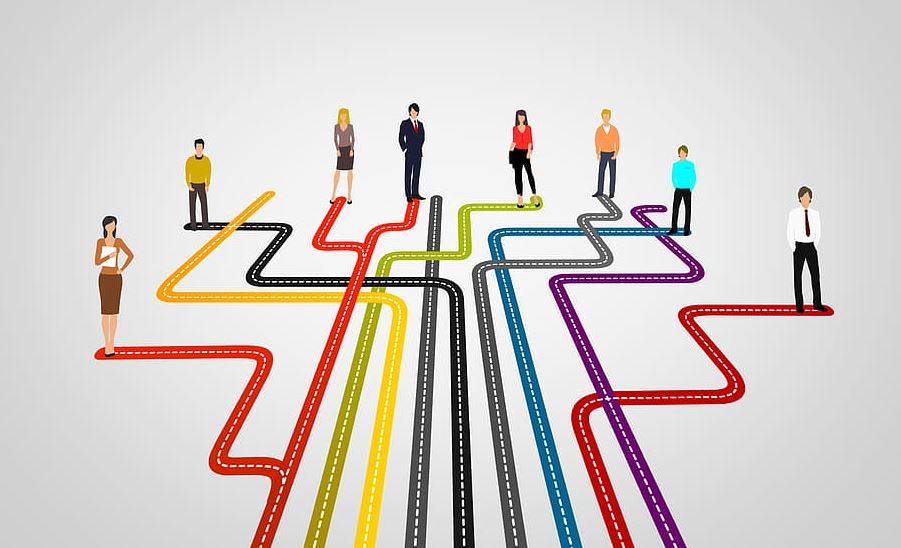 The Bureau of Labor Statistics reports that the average person spends around 8.8 hours every day at work, or up to 9,000 hours per year. Since you spend around a third of your life working, it only makes sense that you would want to get as much as possible out of your career. Improving your work experience isn't just about making sure that you're earning the most cash or getting the most work done each day. If you really want to make a difference in the long-term, you need to think about how you can reach your goals over time. Fortunately, there are 3 simple things that anyone can do to transform their careers to start out 2020 with success.
Assess Your Goals
First things first, if you want to make a real improvement to your career, then you need to decide what professional success is going to look like to you. For some people, the most important thing they can do professionally is find a job that they love. If that's the case, then you need to ask yourself what you enjoy doing each day, and which tasks you would like to do less of. Once you know what kind of work you're the most passionate about, you can begin looking for roles that are designed to make you smile more each day. The right goals will help you to get moving in the right direction.
Update your Education
Whether you want to earn more money, have an easier time at work, or simply pursue a different position, there's a good chance that you're going to need to supplement your skills with some additional education. Updating your knowledge with extra classes and online learning opportunities will help you to impress future and current employees with your resume helper. Additionally, the more you learn, the more comfortable you'll feel taking on new challenges that could lead to promotions. Usually, taking out a loan to fund higher education is something that's well worth the investment, as your skills will pay for themselves with time. Just make sure that you know what kind of education will benefit you and your career goals.
Network more Often
Finally, if you've ever heard the phrase "It's not what you know, it's who you know", then you'll have an idea of how important networking can be. In the business world, connecting with other professionals in your industry can give you a better insight into how your space works, and what you need to do to get ahead of the competition when applying for the jobs of your dreams. Networking with the right people can also help you to unlock new opportunities that you never would have encountered on your own. A conversation with a business leader over LinkedIn can lead to a commendation that gets you the job that you've always wanted. Don't be afraid to take advantage of every opportunity to network. That includes attending in-person events, joining groups online, and getting active on social media too.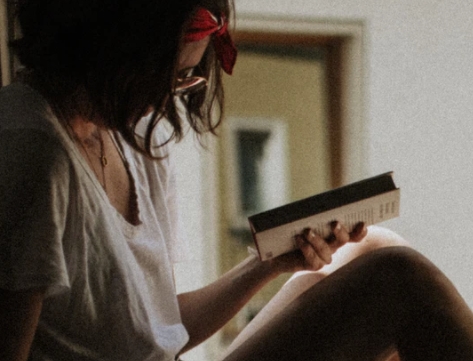 A professional writer with over a decade of incessant writing skills. Her topics of interest and expertise range from health, nutrition and psychology.