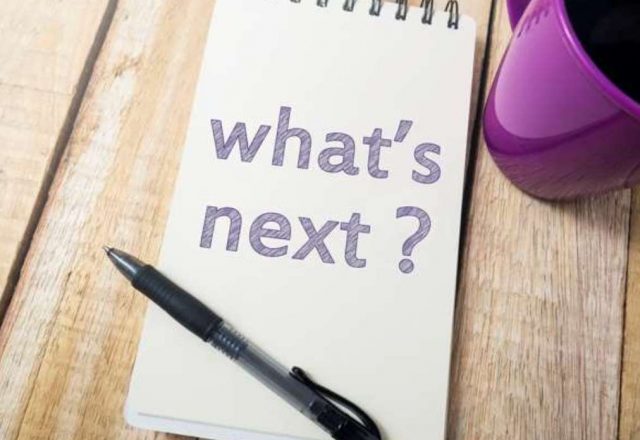 We all have moments of frustration at work and times when looking for a new job seems like a great idea, but it can be difficult to tell when it truly is time to go. If you need a little inspiration, here are a few tell-tale signs that could indicate you might be better off elsewhere.
The opportunities for progression are limited
Jobs that give you no scope for progression or movement up the career ladder can be demoralizing. Consider your goals, and if you know that your current job will not lead you there, it could be time to go. If you work hard, feeling stuck and being passed over for promotions are warning signs.
You feel the work lacks challenges
Sometimes it's reassuring to understand your job inside and out, but when nothing has changed for years, you might lack motivation. If you are hoping to branch out into a new and exciting role, you could consider returning to education. For example, if you work as a social worker and don't feel fulfilled, it might be worth looking into further education to open more job opportunities. The Spalding University online social work master's degree is designed for social workers who are seeking more challenges, and with a fully remote degree available, you can stay in your full-time job while studying.
The pay remains disappointing
Working hard in a role you are overqualified for is frustrating, and this is exacerbated when the pay is low. When your boss is not willing to discuss a higher salary, it's probably time to move on.
You have already made plans to quit
Even people who have made it into the job of their dreams think about leaving occasionally. When the day has been exceptionally difficult, briefly planning to quit is normal. However, if you've been looking for new posts and are drafting a resignation letter, a new job is the best option.
Stress and anxiety are affecting your life
If your anxiety levels are rising or you are experiencing feelings of burnout, changing jobs could help you achieve a better state of mind. Although we all feel stressed at work from time to time, a regular feeling of dread means you should be exploring other options.
Other people are leaving the company
Some businesses have a high staff turnover due to an unpleasant company culture, low pay or difficult working conditions. If people at every level are jumping ship and no action is being taken by management, you might be better off in a new position.
Boredom begins to take hold
Staring out the window occasionally is fine, but without regular moments of enthusiasm, work can quickly become a grind. If your manager does not want to offer you a different position in the company or additional responsibilities after you have expressed unhappiness, a new job could deliver more excitement.
No one appreciates your efforts
Without the appreciation of your leadership team, it is difficult to remain committed in any role. This is especially true when you are working hard because a lack of motivation will quickly take hold. If you want your efforts to be acknowledged, it may only happen when you change jobs.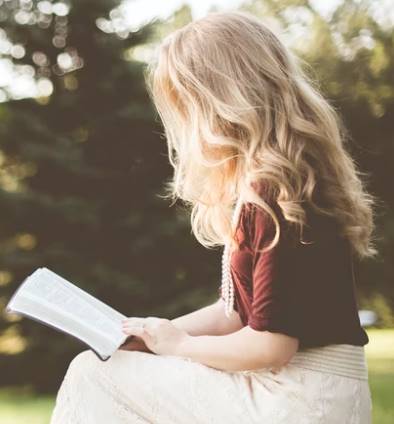 Speaks from heart, always too passionate and driven by emotions. Spins the words with kindness & sharpness, intriguing your ever-inscrutable minds.