If there is one surface of our homes that could easily serve for the purpose of renewable energy, it's the roof.
And Tesla CEO Elon Musk is well aware of this and has already joined forces with SolarCity to develop a new Solar Roof that will provide electricity to the household while being a much more efficient alternative to the regular roofs we are all used to.
After announcing and revealing the new solar-roof product that Tesla and SolarCity have developed together, Elon Musk now reveals that the cost of this product will be lower than that of the regular roof.
"It's looking quite promising that a solar roof will actually cost less than a normal roof before you even take the value of electricity into account," he said. "So, the basic proposition would be, 'Would you like a roof that looks better than a normal roof, lasts twice as long, costs less, and by the way generates electricity?' It's like, why would you get anything else?"
The four solar-shingle options which Musk unveiled at the October 28 event are designed to incorporate glass developed by Tesla's new glass division.
This clean-energy alternative could bring about a massive change in the way we produce and consume electricity, potentially reducing the need for unsustainable energy sources which pollute the environment.
The truth is, we do need new innovations that can provide more energy-efficient and environmentally-friendly options – especially with the negative trend we have been experiencing for the past 25 years.
Tesla plans to produce the solar cells for the solar roofs with Panasonic in Buffalo, New York.
Would you replace your roof with a solar one? Let us know in the comments!
Source: Business Insider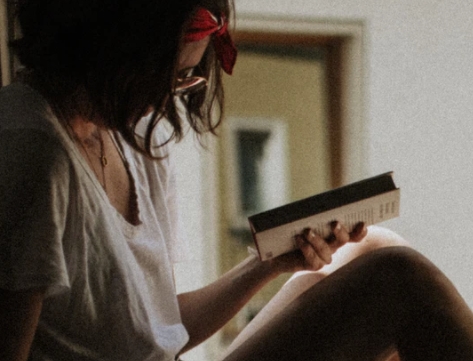 A professional writer with over a decade of incessant writing skills. Her topics of interest and expertise range from health, nutrition and psychology.