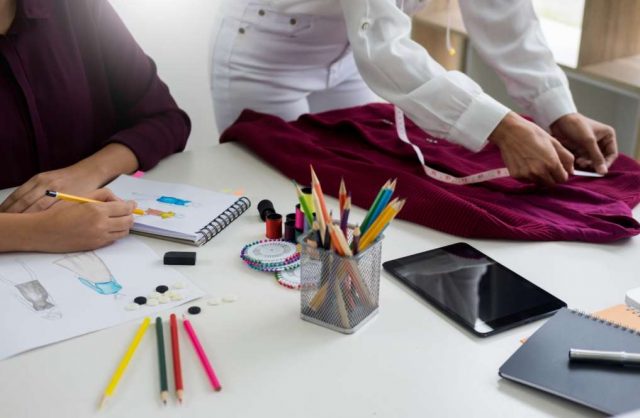 Ignite your passion for fashion design and embark on a transformative journey of creativity with Istituto Marangoni Miami's progressive-level clothing design classes.
Unlock Your Fashion Potential
As a leading fashion institution, we offer comprehensive courses that cater to students at various skill levels, providing a structured and inspiring environment for you to develop your design skills and unleash your full fashion potential. Whether you're a beginner taking your first steps in fashion design or an experienced designer looking to refine your expertise, our clothing design classes are designed to empower you and help you thrive in the dynamic world of fashion. (1)
Ignite Your Passion: Explore Progressive-Level Courses
At Istituto Marangoni Miami, we understand that every aspiring fashion designer is unique and has different goals and skill levels. That's why we offer a range of progressive-level courses that cater to your individual needs and aspirations. Whether you're starting from scratch or seeking to enhance your existing skills, our courses provide a structured path for you to explore and refine your fashion design abilities. From foundational classes for beginners to intermediate and advanced courses for experienced designers, our curriculum ensures that you progress at a pace that suits you, building a strong foundation and honing your design skills along the way.
Expert Guidance and Industry Insights: Learn from Renowned Faculty
When you enroll in our clothing design classes, you'll have the opportunity to learn from our esteemed faculty members who are renowned industry professionals and experienced fashion educators. Our faculty brings a wealth of knowledge, real-world expertise, and industry connections into the classroom, providing you with valuable insights and mentorship. They are passionate about nurturing the next generation of fashion designers and will guide you through every step of your fashion education, helping you develop your unique design aesthetic and empowering you to succeed in the competitive fashion industry.
Stay Ahead of the Curve: Embrace the Latest Trends and Techniques
In the fast-paced world of fashion, it's essential to stay ahead of the curve and embrace the latest trends and techniques. Our clothing design classes at Istituto Marangoni Miami ensure that you are well-equipped to navigate the ever-evolving fashion landscape. Our curriculum is regularly updated to reflect the latest industry trends, innovations, and design methodologies. You'll have the opportunity to learn and experiment with cutting-edge techniques, materials, and technologies, giving you a competitive edge and fostering your ability to create innovative and trendsetting designs.
A Tailored Learning Experience: Nurture Your Fashion Design Skills
When you enroll in our clothing design classes, you'll experience a tailored learning journey that nurtures and develops your fashion design skills. Through a combination of theoretical knowledge, hands-on practice, and design projects, you'll gain a comprehensive understanding of the design process from concept development to the final realization of garments. You'll learn essential skills such as sketching, pattern-making, garment construction, draping, and fabric manipulation, honing your technical abilities and cultivating your creative expression. (2)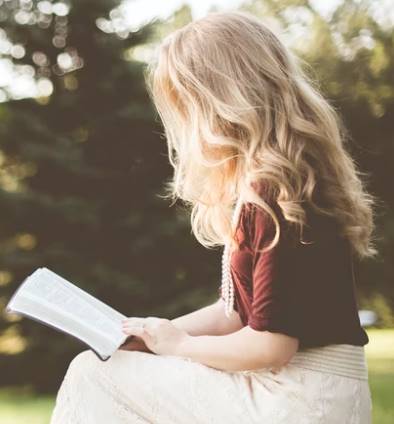 Speaks from heart, always too passionate and driven by emotions. Spins the words with kindness & sharpness, intriguing your ever-inscrutable minds.