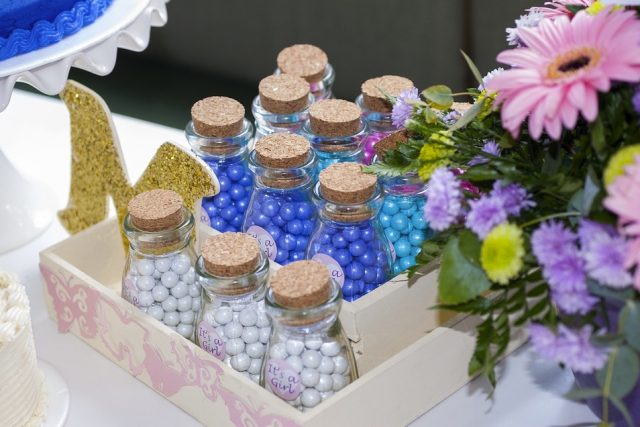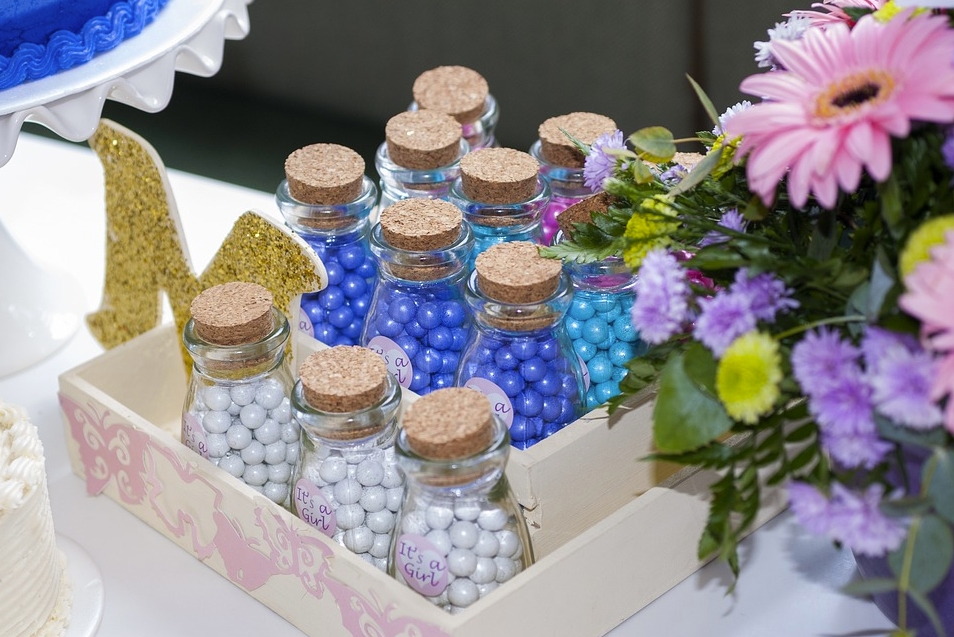 Preparing a baby shower for a loved one takes meticulous planning and thoughtfulness. First up, you have to choose a theme for the gathering, but that's only the tip of the iceberg. If you're not sure where to start or you're double-checking your party planning to-do list, we can help. We've come up with must-known do's and don'ts for the hosting of a stress-free baby shower.
Don't Invite Too Many People
While it may be tempting to throw an enormous party, it might not be worth it. Having an extensive guest list can be costly, exhausting to manage, and stressful for the planner and parents-to-be.
Do Invite The Dad-to-Be And His Pals Too
Despite popular belief, baby showers don't have to be limited to only women. Traditionally, this event was reserved for the future mother and her female friends and relatives. Now that men are more involved with raising babies, modern gatherings reflect it by being co-ed. In the end, it's up to the parent's culture and preferences.
Don't Surprise the Mom-to-Be
The last thing that a heavily pregnant, exhausted woman needs is a surprise party. Be considerate of how she may feel and let her in on the planning ahead of time. If you're the mom-to-be, let it be clear to everyone what your expectations are for your baby shower. As the expecting mother, your happiness and comfort come first.
Do Get the Guest of Honor Involved
The mom-to-be has a say of when and how she wants the party and should specify how involved she'll be. Hosting a baby shower is a taxing job. Keep in mind what kind of party she wants if you want her to hand over the planning and control. Do the heavy lifting and ensure she knows what to expect to look and feel at her best.
Baby Shower Presents
All guests should bring a little something for the newborn and parents. Some parents choose not to reveal the gender of their baby, so the shower presents must also remain neutral. You can find a great range of boy, girl, and neutral presents at Bespoke Baby Gifts. Ensure any gift for the little one is made of premium quality and of the highest standard.
Don't Serve Alcohol or Large Meals
When it comes to food and drink, two details can make or break the atmosphere. One thing we advise against is serving alcohol. Don't risk the mom-to-be feeling excluded while everyone else can drink, or stressing her out with potential drunk guests.
Another concern is serving late meals. Unless it's a sit-down affair, your guests will have to balance their plates, utensils, napkins, and drinks on their laps.
Do Serve Mocktails and Snacks Instead
Make the guest of honor feel included (and your job easier) by recreating the non-alcoholic version of popular drinks. It's refreshing, low cost, and can keep guests from becoming rowdy. Serve it in fancy glassware or fun cups that match the theme.
If you're not scheduling the event during mealtimes, there's no reason to constrict guests to seating. Offering these easy-to-eat snacks will reduce dirty dishes and allow guests to roam around:
Desserts such as cake or cupcakes

Mini sandwiches or appetizers

Veggies and dip

Brunch items such as bagels, biscuits, or muffins
Baby Shower Etiquette
Welcoming a new baby can be overwhelming, but hosting a shower doesn't have to be. Keep the party small and simple to save yourself (and the mom-to-be) the headache. When in doubt, consider the preferences of the parents-to-be and the guests to ensure everyone has a memorable event.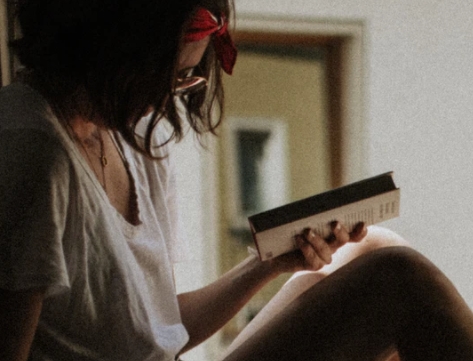 A professional writer with over a decade of incessant writing skills. Her topics of interest and expertise range from health, nutrition and psychology.