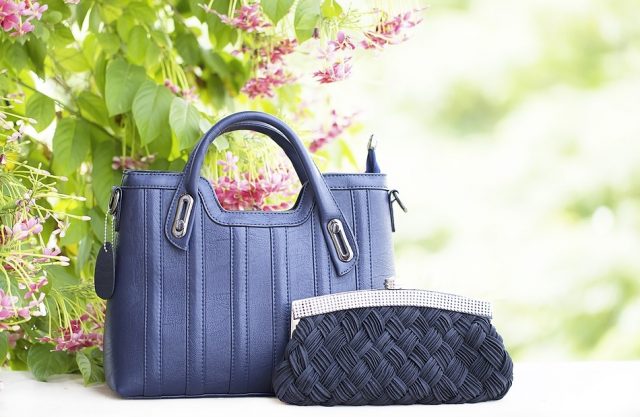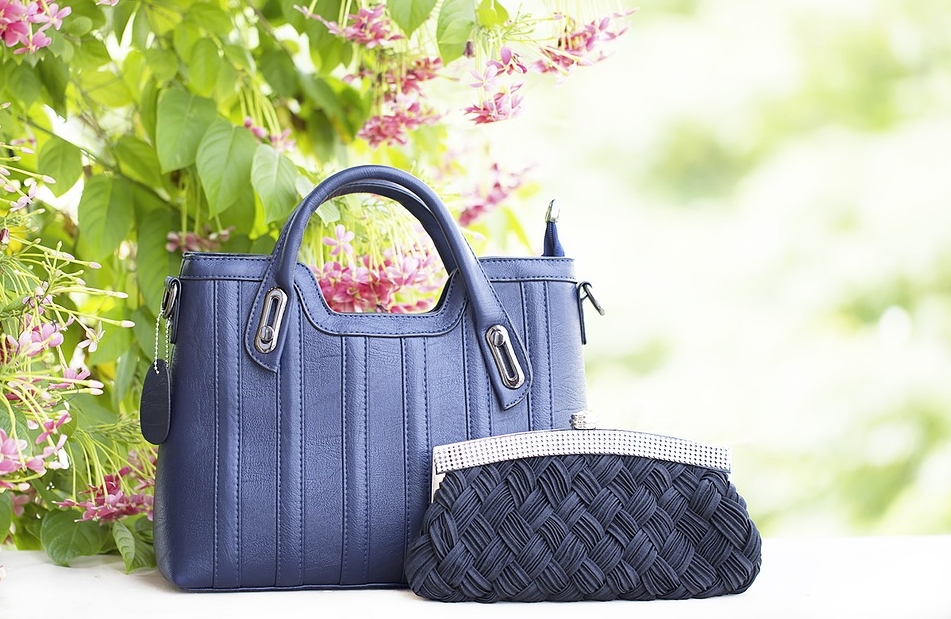 Small handbags have been quite the statement piece this season. Despite their tiny and petite size, a small handbag can make the most significant statement on your outfit. It's the tiniest detail that bedazzles the whole look. But while they look endearing, what exactly can you even fit in them?
Well, while the term small handbag has been used varying for multiple styles, we'll be discussing the top five types of small handbags and everything you can fit in them. Not only do they look ravishing, but their functionality isn't too bad for a light luggage gal. Read on ahead to find out what your tiny purchase can fit!
Everything You Can Fit In Belt Bags
Belt bags are the new hip thing in the fashion industry, and we are living in it. I mean, who doesn't love having the accessibility of their bag without having to carry it on your shoulders? Belt bags are precisely the fix for that. But what do they fit?
Belt bags are generally designed to be more compartmentalized. In this way, you can store your products in an organized separation. From gum to your cell phone and even a power bank, the possibilities are endless. Personally, we love taking belt bags for an adventurous day, so our essentials are our cell phone, lip balms, a hair tie, and a load of gum!
Everything You Can Fit In Mini Backpacks
Mini backpacks are a great way to carry your day to do essentials in an effortless style. While traditional backpacks can end up being heavy and a nuisance to lug around, mini ones can definitely change that for you.
Not only are they adorable, they're incredibly versatile as well. You can fit in your phone, your wallet, your keys, and your gum. But that's not all! You can also add additional goods like some packs of food, a power back and even some hair ties.
Everything You Can Fit In Crossbody Bags
Cross body bags are the basic that everyone needs. They give you that chic look without requiring much dressing up. In fact, they go well with any style and any outfit, which is precisely why they're celebrated and loved by people worldwide.
So, what should be your cross body essentials? Apart from your phone, keys, and some cash, we think having your holy grail lip product is essential. You can also add in a travel-size perfume to keep on the go and refresh yourself every time you need to.
Everything You Can Fit In Clutches
Clutches are the formal essentials, and their petite and elegant built speaks for itself. Everyone has their favorite clutches in their purse collection, and they've been a mini handbag staple since forever. In fact, one might even say that they're the pioneers of the mini handbag obsession.
While their petite look and cute nature make them irresistible to not buy, you often wonder, what can my clutch fit? Well, the answer is not as extensive as you would think. Most clutches only cater to a phone and maybe a lipstick. But maybe there are some ways to maximize that space. Try putting your cards or some cash in the back of your phone case. You can also opt for travel size lippies when going out with your clutch.
Conclusion
While many ridicule the small handbag trend, it is surprising how much you can fit in there. They're the perfect bag for someone who loves to be on the go with light bags to carry. If you're one of them, we hope our article helped guide you about the bag you need.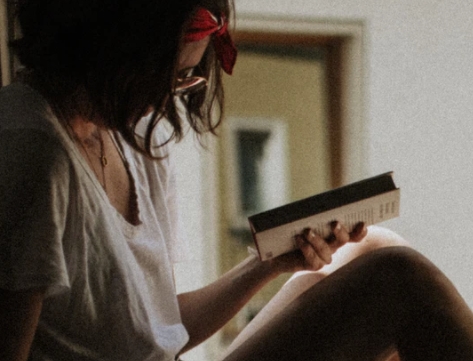 A professional writer with over a decade of incessant writing skills. Her topics of interest and expertise range from health, nutrition and psychology.