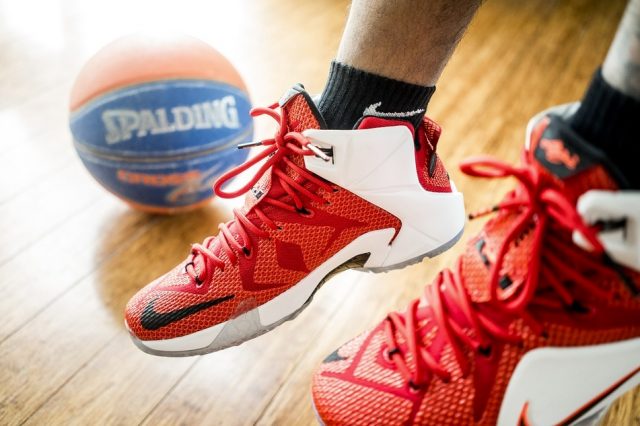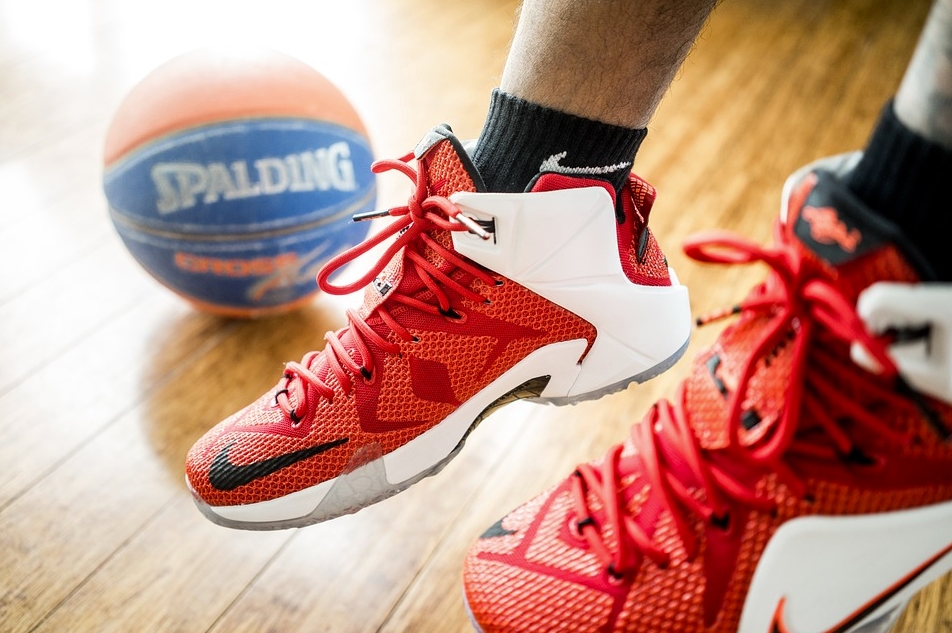 James LeBron is a great basketball player. Being a celebrity player, he acts as a brand. He is well known, so people follow his social media pages. Marketing strategies are changing every day, and firms need to keep updating them. Companies are seeking new ways to advertise their products, such as new LeBron shoes. People are more likely to buy products that their favorite player wears. Companies have used this perception to inspire their advertisement method. The firm's approach players to act as brand ambassadors. They advertise on their social media pages and also wear the products. Social media is an essential tool for marketing. This strategy increases the sales revenue. LeBron has been a brand ambassador for many shoe brands. By doing this, he indirectly influences buying decisions of his fans. One of the brands he advertises is Nike. He earns billions of dollars from the endorsement. Also, his fashion game is top-rated. His clothes say a lot about his sense of style. Nike also has a brand called Zoom Soldier line, which uses its name to increase its popularity.
The best brand ambassador for shoes should be athletes and players, whether footballers or basketball players. Nike has had several endorsers, and that includes Michael Jordan. Michael represents Nike, and he signed this endorsement when he was in high school. As a result of this deal, he earns eighty million dollars. Before this arrangement, Reebok approached him to act as their ambassador. The deal was worth ten million dollars. He rejected this offer, and the reason is unknown. Many claim that James LeBron is replacing Michael Jordan, but no individual is replaceable. They all bring value to the companies.
The first shoe he endorsed was Nike Air Zoom Generation. Having signed a million-dollar deal with the company, it was expected that the shoe would have his name. It was not the case. During that time, LeBron had a car called the Hummer H2. It was his favorite. The design of Nike Air Zoom Generation is similar to the design of his Hummer H2. Later, the Nike Air Zoom Generation changed its name to LeBron 1. The company came up with another shoe brand called Nike Zoom LeBron 2. This line of shoes will help LeBron earn some money during his retirement. Most companies drop their brand ambassadors after they stop playing basketball. This was not the case for Michael Jordan, Kobe Bryant, and James LeBron. Their deals were not revoked when they left the NBA. Their signature shoe lines are still available.
The shoe deals have given people the ideas of shoes that are trending. The shoe choices in the market are numerous, and the type of purchase depends on the buyer's preference. The most important thing is to buy a shoe that gives one the confidence to go to the gym, bar, field, and anywhere.
One shoe is released for each season. Nike LeBron x shoes are the best sneakers in town.
Before one buys a buy, they need to be aware of the benefits. Shoes are investments, and spending money on the right shoes is worth it. Here are the best factors of the LeBron new shoes.
WOW Factor
Wow, a factor is rated 10 out of 10. The colors do not bring the "wow" factor. Colors attract consumers' attention in most cases, but this is not the case for these shoes. The main thing that attracts the customers is the technology behind the shoe and the price. The approximate cost is $315. It is hard to understand why the price factor may attract a customer to buy the shoe. Maybe it is the prestige that comes with spending such an amount on the shoe. A shoe is something that is not worn every day so spending such an amount is surprising.
They're sneakers. People that purchase these will either leave them sealed in their box or wear them until scuff marks dash their appeal. Nike can sell the technological aspects of their shoes. They use words such as "hyperfuse" and "flywire" when describing it.
It makes it sound so technologically advanced.
Design
Its design is rated 9 out of 10. This will differ based on consumers' particular taste in style, but Nike and James hit a home run here. These shoes are basic and clean. It shifts the focus of the person to the critical parts. Some shoes have a range of colors, even more than ten. The mixture of colors is confusing. There is no area of focus. It prevents the buyer from focusing on the shoe itself.
The LeBron X's prevents all those issues. Most shiny graphics are considered old-fashioned, but the shiny large gold swoosh on the shoe is tasteful. Its tongue is blue. Red is the color of the sole. As for the overall shoe color, it is plain Jane. Sticking with basic design makes these shoes versatile, and LeBron's name alone ensures that your friends will notice you wearing these. Maybe you need loud colors to make your shoes noticeable, but James' shoes speak for themselves.
Overall Swag
Believe it or not, Nike LeBron X is the most expensive sneakers in the world. It is made by one of the prominent companies in the world, and that is Nike. Fifty years ago, people would not imagine such a shoe would ever get into the market.
LeBron X shoes pass the eye test despite the hole they'll leave in the wallet. That will be obvious once people line up at their nearest sneaker store to pick up their fresh new pair. They are paying for the name and the amenities Nike's brains provide, but also, they are getting a great-looking shoe in return.
If one considers himself or herself a sneaker pro, make sure you are in line this fall to scoop up LeBron and Nike's newest product.
The best type of shoe depends on the buyer and their preference.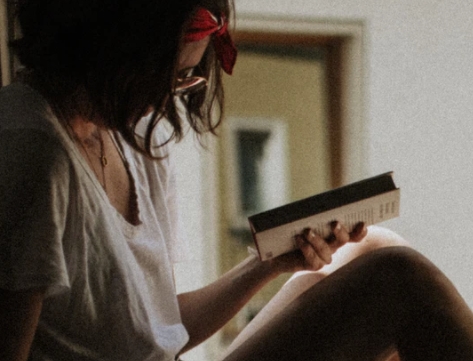 A professional writer with over a decade of incessant writing skills. Her topics of interest and expertise range from health, nutrition and psychology.