Some of you might remember the old troll dolls with their bright hairstyles in every color of the rainbow created in the 1960s. Well, they are coming back in the shape of Donald Trump!
Ex-Disney sculptor Chuck Williams first introduced The Official World's Greatest Troll Sculpt on Facebook and from the positive response, he decided to start a Fundraiser crowdfunding. The Donald Trump troll doll can be seen naked (so you can dress it yourself), and gripping a mobile phone (probably to send angry tweets or to call Russia).
Williams says that "the figure is 4.75″ tall without hair and 4″ wide from fingertip to fingertip. Larger than the trolls from the 60's but shorter than the trolls from the 90's."
The Fundraiser aim of $38,000 has been exceeded by far, currently being at $366,766 with over 8000 backers and with 15 days to go!
On the platform, Williams says, "This figure is near and dear to me and thankfully it seems to have brought a smile to all sides of the political spectrum.
The response has taken me a little by surprise!! I am very grateful to have made so many people happy with this sculpture."
Concerning the possibility of a negative reaction, Williams has an answer: "This pretty clearly falls under parody and is considered fair use.
Political cartoons, sculpture and parody are as old as politicians! But lets not jinx this! Just sayin'."
Please Share
.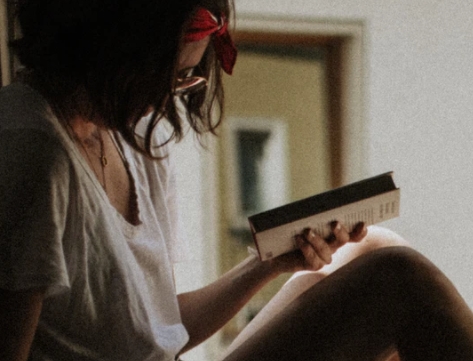 A professional writer with over a decade of incessant writing skills. Her topics of interest and expertise range from health, nutrition and psychology.