Little Carly was diagnosed with acute autism when she was two years old. She was not able to speak, and doctors said that she will never mentally and intellectually develop as a person.
She was going to therapy regularly, but hadn't made any considerable progress until one day she reached for the laptop and typed "HELP TEETH HURT". This was her big breakthrough and her therapists were shocked.
This returned the hope to everyone close to her, thus starting her journey of belief which helped breaking the stereotypes about people who suffer from severe autism.
Go watch this first-person video of young Carly and experience autism through her eyes. It is really inspiring and beautiful.
And if you want to learn more about her and her life story, read her book that she wrote with the help of her father called "Carly's voice."
.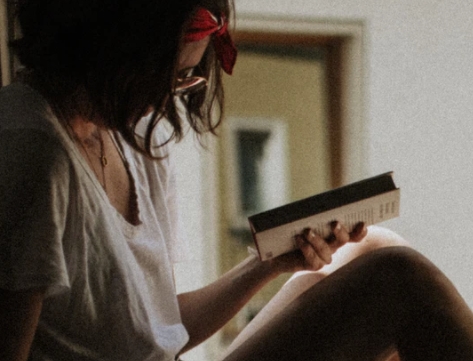 A professional writer with over a decade of incessant writing skills. Her topics of interest and expertise range from health, nutrition and psychology.