Poland unveils a gorgeous, shining in the dark bicycle path that is being charged by the energy of the sun. This glowing path is situated near Lidzbark Warminski in the Mazury region, in the north of Poland. It is used to help cyclist to get to the wanted point during night time.
100-meter track is made by the construction company TPA Instytut Badan Technicznych in Pruszkow and it is still in the test phase.
The technology is not complex at all. The path is made out of synthetic material that can give out light for up to ten hours previously charged by the sun on a day time.
It was Studio Roosegaarde's Starry Night bike lane in the Netherlands to be blamed for inspiring the particular concept of the illuminating Bicycle strip in Poland although the technology is quite different from the Dutch version. While the Dutch version uses LEDs the Poland's path is entirely dependent upon solar power.
As you have might heard until now Poland is the home to some of the most bike-friendly cities in the world. One of those cities is Lidzbark Warminski. It's Poland's objective to become eco-friendly country so it induces bikes as the quintessential vehicle to travel. The ecological illumination of bike's paths just makes it more ECO.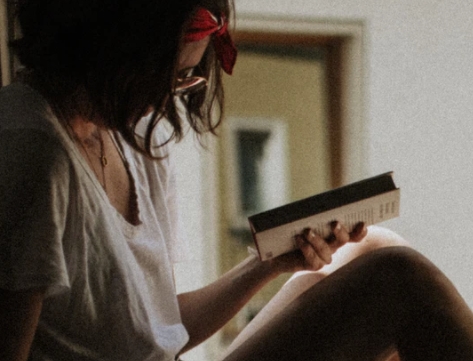 A professional writer with over a decade of incessant writing skills. Her topics of interest and expertise range from health, nutrition and psychology.