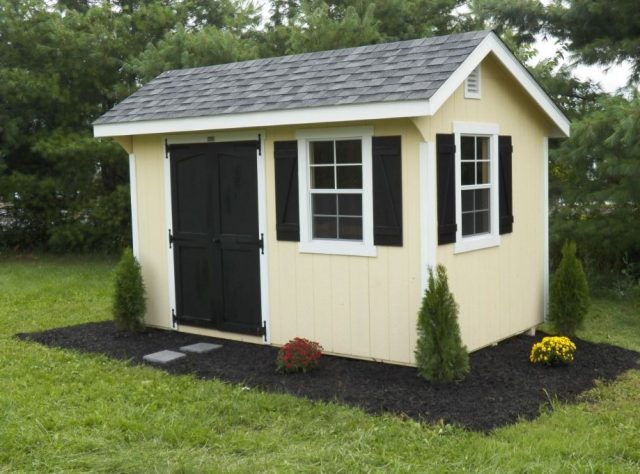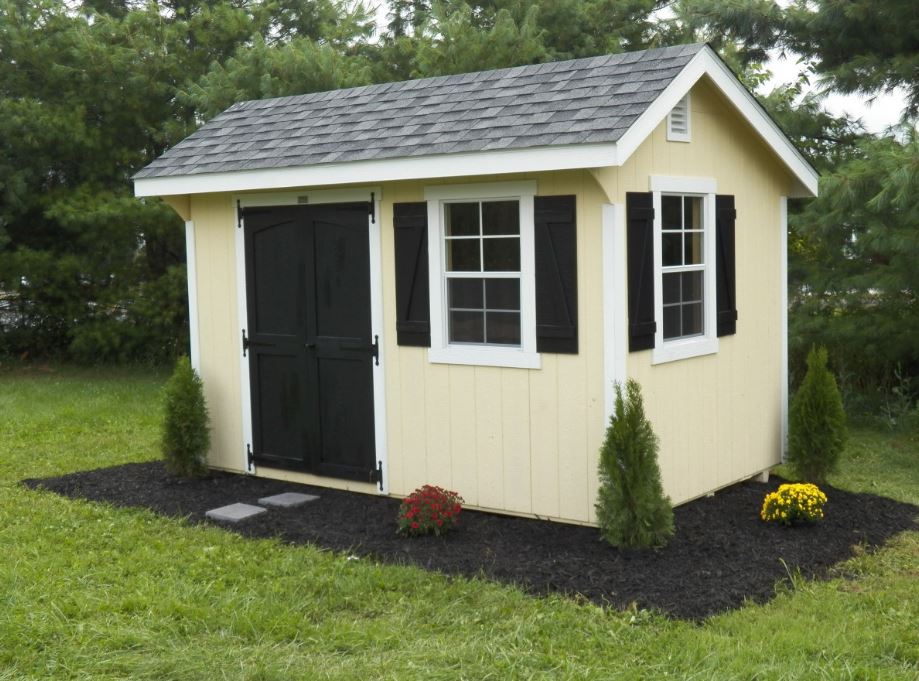 There are a couple of considerations to have in mind if you're looking to buy outdoor industrial storage sheds. There will obvious considerations such as cost, color, and size but there is a lot more that you should be looking out for. Storage space is a major investment and you don't want to get a raw deal. There are a couple of considerations to have in mind when buying a storage shed and we're going to highlight some of them.
Quality Vs Price
You will need to strike a balance between price and quality. You get what you pay for even for storage spaces. It can be disastrous choosing the cheapest unit you can find hoping to save a couple of bucks. A shed that is constructed with high-quality materials is likely to last longer. You might have to pay more but you will never be worried about doing a premature replacement because the materials can't withstand the elements. If you're on a budget, you should be focusing on shades that are well-built using basic materials instead of looking at the aesthetic considerations.
Design Considerations
Most homeowners will want to buy a storage shed that blends in with the design of the home. You don't want to go for a unit that is a sharp contrast to your property. A good example is when you have a country-style design for your home. The ideal storage shed to go will be one with a rustic design because the two styles complement each other. Storage sheds can be both functional and aesthetically appealing. It just depends on your provider. You could also want a storage shed with additional features that match those of your house.
Landscape Considerations
The storage shed should also be able to easily blend with the landscape. Plants can come in handy if you're trying to match the storage shade with the landscape. A good idea would be to establish garden beds so that the storage shade is not sticking out like a sore thumb.
Siding Materials
This is an important consideration that a lot of people overlook. The three main materials used for the siding and the walls include: plastic, metal, and wood. With wood frames, you can expect stud-framed walls. The type of materials to be used will depend on a couple of factors. You might be staying in an area that is windy and you will need sturdy material to help withstand the elements.
Foundation and Flooring
Before you can think about the storage shed, there should be a strong foundation already in place. There are sheds that will come with flooring while others will not. To have better control over the strength and reliability of the storage shed, it is recommended that you take care of the flooring and foundation. The foundation should be able to keep the floor off the wet ground or soil.
DIY Vs Doing it on Your Own
This a dilemma that you're likely to face, especially if you're working on a tight budget. If you've never embarked on such a project before, there are some challenges that you could encounter. If you're not handy, it will be better that you look for professional installers. The home improvement store that you buy the storage shed from will offer installation services at an additional cost. Plastic and metal sheds are easy to assemble. They will come with detailed manuals. You shouldn't experience a lot of challenges during the installation. You can always watch DIY videos if you're stuck somewhere.
Access
The entry should be accommodating enough to store your largest piece of equipment. There should also be plenty of extra storage room once your largest equipment is already inside the storage shed. The majority of storage sheds will come with two doors to promote easy access.
Decorative Considerations
There are small touches that can make a big difference in how the storage shed looks. There are some storage sheds that will come with cupolas or French doors. You can also include your own decorative elements such as window boxes, shutters, or even weathervanes. The decorative shed should be aesthetically pleasing because you will have to see it every day you step out of your house, even if you're not in need of your tools.
To conclude, a storage shed should be able to accommodate additional storage. You might run out of space and will need to supplement the storage with a smaller model. The best option will be buying a big storage shed that has a storage loft so that you don't run out of space in the near future.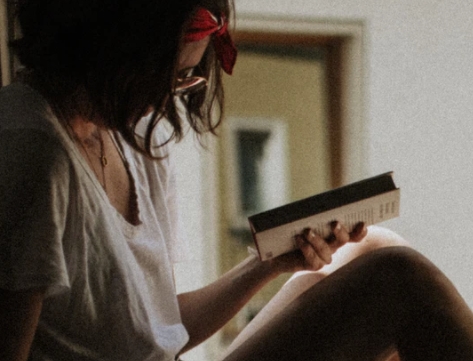 A professional writer with over a decade of incessant writing skills. Her topics of interest and expertise range from health, nutrition and psychology.