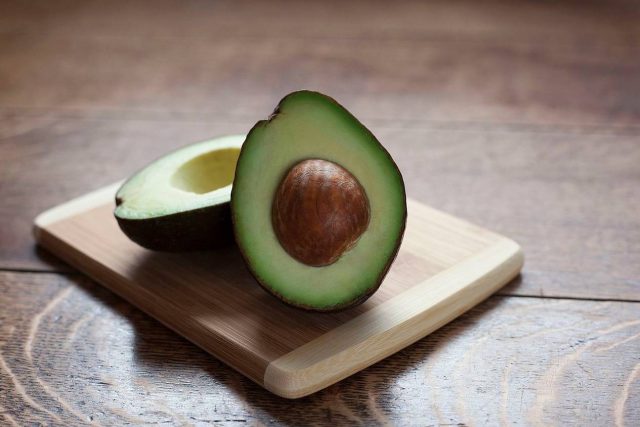 Avocados are loved by many and they are a common addition to menus and tables in every part of the world. This delicious tropical fruit can be found everywhere – from grocery stores, markets, and supermarkets to chocolate cakes recipes.
If you happen to be one of those who love eating avocados, then you might want to know that a farm in Florida is growing avocados which can grow up to 3 feet long and weigh up to 3 pounds each.
The ginormous avocados are called "long-neck" or Pura Vida avocados. They've been grown and sold by Miami Fruit, the online fruit stand and farm, for many years, but they recently captured attention on social media after Miami Fruit posted a picture on its profile on Instagram sharing the news that this unique avocado can be ordered on its website Miamifruit.org. The photo went viral in no time.
The long neck avocados are 100 percent non-GMO and organic. They are creamy, thick, and slightly sweet. And they're usually only grown in southern Florida, but not commercially, which means that they are not commonly found in grocery stores.
Last but not least, these freakishly long avocados are sold in bulk beginning at $47 for the smallest box that contains 3-6 pounds of fruit. The biggest box contains 35-45 pounds and it costs $197.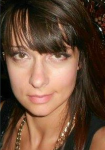 Riley Cooper is a professional writer who writes informative and creative articles on topics related to various fields of study. Written with love and enthusiasm, her articles inspire readers to broaden their knowledge of the world, think and get ready to act. If you have a general question or comment please fill out the form and we will get back to you as soon as possible https://curiousmindmagazine.com/contact-us/