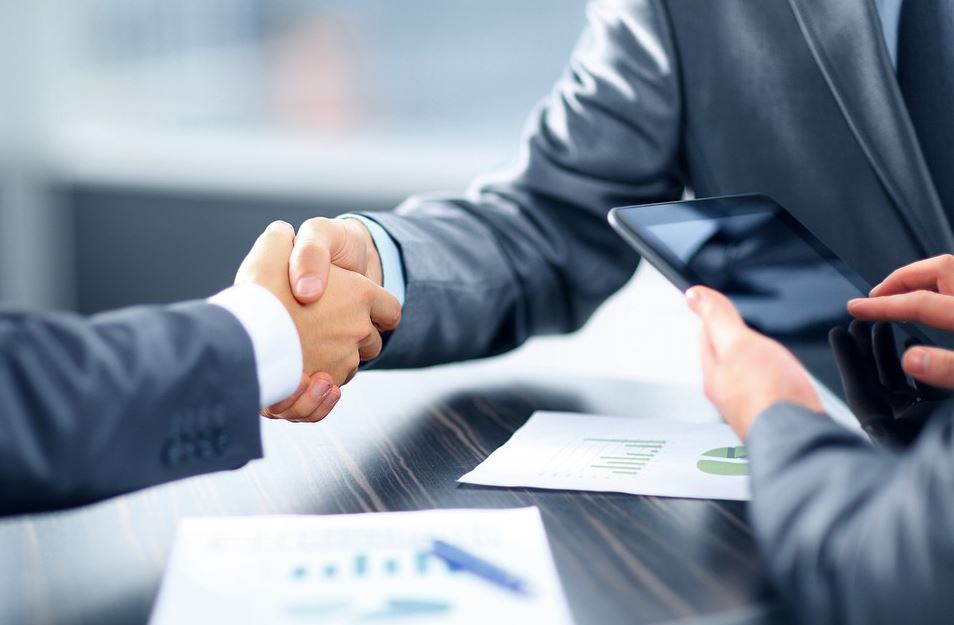 Let's face it! Whether you wish to start a business or expand your establishment, you need money. However, due to a myriad of reasons, you may lack the means for ample funding. If you find yourself in such a pickle, consider taking an instant business loan.
What Is a Business Loan?
An instant business loan is financial assistance that is used to fund business expenses. A loan for business can provide you with the necessary funds without changing the current structure of ownership. Quick business loans are available at an attractive business loan interest rate through financial lenders and can be used for purposes intended for your business.
Be it a sole proprietorship, partnership firm, retail store, etc. any establishment can borrow a business loan. You can apply for a business loan online or by visiting your lender's branch. Most people prefer to apply for a business loan online as they can do it from the comfort of their home.
The Best Way to Use Your First-Time Business Loan
If you are taking a first-time business loan, you may not have a clear idea of how to make the most of it. To use the business loan efficiently, start by making a plan based on the areas of business that needs an infusion of cash on a priority basis.
You can also use the borrowed money to increase your capital raising, especially when you have an unstable cash flow or a liquidity crunch. A business loan can help cover short-term expenses related to day-to-day operations such as rent, internet services, utilities, wages, etc. Funds from such a loan can be used to support your working capital without having to dip into your emergency savings.
Machines and equipment can be quite costly, but they are required for a business to operate, especially if you run a manufacturing unit. You can use your first-time business loan to either purchase or upgrade to newer equipment. You can also use the loan for business to lease the latest machines.
Having the latest equipment in your retinue can improve your business productivity and also ensure quality output. You can easily use quick business loans for manufacturing equipment, construction equipment, etc. If you are a retailer, you can use the business loan funds towards purchasing inventory. This can be quite useful for your business, especially if you want to manage seasonal dips or replenish stock.
Moreover, if you want to expand your business' operations by purchasing a commercial property, then also a business loan can help. For example, if you are a shopkeeper and you want to buy a new shop, you can do that with a business loan.
Final Thoughts
Since most financial lenders extend offline as well as online business loans, you can apply for business loan whichever way you find convenient. The process of filing a business loan application, verification, approval and the disbursement of the amount is easier to accomplish online.
Before going for an online business loan, check the business loan eligibility criteria thoroughly. Also, calculate your EMI by using a business loan calculator. The business loan EMI calculator can help you sort your monthly finances better so that you can conveniently pay off your loan.
Now that you have some insight on how to use your first business loan find a lender whose offerings best suits you and apply for business loan!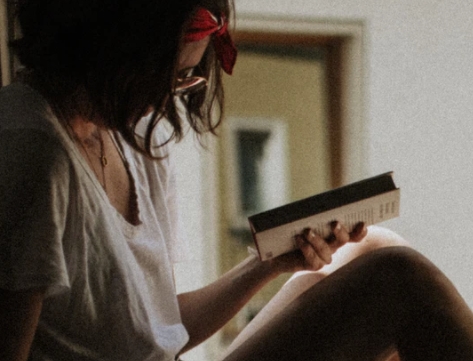 A professional writer with over a decade of incessant writing skills. Her topics of interest and expertise range from health, nutrition and psychology.