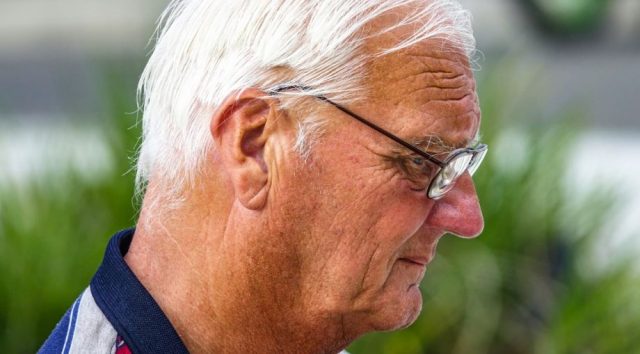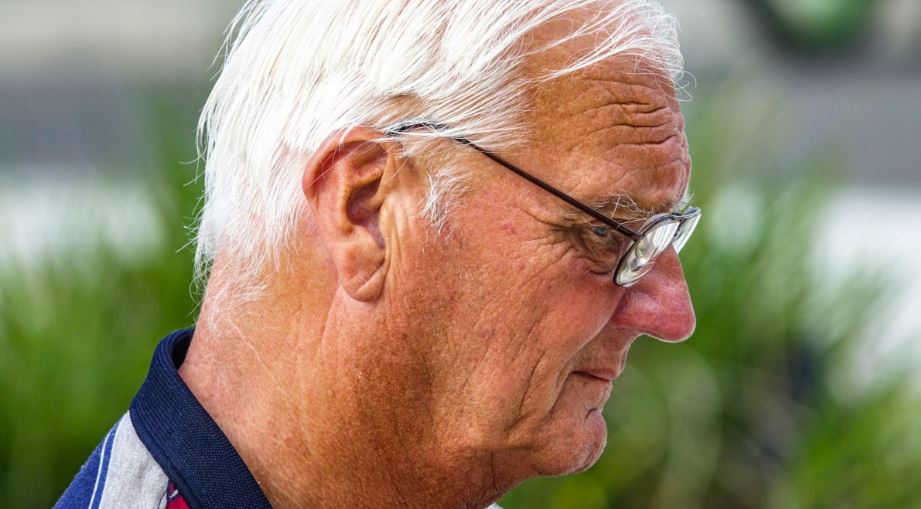 If you or your loved one is ready to stay in a senior living facility, the next thing is to find the ideal facility. How do I find the right senior living community? Well, there is a process to it. To help you out, here is how to go about it:
Know what you want
Many people say that they need a senior living facility. What they don't realize that this is a broad term, as there are many types of senior living facilities they can go to. The most common being:
Independent living communities
These are ideal for seniors that don't need help with daily tasks and are simply looking to live a maintenance-free lifestyle that comes with perks and amenities that they wouldn't have in their homes. These independent living facilities offer different services, such as:
Groundskeeping and housekeeping

Lively dining room featuring chef styled meals

Access to wellness resources meant to keep the residents healthy

Events and excursions for residents looking to explore new hobbies or passions
Assisted living facilities
Assisted living facilities such as https://vivanteliving.com/new-luxury-senior-living-home-to-open-in-costa-mesa/ are for those seniors that are having a problem doing their daily activities. The facilities are packed with around-the-clock caregivers that help the residents with their daily tasks such as bathing, dressing, and mobility.
These communities are usually beautiful, provide spacious apartments and offer plenty of perks such as:
Delicious meals

Robust life enrichment calendar

Regular family events

Wellness perks, such as group exercise programs, therapy services, and physician visits.
Memory care
Memory care communities are meant for seniors living with Alzheimer's disease or any other type of dementia. The facilities have highly trained nurses, caregivers, and other staff members who care for the residents.
The communities are designed to feel like a home, and the residents are encouraged to engage in events and build relationships.
Skilled nursing and short-term rehabilitation facilities
Skilled nursing facilities provide more clinical care for those living with different medical conditions. They offer around-the-clock nursing care to seniors, including those recovering from an illness, procedure, or injury.
Zero in the location
Now that you know the care you need and the ideal facility to go to, the next thing you should do is find the facility's location. Where do you want to go?
Plenty of factors will influence the location, such as the weather and closeness to family. As a rule of thumb, find a facility in a warm area.
The facility should also be a driving distance for most of the family members to make it easy for them to visit you.
Come up with a budget.
How much are you looking to spend for the time you will be in these facilities? You need to come up with a budget. In most cases, the amount you pay depends on the services offered.
After you have zeroed in on the type of care you need and your desired location, begin getting in touch with the relevant communities and talking to them about the facility and their charges.
Different seniors fund their stays differently. Some do it from their investments, others sell property, while others use their insurance policies.
There is no right or wrong way to go about it. It's up to you to choose the one that works the best for you.
Visit the communities
Don't decide to settle with a given facility based on the images on the internet—you need to physically visit the communities and experience them.
Contact the communities you are interested in and schedule your in-person or virtual tour. The purpose of doing this is to ensure that the community representative is ready for you and gives you the necessary attention.
When visiting the facilities, keep your eyes open and ask yourself these questions:
Do the residents look happy and healthy?

Is the community clean, and does it feel like a home?

Are the residents currently engaged in any activity?

Are there benches, seats, or any areas to socialize with other residents and visitors?

How are the rooms? Are they spacious, clean, well lit, and welcoming?

Does the facility's cost fit into your budget?

Would you love to see your loved one here?
To have a full experience, visit the facility early in the morning and spend as much time as possible here. Even when the community representative is done with you, ask them whether you can hang around to experience the facility more.
Compare the institutions
After you have visited all the institutions of interest, now it's time to settle on one. To do this, you need to compare these facilities.
The first thing you should look at is the services provided. Of course, you want to go with a facility that offers the best care. The other thing to consider is the price charged by the facility. Again, you want a community that is within your budget.
You also should compare the community and staff credentials. To tell how qualified a given facility is, do an internet search and consult your local AAA. While at it, check the facility's licenses, fines, violations, citations, and the community's performance on the last home care survey.
The final thing to look at is the terms of stay. Be on the lookout for "exclusionary clauses" where the community states what can lead to your expulsion from the facility. Some communities give behavior and financial instability as reasons to no longer continue staying there.
Be on the lookout for these and avoid facilities that are too restrictive.
Have the time of your life
Once you are content with your choice, now it's time to pack your things and move to the senior living community. Different communities will have different requirements. For example, some require you to come with your furniture, while others don't. To be on the safe side, bring only what is necessary.
While there, be as friendly as possible and make friends with as many people as you can. Also, join as many clubs as possible so that you can be engaged and active. After all, you are not on sabbatical, are you?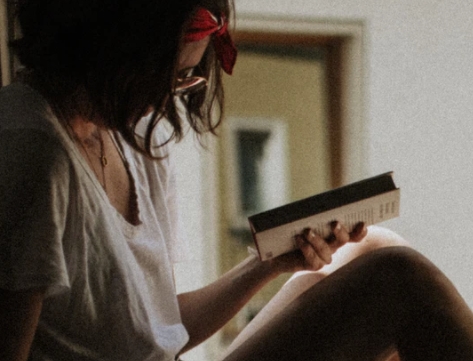 A professional writer with over a decade of incessant writing skills. Her topics of interest and expertise range from health, nutrition and psychology.