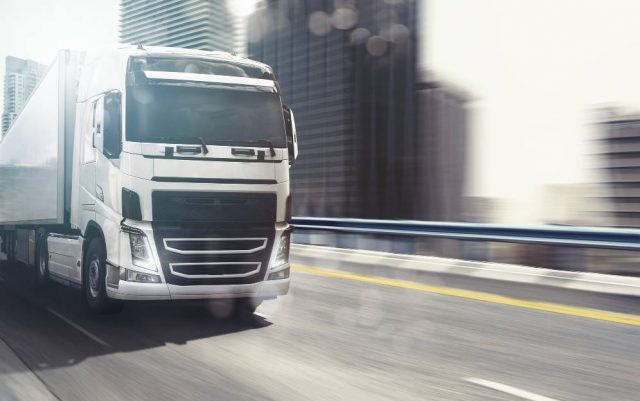 Finding high-quality, reputable aftermarket parts ensures your truck remains in top condition. Therefore, having the correct information on sourcing these parts is crucial.
This article discusses several tips for finding reputable Mitsubishi Fuso truck parts.
1. Research the Part Number
Before you search for replacement parts, identify the part number you need. You can find this information in your truck's owner's manual or by contacting a Mitsubishi Fuso dealer. Doing so ensures you purchase the correct part for your vehicle.
2. Shop from Authorised Dealers
In order to ensure you're purchasing reputable Mitsubishi Fuso truck parts, buy from an authorised dealer. You may go directly to Mitsubishi Fuso or opt for a supplier selling OEM (Original Equipment Manufacturer) and alternative aftermarket parts for Mitsubishi Fuso trucks. You can find a list of authorised Mitsubishi Fuso dealers on the official website or by contacting the manufacturer directly.
Alternative channels can be a superior choice because:
They are more accessible.

May offer better service.

The top suppliers may offer more alternatives and better prices for aftermarket parts for trucks.

They have more flexibility and opportunity to adopt newer and emerging technologies, thus improving the parts, lengthening their lifespan and enhancing their efficiency.
3. Check Online Reviews
Research a particular dealer or supplier before purchasing from them. Read online reviews from other customers who have purchased Mitsubishi Fuso truck parts from the dealer. This process will give you an idea of the quality of their products.
4. Compare Prices
Compare prices from multiple parts suppliers to ensure a fair deal. However, avoid sacrificing quality for price. Always ensure you purchase superior aftermarket parts for Mitsubishi Fuso trucks to prevent potential problems.
5. Verify the Part's Authenticity and Compatibility
Verify the part's authenticity by checking the part number and comparing it to the manufacturer's specifications. Genuine parts often have a hologram or other security features indicating authenticity.
You can also give your supplier the parts numbers to ensure you get the correct ones. Various parts are compatible with numerous vehicle models, so cross-referencing your list with numbers from original parts for trucks is best.
6. Ask for a Warranty
Reputable dealers and suppliers should offer a warranty on their aftermarket parts for Mitsubishi Fuso trucks. This warranty will protect you if the part is defective or fails prematurely. Read the warranty terms carefully and ensure they cover any potential issues.
7. Seek Professional Advice
Seek professional advice if you're unsure which part to purchase or how to find a reputable supplier. Reach out to a Mitsubishi Fuso dealer or a trusted mechanic specialising in these trucks. They can provide valuable insights and recommendations based on their experience and expertise.
In conclusion, finding reputable aftermarket parts for Mitsubishi Fuso trucks requires research, diligence, and a bit of caution. By following these tips, you can ensure you're purchasing high-quality, genuine parts that will keep your truck running smoothly and efficiently. Seek out a highly-reviewed independent supplier for quality aftermarket parts that are guaranteed to last.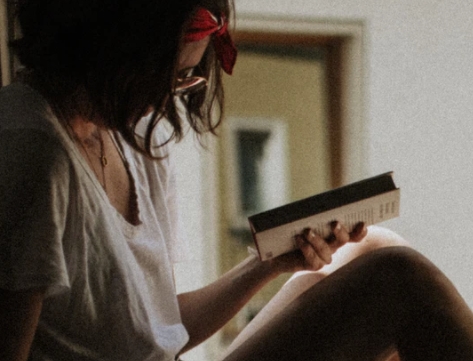 A professional writer with over a decade of incessant writing skills. Her topics of interest and expertise range from health, nutrition and psychology.