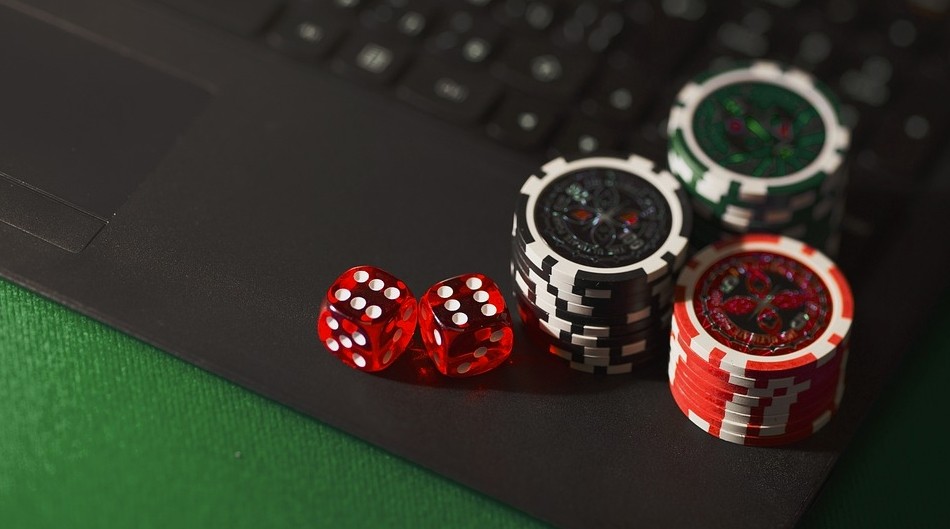 Is it important that the NFL be held accountable for the number of women in the league? Why are trailblazers like Jen Welter, the NFL's first female coach, so important to the league? What does the future of women in the NFL look like? These questions and more come up during the BetUS Unfiltered Podcast with Warren Sapp and guest, Dr. Jen Welter. While that show often talks about online betting opportunities, they also dig deep into other topics. We'll have a look at how Dr. Welter has helped shape and influence the NFL.
Holding the NFL Accountable for the Number of Women in the League
The NFL's Decision Making Process
Back in 2014, former NFL linebacker Ray Rice was arrested for violently assaulting his partner. Rice was suspended for just two games for a horrific (and very public) domestic violence case. A two-game suspension as a consequence hardly deters players from committing the same crime. As a woman, it's also offensive that stronger actions weren't taken. Poor decisions like this affect the NFL's reputation, and an apology was eventually made in regards to the case.
In 2014, the league had no women involved in the decision making regarding this suspension. If a similar situation had to be dealt with today, there would now be several women involved in the process. I am confident that having more women would have changed the results of Ray Rice's suspension.
Men and Women Both Watch the NFL
Men and women should both be involved in growth strategies, marketing, decision making or situations that affect the league. NFL fans are quite evenly split. Super Bowl ratings show viewers at about 53% male 47% female. A wide range of perspectives will only help the business.
Opening the Door for Women
Growing up watching football on Sunday's with my Dad, the only women that I saw represented working for the league were cheerleaders. My brothers were encouraged to play football, but I was encouraged to play other non-contact sports. It never occurred to me that the NFL would be an area that I could work in because the door was not opened. I wasn't discouraged, it just wasn't a normal thing to do and I didn't see women welcomed there.
In 2015, dialogues surrounding women in the NFL started to change. It took one exceptional female candidate, Dr. Jen Welter, to even be noticed for a coaching position in the league. Jen has a doctorate in Sports Psychology and is a two-time gold medal winner for Team USA at the IFAF Women's World Championship. That's more than most NFL coaches can say.
A common reason thrown out as to why women don't coach men's football is that they don't play men's football. The Vero, Florida native played linebacker and coached women's football for 14 years. Then, she played as a running back and was named linebacker and special teams coach of men's professional Indoor Football Team, the Texas Revolution. Therefore, Jen has experience coaching and playing men's football. Plenty of NFL coaches in the league are without any experience playing pro sports, but Welter has met the requirement.
Jen wasn't the only daughter pushed into watching football. She only has one sister. Jen just loved football. And funny enough, in the BetUS Unfiltered Podcast episode with Warren Sapp, Jen doesn't attribute her success in breaking through to the NFL to her exceptional resume. Welter states that playing men's football allowed her to network with… well, men. And those men had the pull she needed to get her foot in the door.
Surely that doctorate in sports psychology came in handy as Jen joined the Arizona Cardinals as an assistant coaching intern in July 2015 as the NFL's first female coach. Jen is a petite 5'2 but she was called a natural leader by her peers and the players.
2015 and Beyond, Women in the NFL
No doubt Jen Welter's presence aided in the conversation of change surrounding women in the NFL. The Rooney Rule was extended to women in 2016. Currently, the league office must interview a woman—as well as a minority—for open positions. The Women's Careers in Football Forum has opened the networking pipeline, allowing more women to see the NFL as a career opportunity. And it's about time. Since 2015, seven full-time female coaches and 15 female coaching interns have worked in the league. That's a start. Because what is it that any inexperienced candidate needs to start out, whether male or female? They just need a shot.
Moving forward, there is still work to be done in all aspects of the league. The office side seems to have accepted women in roles. However, on a team level, advancements for women still seem to lag behind. Since the late 1980's, Susan Spencer remains the only female general manager in league history. Yes, it's 2020. It's time to let go of the idea that we should be hiring only from our inner circle, or whom we feel comfortable hiring, and consider all candidates to level the playing field for new candidates. Maybe we need to pressure the teams more with legislation to make sure this happens.
Making Changes
Maybe you read this article and have decided women deserve equal opportunities for careers in the NFL. Perhaps the article reminded you of your daughter or a young woman in your life and how she might not have the same chance as a male in the NFL. Where does one start to make change?
I recommend asking your football fanatic daughter if she'd like to be an NFL coach or a team's general manager one day. Or bringing up how there are no individual team legislations for women to be hired in the NFL in conversation with other football fans. You could correct football fans when they say women can't coach men's football because they don't play men's football, as many league coaches don't play men's football either. It all starts with conversations normalizing that men and women can do the same jobs, because we can.
And ladies, I leave you with this reminder; a quote from Jen Welter:
"There are no sports you cannot play and no fields you do not belong in or on."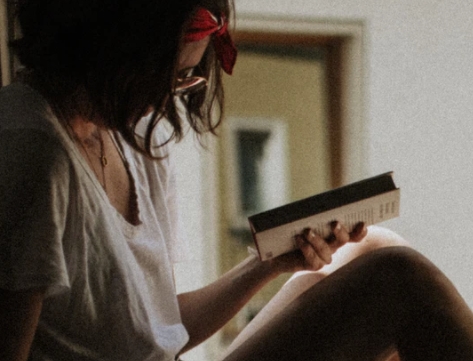 A professional writer with over a decade of incessant writing skills. Her topics of interest and expertise range from health, nutrition and psychology.