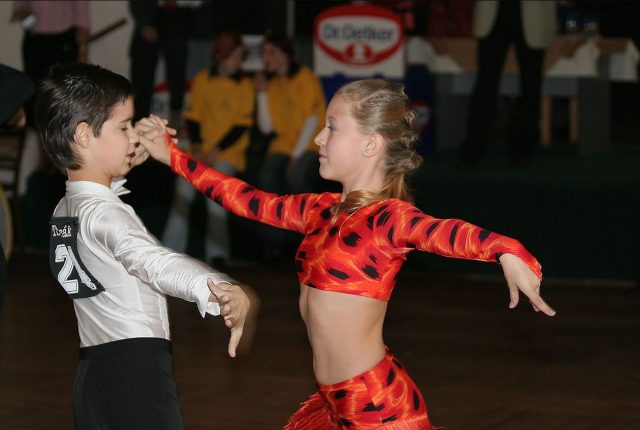 When hiking in the woods or the playground are off limits because of the rain and freezing temperatures, then you need to get creative and find other ways to keep your kids active when they are stuck indoors.
Exercise is essential for your kids' emotional, physical and mental well-being. It helps them to vent out their frustrations, so you can have less grumpy figures moping around the house. It gives them a break from gadgets, it gives them the opportunity to laugh out loud and it is a bonding experience if you choose to exercise as a family.
There are many ways you can get everyone in the house moving during winter and the following are five of the most enjoyable exercises you can try.
Freeze Tag – No equipment is needed for this exercise which gets kids' hearts pumping. Freeze tag is great for small spaces and it will get everyone laughing but do make sure there are no fragile accessories in the way, so nothing gets broken and nobody gets hurt during the game.
Indoor Olympics – Turn indoors into the place to be by organizing an indoor Olympics event that will get everyone excited. Use sock balls and brooms to play hockey, do relay races in the corridor, jumping on sleep mattress, perform sprints or gymnastics and end the event with a celebratory cup of hot chocolate.
Hula Hoop – This inexpensive exercise tool can be used anywhere and it is so good to work the entire body, whether one of your kids is using it or yourself. Try hula hoop competitions in the living room, in the corridor or another room that has space for everyone to twist their hula hoop and see who comes out the winner.
Dance antics – Kids always love a good song but they would love it more if they saw their parents joining them on the dance floor. Get everyone moving by throwing together a great playlist (everyone can get the chance to pick their song) and make space for everyone to show their dancing skills.
Get bendy – Exercise is more than a heart pumping tool but it is also a way to teach your kids balance and flexibility. Invest in yoga mats and teach your kids small yoga sequences that will serve them for years to come when they start to experience more stress and anxiety. You can also get them to perform circus routines to practice their balancing skills and coordination.
Just because you cannot get out of the house, it does not mean your kids should slack on exercise. These five exercises are easy to set up and with the following infographic, you are sure never to forget your options for indoor exercises.
https://s3-us-west-2.amazonaws.com/hoop-ig/HowToKeepKidsActiveInWinter.jpg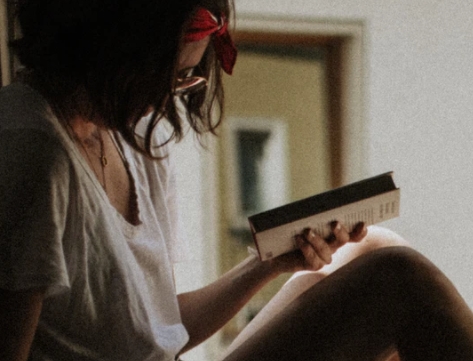 A professional writer with over a decade of incessant writing skills. Her topics of interest and expertise range from health, nutrition and psychology.