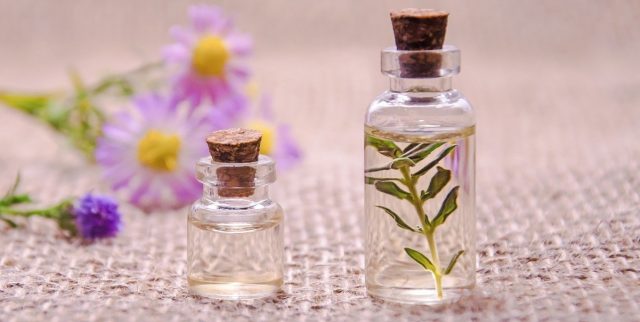 A powerful fragrance can really change your entire day. Relevant research has found that a good scent often has a positive effect on someone's mood and can really do their confidence and self-esteem a world of good.
However, with so many different fragrances in the market, it can be overwhelming to find a scent that appeals to you the most. If you are looking for something that feels unique to your taste, perfume oils can be a great alternative.
Here are five reasons why you should give perfume oils a try.
1. They Are Safe to Use
Conventional perfumes contain alcohol and can sometimes cause irritation to the skin because of the chemicals used in their manufacture. Perfume oils, on the other hand, are organic and do not have any chemicals. Therefore, it's unlikely that your skin will react after use.
They do, however, have essential oils that moisturize your skin and help you smell great. Perfume oils from Maison Louis Marie are great examples of oils made from all-natural products.
2. Unique Scent
Perfume oils allow you to own a unique fragrance from the wide variety of essential oils in the market. Not only are these oils natural, but they also allow you to mix different kinds until you find a scent that works for you. Perfume oil fragrances work with your body chemistry in that the strength of your scent will grow as your body temperature increases.
3. Fragrant but Subtle
Ordinary perfumes can sometimes be very strong and may trigger allergic reactions in people who have smell sensitivity. Sometimes, when a person leaves the room, the smell lingers long after they have gone because of how strong the scent is.
Because people have different preferences, this is not necessarily a good thing, especially if your line of work involves you constantly interacting with many people.
Perfume oils, however, are very subtle and blend in well with your natural smell. This means only the people who are close to you will catch the scent of your perfume oils.
4. Cost-Effective and Longer Lasting
Unlike ordinary perfumes, perfume oils go directly to your skin and can last all through the day. Since alcohol-infused perfumes involve you spraying them into the air, half of it often goes to waste, and a lot of them do not last long.
Essential oil perfumes are cheaper and stay on for much longer since they are applied directly to the skin.
5. Portable
While conventional perfumes come in large and bulky bottles that hardly fit in your pocket, wallet, or purse, perfume oils come in a small roll-on bottle that can easily fit into your jeans pocket.
Being able to move about with your perfume oil will enable you to touch-up anytime and anywhere with ease.
Make the Switch to Perfume Oils
Anyone who considers themselves fashionable most likely has their own scent of perfume. As for perfume oils, they are easy on the nose and skin because they're all-natural. They also last for much longer on the skin and their scent grows stronger as the day goes by.
They are also portable, affordable, and are available in a wide variety of fragrances so why not give them a try? You might find that they're that final touch that you've been yearning for so long.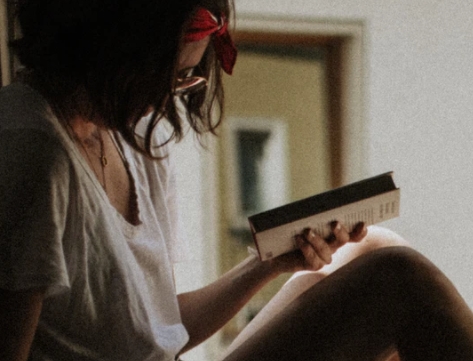 A professional writer with over a decade of incessant writing skills. Her topics of interest and expertise range from health, nutrition and psychology.