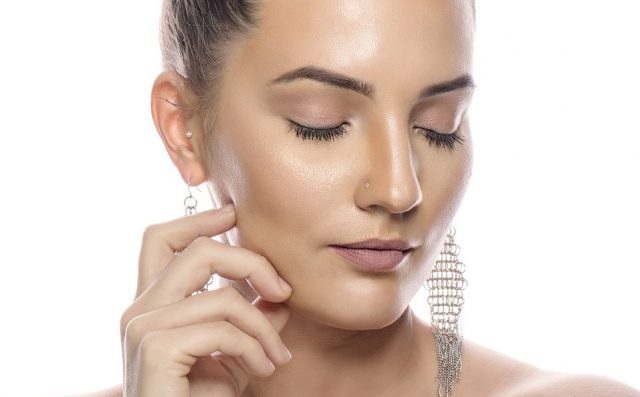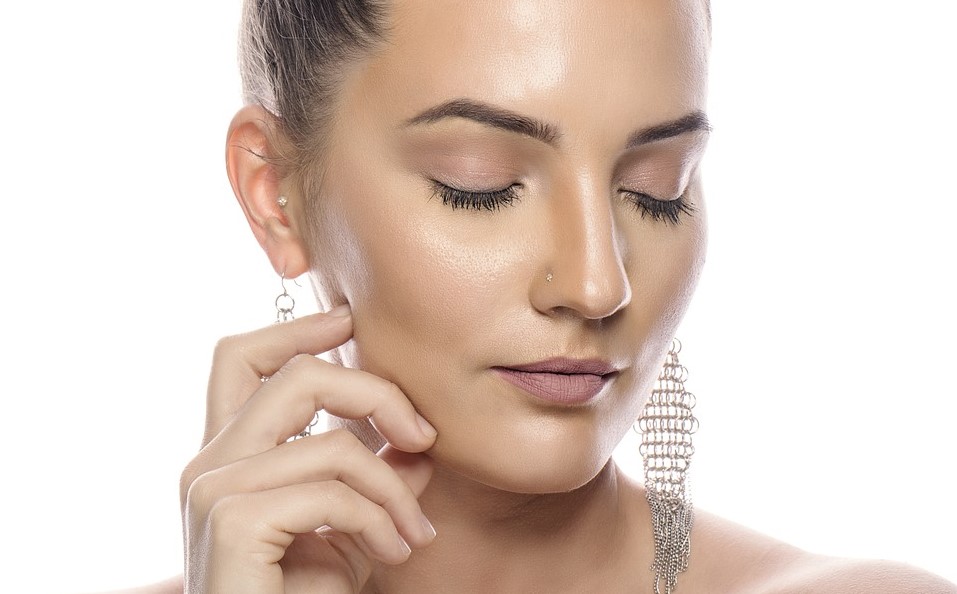 We have all heard the famous saying, "beauty is only skin deep". However, it is so much more than skin deep for some people. There is a strong link between self-esteem and your emotions, goals and dreams. For most of us, looking our best on the outside leaves us feeling capable, confident and empowered.
One of the things that often reflects how we are feeling on the inside is our skin. When we aren't feeling our best, it can look dull and tired and in need of some tender loving care. Just a few minutes each day can really make the world of difference and leave you looking – and feeling – a whole lot brighter and happier.
The trouble is, most of the beauty treatments available in shops contain lots of nasty chemicals and toxins, which might help in the short term, but in the long term won't do you any favours. Your skin is delicate, so treat it well, using only products containing natural ingredients, such as Amaira skincare USA, or even better, only using ingredients that can be found in nature itself. In this article, we look at four products that your skin will thank you for. They're all 100% natural and you won't even have to step foot outside of your kitchen!
Water
Water makes up around 60-70% of a healthy human body, so you can see why drinking it is so important. Not only does it help you inside, but it makes a huge difference to your skin. It helps to maintains optimum skin moisture and deliver essential nutrients to the skin cells. It also helps to replenish the skin tissue and increases its elasticity, which will delay the appearance of wrinkles and fine lines.
If you are suffering from puffy eyes, a cold water compress can also help to reduce the swelling. Splashing cold water on the eyes can also reduce eye puffiness and leaves them looking brighter and more alert.
Try 'plunging' to invigorate and tighten skin. This is based on a traditional Eastern European treatment and involves soaking awashcloth in steaming hot water, and then laying it on your face. Follow up by splashing your face with ice cold water several times – believe us, it works!
Raw Honey
Raw honey has an incredible amount of positive health benefits, but is especially good for your skin. We are not talking about the processed stuff you can buy from grocery stores, but the unheated, untreated and unpasturised version, as they have all the nutrients. It can help to reduce breakouts of spots, has moisturising properties and has antiseptic qualities, so can help with wounds and scarring.
To help ease a breakout of spots, warm half a teaspoon or so of the honey between your hands and gently spread on your face, leaving for ten minutes. Rinse with warm water and pat dry to leave your skin feeling calmer. You can also use it as an exfoliator if you add a small amount of caster sugar to the honey. This will remove the dead skin cells and leave your face feeling smooth.
Avocado
Not only great on toast and with eggs, avacado is great for the skin. It's incredibly moisturising and contains vitamins A, D and E which can penetrate the skin. It's perfect for soothing sunburn and can also help to boost the collagen in the skin, leaving it looking firmer, plumper and younger.
Try making up an avo face mask – mix together a fresh avocado, some honey and an essential oil of your choosing (lavendar is particularly relaxing!) to replensish skin and make it feel soft and smooth.
Coconut oil
This is undoubtldly one of the most versatile skin (and cooking!) ingredients that there is. It is naturally antibacterial and antifungal and is an excellent moisturiser. Like the honey, the more unprocessed and the more raw it is, the better it will be. Look for a virgin and organic cocnout oil for maximum benefits.
It makes a superb eye makeup remover and cleanser as the oil cuts through even waterproof mascara and eyeliner, but at the same time is gentle on the delicate under eye area. Try mixing it with essential oils to make a lip balm to keep lips feeling soft and prevent dryness and cracking. It is also another ingredient that can be used as a base for a scrub – just add sugar or salt and some pure vanilla extract for a lusicous smelling natural exfoliator.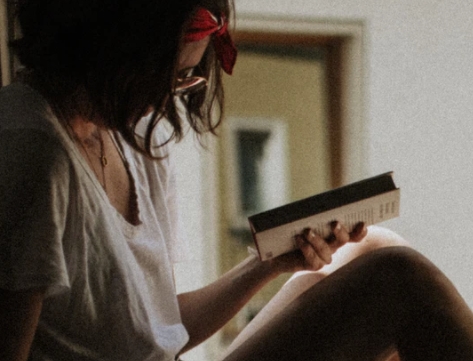 A professional writer with over a decade of incessant writing skills. Her topics of interest and expertise range from health, nutrition and psychology.