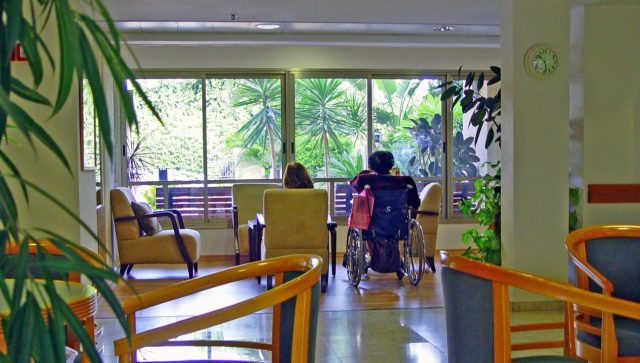 We all like to enjoy our independence, and, thus, love being able to own a home of our own. Indeed, for countless Canadians, home ownership is and has long been one of the cornerstones of our conception of social and economic freedom, a "Canadian Dream" to rival the "American Dream" of our neighbours to the South. But what about when you get old? You may find yourself needing a bit more help from day to day, which is why you and your family will need to seek out retirement homes in which you can be happy, comfortable, and as independent as possible.
Location, Location, Location
It is the first rule of real estate, and it certainly applies in your search for the best retirement home options for the senior in your life—it's all about location, location, location. Neither you nor your senior are going to want to pick a place that's utterly isolated or located hundreds of miles away from the rest of your family.
You'll, thus, want to consider not just the location of the retirement home in question, but also how you're going to get there. Is the retirement home you're looking at easily accessible by the highway or metro system? How far away is it, and how does that square with the traffic situation?
In addition, you'll want to take a look at the surrounding area. What stores are around? Is the area more metropolitan or rustic? Does it match your seniors' expectations?
The Home's Reputation
Speaking of which, you should certainly have "great expectations" for the quality of the care onsite, as well as the home itself. You don't want to leave your senior in a subpar area, nor do you want to subject them to less than stellar care. The best senior homes in Canada like Sienna Living feature state of the art living conditions, as well as staff of specially-trained individuals who know how to work with seniors. They'll be able to give them the care and attention they need.
If your senior has specific medical needs or conditions which will require extra attention, you'll want to find a home which offers specialized personnel to assist in that regard.
Onsite Activities
Going to a senior home shouldn't be a bore. The best retirement homes in Canada, thus, offer a wide range of onsite activities, ranging from plays and karaoke to game nights and clubs. What's more, these homes offer an active social scene, helping seniors interact and forge great new friendships.
Your Senior's Personal Tastes
As alluded to, one of the most important things to consider when choosing a retirement home for your senior is, of course, their personal taste. As with anyone else, different seniors will want different things in a home. Take the time to ask them and tour the facilities together. Make sure that the process and final decision is mutual.
Your senior deserves the gold standard in their Golden Age, so take the time to find a senior home that's a perfect fit.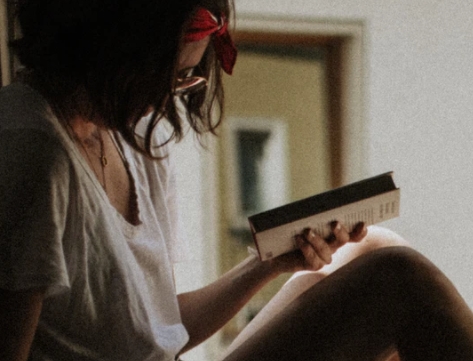 A professional writer with over a decade of incessant writing skills. Her topics of interest and expertise range from health, nutrition and psychology.