France has become the first country in the world that has passed a law to ban disposable plastic cups and plates.
The new French law will require all disposable tableware to be made from 50% biologically-sourced materials that can be composted at home and that number will rise to 60% by January of 2025.
The law, which comes into effect in 2020, is part of France's "Energy Transition for Green Growth Act,– a wide-reaching law which is an ambitious plan that aims to allow France of mitigating the impact of climate change. The act was adopted last year.
Catalyzed by the COP21 Climate Change conference held in Paris last December, France hopes to become a world leader in environmental and energy solutions
According to the French Association of Health and Environment (ASEF), one hundred and fifty single-use cups are thrown away every second in the country which reaches a number of 4.73 billion per year.
Only 1% of them is recycled, and the main reason for their recycle is that they are made of a mixture of polypropylene and polystyrene.
Objections to plastic as a material are well known. The plastic does not biodegrade and only breaks down into smaller and smaller particles, which pose a significant danger for wildlife which cannot always distinguish it from food sources, especially in oceans.
According to environmental activists, the use of millions of barrels of oil that are used in manufacturing plastic bags and utensils play a significant role in climate change.
The French President François Hollande said that the ban is part of a larger push intended "to make France … an exemplary nation in terms of reducing greenhouse gas emissions, diversifying its energy model and increasing the deployment of renewable energy sources" starting, it would seem, with the knives and forks that are distributed at fast-food restaurants as well as the coffee cups in vending machines.
Although some ecologists' organisations are in favour of France's move on imposing the ban, others argue that it has violated European Union rules on free movement of goods.
For example, Pack2Go Europe, which is a Brussels-based organization representing European packaging manufacturers, says that the organization will keep fighting the new law and it hopes that this idea wouldn't spread on the continent.
The secretary general of Pack2Go Europe, Eamonn Bates, said: "We are urging the European Commission to do the right thing and to take legal action against France for infringing European law. If they don't, we will."
Mr Bates believes the ban might make the situation worse as people may misunderstand the extent of degradability
"[The ban will] be understood by consumers to mean that it is OK to leave this packaging behind in the countryside after use because it's easily bio-degradable in nature. That's nonsense! It may even make the litter problem worse," he said.
SHARING IS CARING!
Source: http://www.independent.co.uk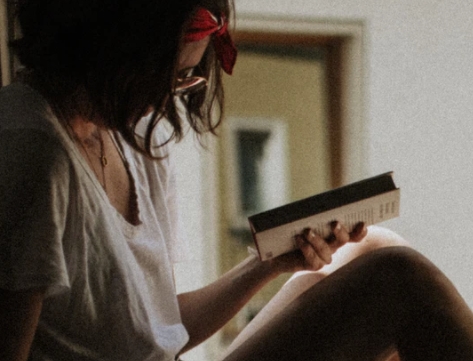 A professional writer with over a decade of incessant writing skills. Her topics of interest and expertise range from health, nutrition and psychology.