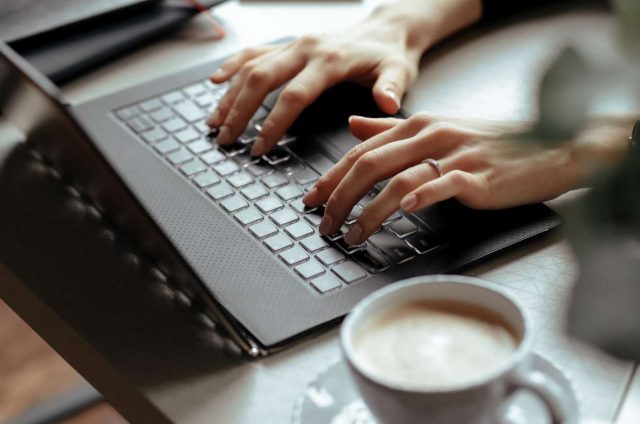 If you're just starting, you might be wondering what freelance jobs for beginners are available. These jobs include online writing, tutoring, transcription, and social media management. Continue reading for more information on each of these topics. If you're still unsure, read our advice on getting started as a freelancer. You'll be happy you did! The options listed below are just a few of the many available to you as a beginner.
Online Teaching
Online teaching has become a very popular and in-demand profession in recent years. There are numerous advantages to teaching online, including flexibility and setting your own schedule.
Teaching online is also a great way to supplement your income. Unlike traditional teaching jobs that may require a commute, teaching online can be done from home, on your own schedule, and even in your pajamas!
Some platforms are specifically designed for beginners to make it easier to find opportunities to teach. Some platforms focus on children. Others may focus on adult students. Whereas some teaching platforms cater to students of all ages, others focus on specific niches.
Transcription
There are numerous advantages to transcription, including flexibility and pay. Most transcription jobs have short deadlines, so you can work on them whenever you have free time. Aside from these advantages, transcriptionists are frequently praised for their attention to detail. A strong command of the English language is also required, as is the ability to listen to audio files. Transcription companies pay well, so beginners should seriously consider a career in this field.
Companies like AccuTran Global have a solid reputation among clients when looking for transcription freelance jobs for beginners. It pays between $0.08 and $1.50 per audio minute, slightly higher than most websites. Accuracy is more important than speed in this field, so beginners should concentrate on it. Also, remember to allow for extra time for deadlines.
Writing killer product and service descriptions
You can write about anything, from games to high-tech gadgets, depending on the niche you want to work in. Writing killer product and service descriptions is an excellent way to boost your earnings and secure regular freelance jobs. To get a job as a freelance writer, you must excel at all tasks. Rather than simply describing the product, your goal should be to make it sound appealing. Don't just stick to straightforward descriptions; double-check any spelling errors!
Product descriptions are written to entice customers to buy a product. They can range in length from 50 to 200 words, and it's simple to create clever marketing phrases and catchy headlines. In addition to being a simple task, the project requires little research and time to complete. A product description can be written in less than an hour, especially if you are already familiar with the product. (1)
Social media management
Consider your rates before taking on social media management freelance jobs for beginners. You may be tempted to work for free to build your portfolio, but you should never accept this offer. Furthermore, it will be difficult to establish a rate if you lack references. It is not surprising that freelancers earn more than average wage earners in most countries. Furthermore, freelancers are responsible for all benefits that employees do not receive.
Aside from having the necessary experience, you can also purchase digital marketing or social media courses. These courses should be taken to broaden one's knowledge, not get a job. Most paid online courses will not prepare you to work as a social media manager. Even if you have a bachelor's degree in computer science, simply passing a course will not qualify you as a social media manager. Aside from learning how to manage social media, you should also obtain the necessary tools. (2)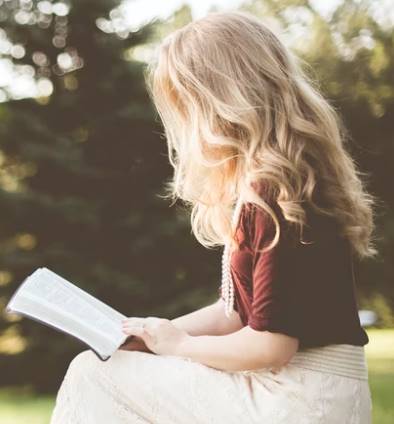 Speaks from heart, always too passionate and driven by emotions. Spins the words with kindness & sharpness, intriguing your ever-inscrutable minds.