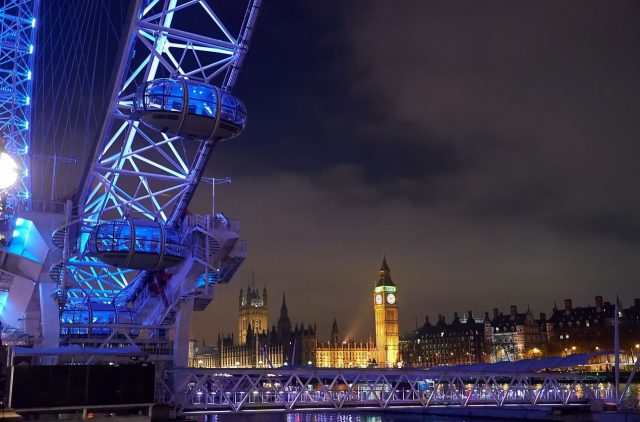 If there is a city in the world where you could never run out of fun activities and places to visit, that city is London. There is an abundance of activities to engage in, from watching London shows to having dinner at a fancy restaurant, whether it is just you and a date or with your friends and family. The city guarantees an experience that will leave you with a thirst for more day and night time fun. So to the question, where do you begin your journey through the city to see what it has to offer? Well, we have created this post to help you find fun activities that you can do in London. From cruises on the River Thames to drinking wine at some of the coolest bars, the city will leave you charmed.
Plonk Crazy Golfing
Plonk Golf offers a completely different experience when it comes to mini-golf. If you are looking for the perfect fun activity to do in London in the day or night time, Plonk Golf venue is where you should be. There are more than eight venues located across London from Camden to Hoxton, designed to bring out the fun in you as well as keeping you busy taking on the 9 holes. The venues are suitable for all age groups from kid to adult, and golfing skills of any level, whether professional or beginner. The best part is that there are outdoor and indoor venues, so if you like to have drinks you can visit Plonk BYOB venues in Camden Market and Shoreditch. For more information visit Plonkgolf.co.uk
Clay Shooting on the Thames
Whether you are a big spender or hanging out with some big shots in the corporate world, you might want to give clay shooting a go. Not only is it fun, but you will also be shooting from a traditional trading barge on the Thames, which offers a unique experience whether you are a first-timer or a seasoned shooter. This is a day time activity that begins with a journey along the River Thames while enjoying a view of some of the city's monuments. You will be able to compete against friends to see who shoots the most clay.
The Great British Bake off
This is a fun activity for anyone who loves to bake or is a fan of the Great British Bake Off. It's a great idea to partake in with your friends, and compete against them or other teams for the grand prize and the title of star baker. This is an engaging activity for day time fun.
Rooftop Film Club
Enjoy spectacular views from the rooftop, and enjoy great classics sitting in comfy deckchairs. What better way to enjoy the evening than with your partner? The Rooftop Film Club offers a unique experience – watching your favourite classics with the beautiful city as a backdrop and a panoramic view of the bustling city. There are four cinemas located in Shoreditch, Peckham, Kensington, and Stratford, so you are only a short ride from the nearest rooftop cinema.
Visit Soho
Soho is one of the most popular places to visit in London. Diverse, risqué and vibrant are just some of the words that come to mind when you hear Soho. There is plenty of entertainment, boutique shopping, and exquisite cocktails. If you are up for some adventure, you can check out one of Soho's burlesque clubs. Jazz clubs, comedy shows and cabaret performances can all be found with this part of the city.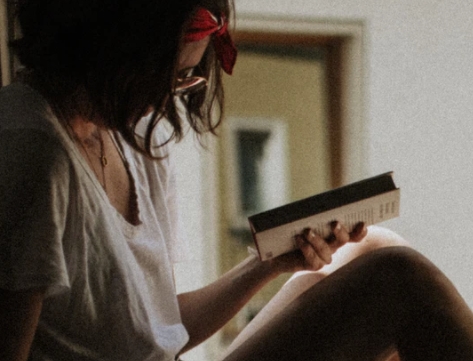 A professional writer with over a decade of incessant writing skills. Her topics of interest and expertise range from health, nutrition and psychology.