If you and your other half love nothing more than debating who will win the Premier League, or cannot get enough of an intense football game during the NFL season, there will be plenty of sporting activities you can enjoy together throughout the years.
If you want to make your partner smile from ear-to-ear, check out these fun date night ideas for sports fans.
Secure Tickets to an NBA Championship Game
If you and your other half enjoy watching the likes of the Los Angeles Lakers or Golden State Warriors in action, you can guarantee your spouse will jump at the chance to attend an NBA Championship game. Plus, you could even put your knowledge to the test at Oddschecker to make the b-ball game really interesting. It's one date night you and your partner are unlikely to forget in a hurry.
Visit an Historic Baseball Park
If you're both more than happy to make your way through bustling crowds, queue at busy concession stands, and stand in the rain as your favorite team takes to the pitch, you should take your significant other to a historic baseball park for a sporting experience he or she is unlikely to forget.
For example, you'll feel as if you have stepped inside an old-fashioned park when you visit Wrigley Field in Chicago, as it doesn't feature any advertisements. However, if you want to experience a game like a true Chicago Cubs fan, you should attempt to secure a rooftop seat at a house across the street from the historic baseball park.
Another option is to visit Fenway Park in Boston, which is home to the city's much-loved Red Sox. The baseball park is not only steeped in sporting history, but you and your spouse are unlikely to forget the buzz and passion from its loyal and vocal fans.
Take a Stroll Through a Sports Museum
If, however, you want to absorb sporting history with your partner by your side, organize a trip to one of the finest sports museums on the planet. For example, fans of basketball could visit the Naismith Memorial Basketball Hall of Fame, which has inducted 135 players, coaches and referees since its opening. It also offers interactive displays and impressive memorabilia, such as historic jerseys, footwear, medals, championship rings and more.
Visit a Golf Course
If you and your other half cannot get enough of all things sports, enjoy a day at a golf course. You'll both need to put your athletic skills to the test as you tackle 18 holes, which will provide ample opportunity to spend quality time together. Plus, you can unleash your competitive side while getting your body moving. If, however, you're worried you don't have what it takes to secure a hole-in-one, you should spend a few evenings at a driving range together to master your swing.
Grab a Table at a Sports Bar
There is no better place for a sports-mad couple to visit than a sports bar. It will allow you both to cheer on your favorite team or player to victory while enjoying wings, beer, nachos and burgers. While it probably isn't the best place for a meaningful conversation with your partner, as you'll be forced to contend with a rather loud and passionate crowd, you're bound to have many hours of fun together, especially if your team secures the winning goal or are the first to cross a finish line.
You could even invite another sports-loving couple to join you for a fun evening of good food, good drinks and a superb atmosphere. To secure bonus points from your significant other and friends, find a sports bar that features a dart board and/or a pool table.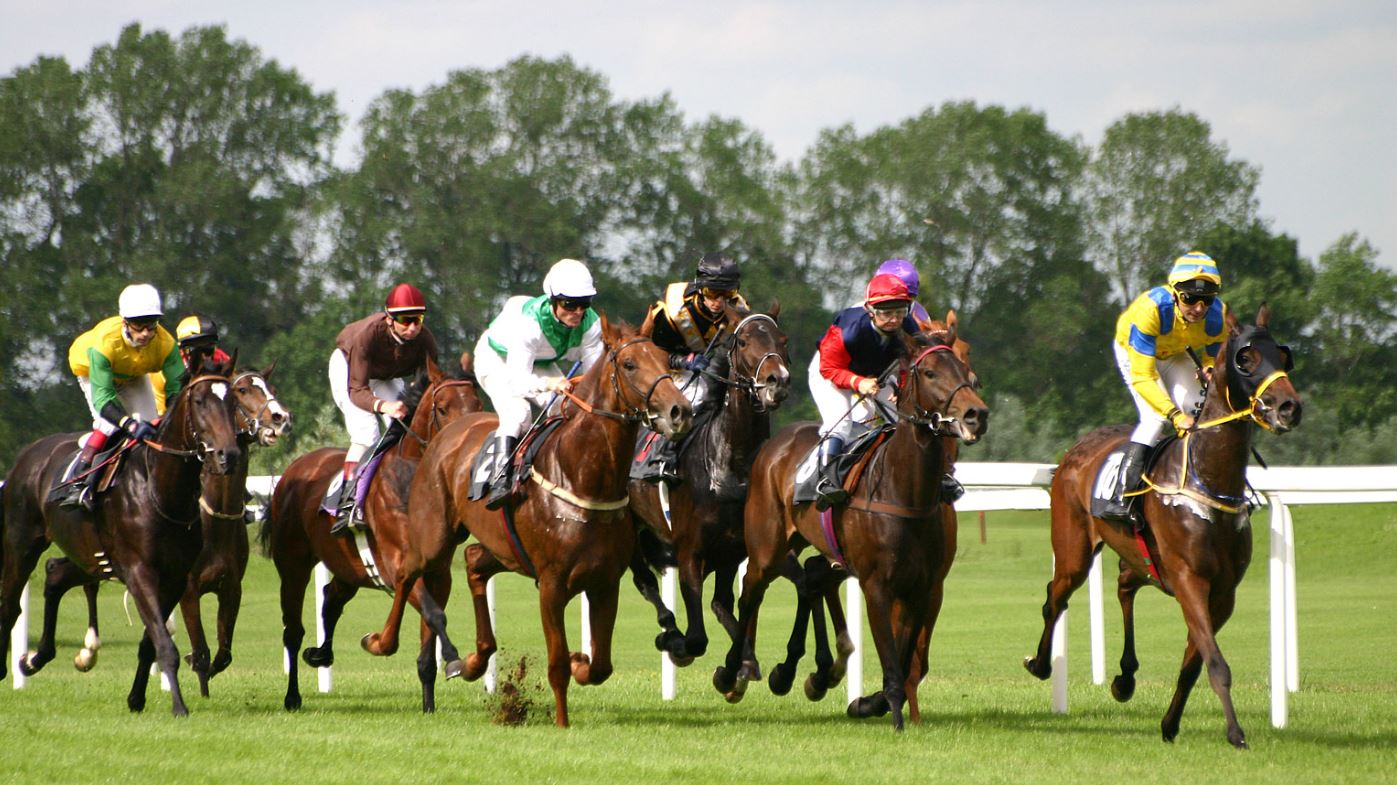 Experience a Horse Racing Event
A horse racing event will provide you and your significant other with an opportunity to dress up and embrace a day filled with action-packed sports. For example, you can take your partner's breath away by wearing a sleek suit or a stunning stress, which will make them feel proud to hold your hand when entering a racecourse. Plus, you can add a little competition into the day by attempting to choose the most winners at the event – and the person with the most money at the end of the day must pay for dinner.
Train for a Marathon Together
If you and your partner love nothing more than watching and participating in physical activity, training for a marathon could the perfect way to spend time together. While some couples might be happy chilling out on the sofa in front of the TV, you might love nothing more than getting your body moving and overcoming a big challenge.
It's a great way to embrace a healthy lifestyle together, and you'll have plenty of opportunities to laugh and chat as you go for a run each night. Plus, you will both feel a great sense of achievement as you cross the finish line, which you couldn't have done without each other's support and encouragement.
Watch a Sports Movie or TV Series
It is time to grab a blanket, turn the lights down low, light some candles, make some popcorn and watch a superb sports movie or TV series with your other half. After a busy day at work, you both can curl up on a sofa with some snacks before immersing yourselves in some sporting fiction on the small screen.
Regardless of whether you love football, soccer, boxing, or wrestling, there are a variety of films to suit the most die-hard sports fans, such as:
The Blind Side

Moneyball

The Fighter

Remember the Titans

Rocky

The Wrestler
You also can take your pick from various TV series that revolve around a sport, such as Friday Night Lights, Ballers, and Eastbound and Down, to name only a few.
Conclusion
As you can see, there are numerous activities you can embrace with your sports-crazy other half. So, make them feel loved on your next date night by taking them to a big game, booking a table at their favorite sports bar, or creating a romantic backdrop for a sports-filled movie night.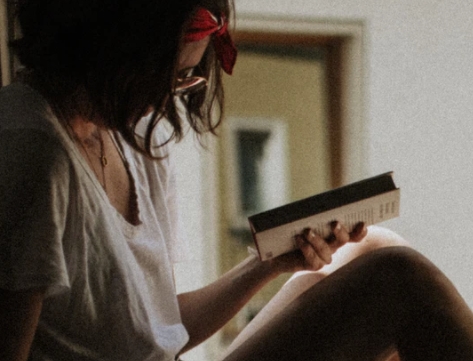 A professional writer with over a decade of incessant writing skills. Her topics of interest and expertise range from health, nutrition and psychology.