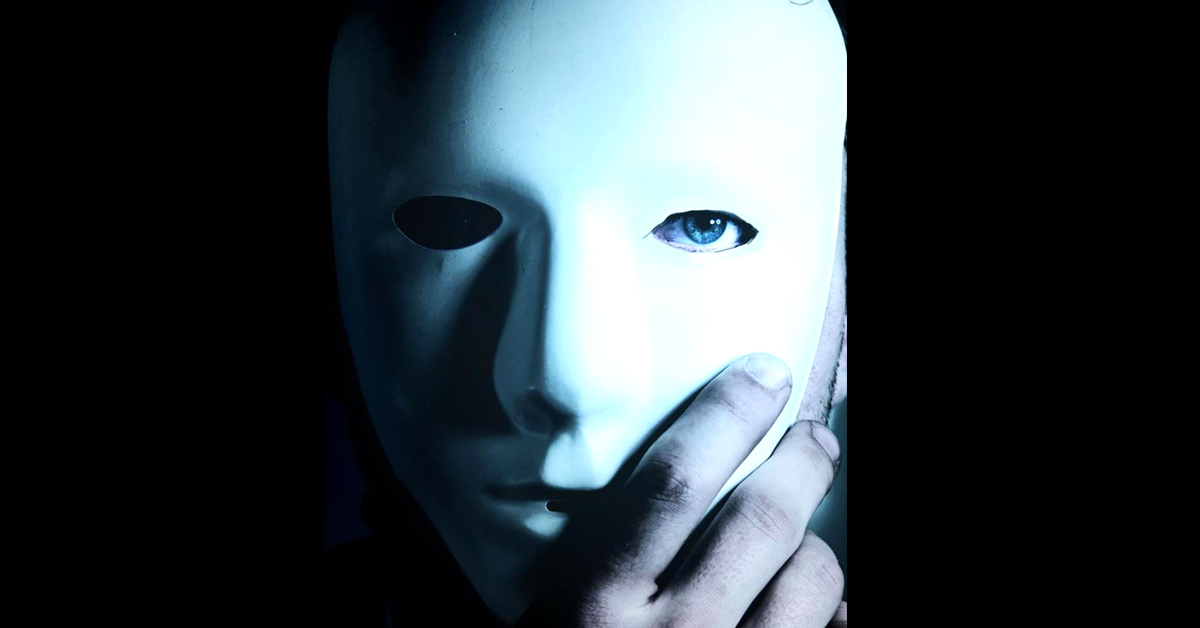 We know what we've seen and heard, at least most of the time. This is especially true about things we find important. However, it's very creepy when you suddenly realize that you might have been imagining some events.
There are always those people who will correct you about a thing they've said or done, or even about things you have said or done. And when it comes to this, there are those who will start making you question your own sanity and believe that you might be imagining stuff more than usual.
Have you found yourself questioning or own sanity? If someone led you to this, then you should be very careful. You see, there could be a mind game that is designed to keep you under control. It's called gaslighting and its purpose is to have you feel so discredited that you may start thinking that you're going crazy and feel terrible about yourself.
The tactic these people are using is named after a movie from the 50s which is about a man who manages to trick a woman into thinking that she's going crazy. And this technique is no stuff of films – it's more real than you can imagine.
Gaslighting-mind game is a term that describes emotional abuse
Which, as Rebel Circus describes, will eventually lead you to the point where you question what really happened, how you really feel about things, and whether you should feel angry about things that your partner may have done.
The most common things you may hear from a person who's trying to gaslight you are "I never said that," "That's not what I did," "You're so sensitive," or "I can't believe you forgot."
The truth is that they are trying to convince you into disbelieving in something you already know. And it's true that you can't always be sure of what you have heard, said, or done, especially in front of someone you feel like you trust.
A person who's trying to gaslight you will always start slow and small. It could really all start with an insult, for which they will apologize but will also tag you 'emotional' and use that tag to manipulate every one of your reactions in the future.
Gaslighting can be done in several different ways.
The manipulator will not let you regain confidence so easily. Denying the truth is only one of the most common steps they will take, but there are some even more devious ways they can manipulate you.
They will make you wonder what's right and what's wrong
And they will do this by calling you irrational, delusional, and that you're the one who's actually abusing them. They will do everything to make you feel displaced and completely lost.
In fact, they will be ready to extend their technique to your friends and family. They will infiltrate themselves in your closest circles and try to create a gap between you and those you love. In extreme cases, they will do everything to represent you as crazy and unstable in front of the others, and that they are doing everything to help you out.
To wear you down, they will regularly start arguments over things 'you've done wrong or the 'fact' that you make them feel bad. You may know that they're not right, but that's not the purpose of the fight.
However, at the end of the day, the manipulator will always try to portray oneself as the strong one who was broken by your words or actions, because he/she let you in. And which is more, they will start acting as your 'defenders' against the cruel reality you are 'incapable of facing.'
In this role, they will start diagnosing you and inform you of your feelings, by purposely misinterpreting your behavior. You may hear that 'you're depressed or that you are feeling 'betrayed' by your friends, and they will exaggerate every one of your reactions to reinforce the 'diagnosis.'
The effects of gaslighting are devastating
Nobody is immune to gaslighting, as it's a subtle technique that allows for a long and uninterrupted exposure. Because of the length of the process, you might not even notice that you are being manipulated, but you will feel more upset and weaker as time goes by.
The victims of gaslighting end up feeling worn down, start questioning themselves, and will generally feel frustrated with their life. They will often feel unable to win arguments and can grow increasingly resentful of their partners.
They also learn to apologize for everything. It's because they feel like they're always in the wrong and that they are incapable of doing anything right. This insecurity and stress will eventually lead them to the final stage where:
They no longer feel able to decide for themselves and they lose all touch with the reality they used to perceive. In this final stage, they will just assume that they have really lost their mind and that they can't remember anything anymore.
This is when the manipulator takes over completely and starts deciding for them, telling them what to do, who to talk to, and who to trust (which would be only them).
If this sounds like you, you need to get away from that person
To deal with gaslighting best is to disengage. If you notice that someone is trying to gaslight you, get away from that person without starting arguments and trying to prove yourself right.
It's in their nature to deny whatever doesn't go with their plan, so you will never get the better end of the argument. Because of that, cut every connection you have with that person and inform your closest friends (if you have any left) and family about what that person has been doing.
And when you disengage, don't allow yourself to get back to that person, because he/she will only escalate the manipulation if you do.
Gaslighting is an abusive tactic that will ultimately have you feeling like it's your fault that you've been gaslight. However, it's not your fault and you should do everything to toss away all the illusionary blame you have taken on.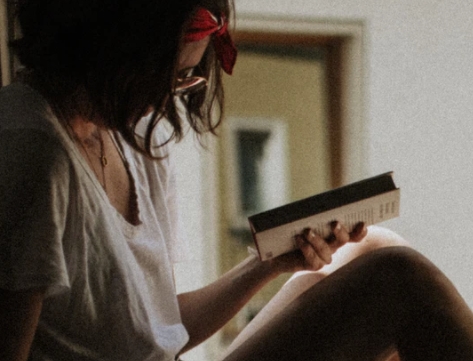 A professional writer with over a decade of incessant writing skills. Her topics of interest and expertise range from psychology, to all sorts of disciplines such as science and news.