Last year was very harsh, a lot of famous people left this world. One of these famous people who passed away was the British musician George Michael. He ironically celebrated his last Christmas (the title of his famous hit 'Last Christmas') and passed away on December 25th, 2016.
Only after his death we learned how generous he was. George Michael had spent milions in order to help those in need: orphans, the homeless, the sick and evern strangers who experienced some kind of misfortune.
A selection of stories about his incredible generosity has been put together. The stories come from those who bore witness to his actions of kindness or personally know the singer.
George Michael worked anonymously at a homeless shelter I was volunteering at. I've never told anyone, he asked we didn't. That's who he was

— EMILYNE MONDO (@EmilyneMondo) December 26, 2016
A lady from a children's charity once told me they were only still afloat because of George Michael ❤ https://t.co/W0vs3QxN1E

— Kate Waugh (@katewaugh) December 26, 2016
Every Easter at Capital when I was on air with chris Tarrant for help a london child George would call in at 3.30pm with a £100.000 donation

— Mick Brown (@djmickbrown) December 25, 2016
@richardosman he gave a stranger in a cafe £25k as she was crying over debt. Told the waitress to give her the cheque after he left.

— VectorVictoria (@V3ct0rv1ct0r) December 26, 2016
George Michael once gave free concert for NHS nurses as a thank you for looking after his late mother #MerryXmasNHS https://t.co/JxLsBR20yN

— Andrew (@wisecur) December 26, 2016
I wrote in a piece ages ago about a celeb I'd worked with tipping a barmaid £5k because she was a student nurse in debt. Was George Michael.

— Sali Hughes (@salihughes) December 26, 2016
George Michael was also the only star on HWTBAMillionaire who, when gambling all the charity's cash, said "if I lose it, I'll just pay it".

— Sali Hughes (@salihughes) December 26, 2016
Source: http://www.telegraph.co.uk/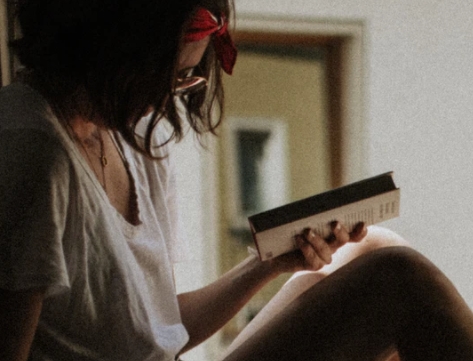 A professional writer with over a decade of incessant writing skills. Her topics of interest and expertise range from health, nutrition and psychology.