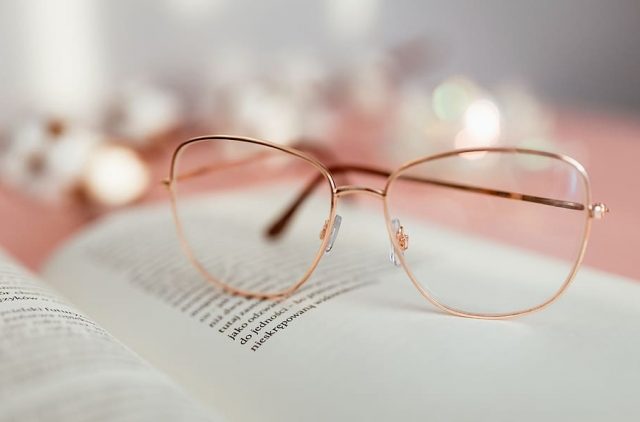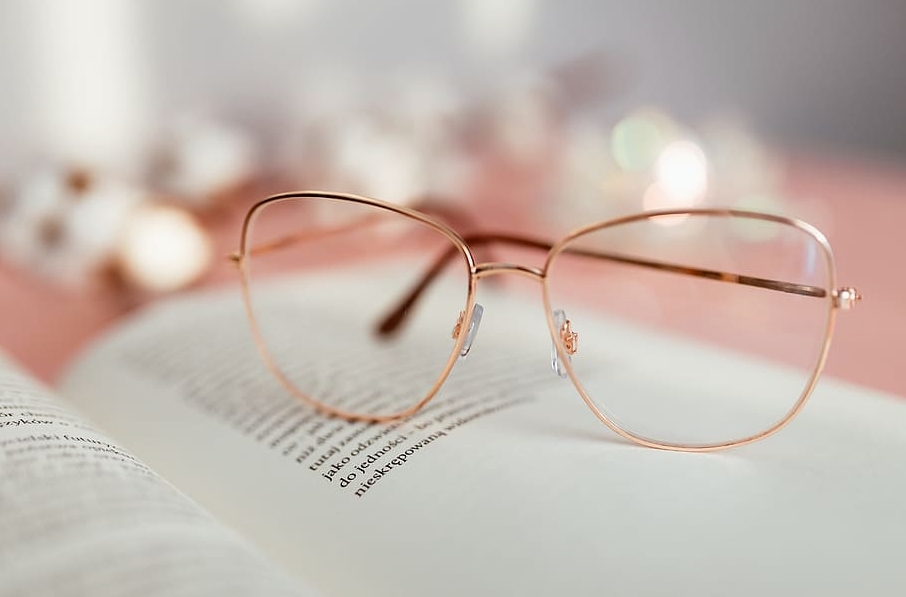 These days Glasses are in fashion. Not just the one with power in fact 0 power but blue blockers are commonly used by almost everyone. They have become a part of fashion and hence a lot of research has been done on what should be worn by whom or we can say which suits glasses frames for face shape and so you will find a lot of facts about them but here I will simplify and tell you in brief about to which face shape suits what type of frame. With so many glasses to choose from at present, one needs to know what will suit them best and can aid them in bringing out their unique facial contours.
Face shape
To select properly, you need to distinguish your facial characteristics. There are 5 main types of face shapes:
1) Square
2) Round
3) Heart
4) Triangular
5) Oval
Glasses that fit all kinds of faces
The simple truth about face shapes is that almost nobody has a face that is perfect heart, circle, square, or falls in any other narrowly defined category. Most faces are a combination of some different shapes: some having rounded chins and tall foreheads whereas some having angular features and tapered jaws, and so on.
So that's why trying to select just one stock image out of a lineup might feel just impossible. You just need to focus on which resembles the features of your face the most and go with it.
The moment you have recognized your face shape, you can easily find which frame shape is going to bring a tangible balance to your face.
SQUARE SHAPED FACE
These are bold have angular features and they cut a clean, straight line from the forehead to the jaw. On them, Rounded and thinner frames that are slightly wider on the side will have a very natural look. The opposite shape for glasses suits the square-shaped face the best:
1) Round glasses
2) Oval-shaped frames
ROUND FACE
With the round faces, the cheeks are normally full and the chin is shaped with very few angles. Unlike some other face shapes, a round face is often very prominent because it is all about the curves.
To select frames that work, the most important thing here will be to add angles. They look great in bold, angular glasses with clean lines.
HEART SHAPED FACES
These are widest at the brow, narrowing down through to the chin with high cheekbones.
They look great in winged-out frames that jut out somewhat wider than their temples and curved bases to coordinate and complement their features.
TRIANGULAR FACES
Triangular faces are widest on the bottom, narrowest on top. Most suitable for them will be a mirror-opposite frame which is bold on top, light on the bottom. A mix of round and angular shapes such as the following will particularly fit triangular faces:
1) D-frames
2) Aviator
3) Cat-eyes glasses
OVAL FACE
With a narrower forehead and slightly narrow chin, oval is deemed as the most universal face shape — so enjoy the latest trends because most will work for you.
1) Square,
2) Rectangular or
3) Geometric shapes.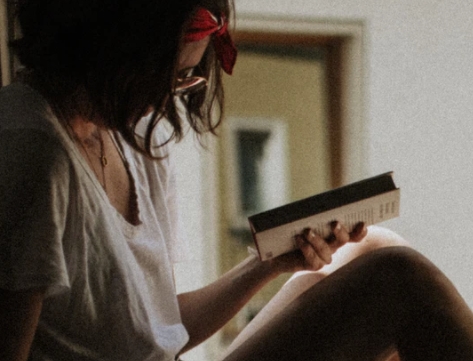 A professional writer with over a decade of incessant writing skills. Her topics of interest and expertise range from health, nutrition and psychology.