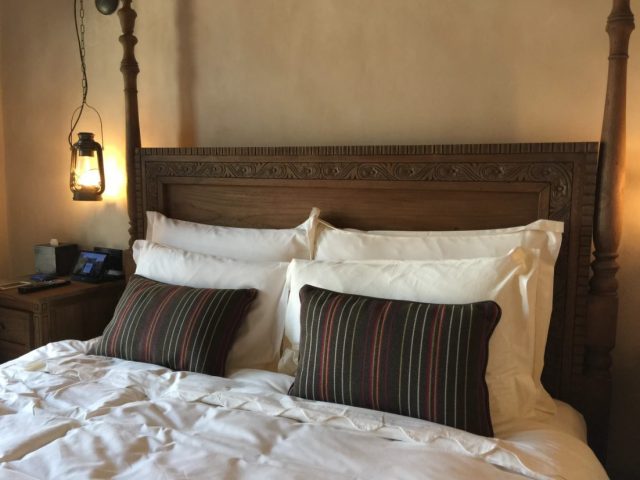 After being up and about at work or home, a relaxing sleep would be the best way to end your day. You will definitely feel recharged and well-rested after a good night's sleep. However, if you think you are missing out on a lot of things because of sleeping issues, you may only need your basic sleep.
That is why it is just fitting to reward yourself with a new mattress for that ultimate slumber you want. The good thing is, there are more perks than you may realize with cashing out on a new mattress.
They Are Stress Busters
Having a new mattress reduces your physical and mental stress. A soft and comfortable cushion easily puts anyone to sleep thus getting more hours of relaxation not only for your body but for your mind as well. While your body responds well to the better support and ease of movement, your mind gets pleasure from the idea of sleeping and waking up feeling refreshed and alive with a nice new mattress.
Relieve Body Soreness
Sleeping is one of the best ways to rest you. You get many benefits in lying on a good bed especially when you are older and times have taken a toll on your body, you may be suffering from different sleeping patterns due to your work, age or health, then you may want to consider this.
If the mattress you are using now is not doing anything good for you, this may be the best time to get a new one. For some side sleepers, having a side sleepers mattress with comfortable and quality layers may be the best option. Look for a cushion that adjusts to its shape and with durable support.
Boost Your Immune System
Studies show that having a regular good night's sleep helps your body fight off infection. Isn't that amazing? It may sound far-fetched but if you would think of it, it is just logical that your recharged body that is able to get a regular boost of energy makes your body strong and also develops your immune system, right? So, buying that new mattress is definitely a good decision for you to be healthy.
Be Free from Allergens
Some people tend to put a new mattress in their to-buy list lower for their home. However, they must remember that there are materials of mattresses that are prone to dust mites or those mattresses that have aged are also a source of allergens.
If you or your family have sensitive skin, or is suffering from asthma you may be exposing them to these dangers. While you may want to try a general cleaning to solve this problem, this is not going to be a long term answer. However, the best solution to this is still to get a new mattress.
Be More Productive
There is a saying of "waking up on the wrong side of the bed" or it could be waking up on a wrong bed too. Waking up from the same bed where you have been sleeping in for too long may lower your energy every day. You may be wondering why you do not feel like doing things or why you get up all lonely and down. You may be pleasantly surprised that a new mattress can help you be more productive than usual.
Better Attention Span
Having trouble listening to the lecture for the next exam? Are you having a hard time concentrating in your meetings and your boss even caught you sleeping at work? Your lack of good sleep may be the reason. If you want to enhance your attention span then you better get that recommended eight hours of sleep.
Scientific studies show that people who do not get enough sleep experience inattentiveness and become more impulsive and hyperactive. If your kid is having problems with focusing at school, they may not be getting proper sleep.
That is why many doctors are recommending enough sleep and rest. If you think the problem lies with your mattress then you better choose one that will give you that maximum advantage you want.
Keep Off The Weight, Keep The Beauty
This may surprise you but many would attest that having a long, good sleep can keep those pounds off. They say that people who are having a hard time sleeping tend to have a harder time losing their weight. True enough, those who stay awake longer tend to get more frustrated that they turn to eating.
Most people who stay up feel hungry, and they usually feel the urge to eat when they should really be sleeping. In addition to this, sleep keeps our digestive system on track, making our bodies work during sleep. And it results in a younger, glowing skin.
Satisfy Your Taste
Buying a new mattress can give you overall satisfaction and happiness. Knowing that after all the activities and work, you will end up in your bed, it gives off a feeling of satisfaction that you just want to jump into your bed and sleep. Many even feel happy just by thinking that they will be coming home to get a relaxing sleep.
Takeaway
It is even a very personal matter to some to choose their own mattress style, color, size and quality. Once purchased, it even becomes a great and beautiful addition that livens up the overall look of your home. So, do yourself a favor and buy that new mattress for your own good.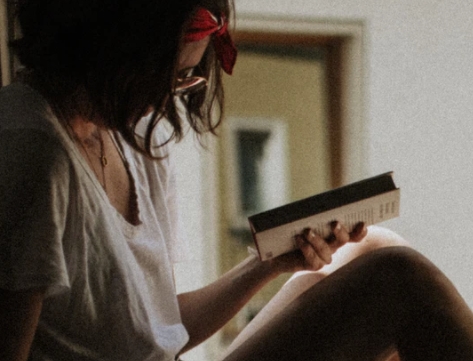 A professional writer with over a decade of incessant writing skills. Her topics of interest and expertise range from health, nutrition and psychology.