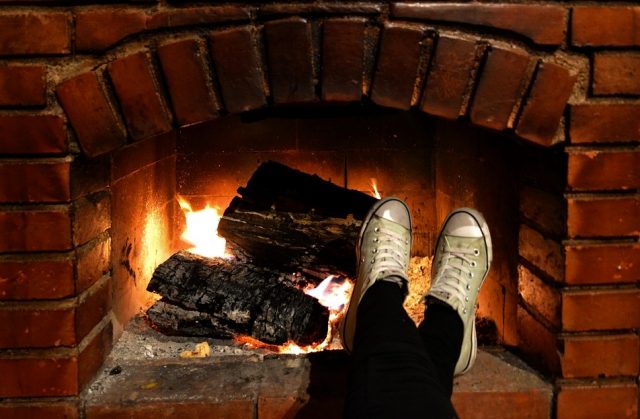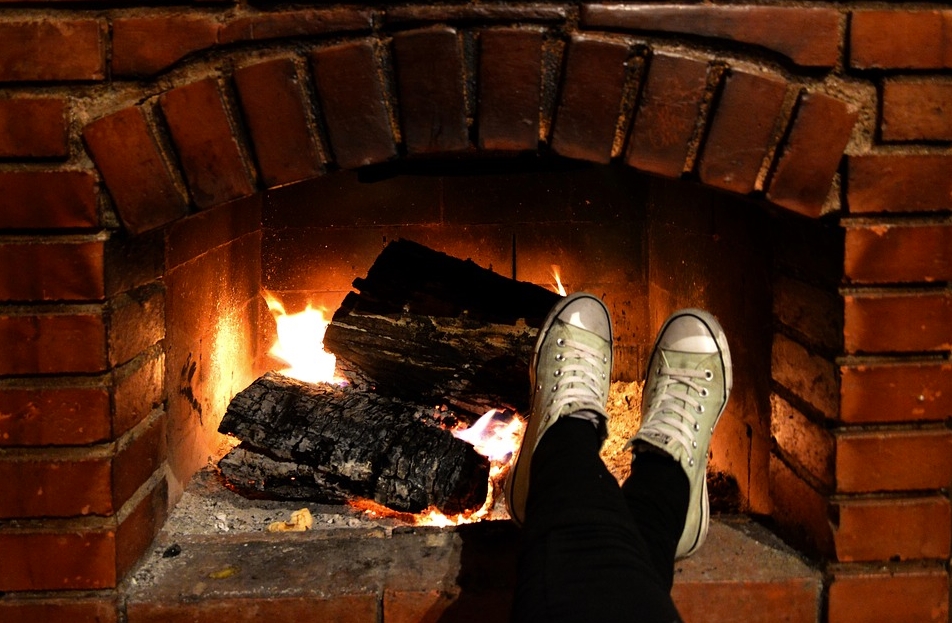 There is no time of year when it is more important that you attend to the health of your feet than winter. This is not only true if you live in a climate that tends to be cold in winter. These days, we know that cold weather can strike in unexpected places, so it is important to know how to keep your feet safe and healthy, regardless of where you live.
In order to find out more about keeping your feet healthy in the winter, we spoke to the experts at Gotham Footcare who have built a flourishing practice in Manhattan due to their knowledge in this area. The following are their tips for keeping your feet healthy, no matter your ideal winter pursuits.
Fit is Key
Sometimes, we are tempted to wear shoes that do not properly fit our feet in order to appear fashionable. One such fashion is wearing pointed shoes. Constricting our feet is dangerous because it reduces the blood flow to our extremities. Doing so during the winter is even more dangerous because a lack of blood flow to feet that have been exposed to freezing cold can cause the quick onset of frostbite to your toes or feet.
It is far safer to wear shoes with rounded toes that fit our feet with a small bit of room to spare at the front of the shoe. Also, we want to be careful and choose a shoe that is wide enough for our feet.
Keeping Your Feet Dry
One important issue is that, if it is snowing out, we all need to be wearing snow boots. Snow boots are designed with insulation that keeps our feet warm. Also, the good ones will have rubber over the top of the foot to keep out the moisture that is a symptom of wet wintery conditions. Also, snow boots provide proper traction for icy streets and sidewalks.
Nothing precludes you from wearing your snow boots to the office with your dress shoes or high heels in a bag and changing to your work footwear when you arrive on the job.
For Runners
Runners can still wear their running shoes, but they need some added equipment. Wear neoprene socks for running in the snow, if and only if they fit in your shoes without constricting your feet. Neoprene socks provide both warmth for a runner's feet as well as dryness, which keeps your feet from chilling.
Runners also need what are called "ice joggers." These are rubber strips that attach to the bottoms of your running shoes. The rubber strips are embedded with spikes that dig into ice and snow, keeping you from falling. Also, ice joggers will help you maintain a normal stride as you run.
If you are running in a cold rain, you can use waterproof/breathable socks, such as SealSkinz. SealSkinz socks provide warmth and keep the wet out.
It is even more important to stretch all parts of your body before a winter run because our muscles are less flexible in cold weather.

Skiers and Snowboarders
The American Podiatric Medical Association suggests that ski boots allow skiers to wiggle their toes while keeping heels, insteps and balls of feet from moving.
Proper Socks for Winter
Hikers know that cotton kills. This expression refers to the fact that cotton retains a lot of moisture and is slow to dry. The problem with cotton socks for winter is that, if the socks get wet, they will be very slow to dry. Your wet feet exposed to the cold will endanger you to the risk of frostbite.
There are many manufacturers that make socks that are warm and wicking. Wicking refers to the fact that some types of advanced socks can literally draw water away from your skin. One such manufacturer of waterproof, breathable socks is Thorlo. They have been around for decades and keep your feet warm and dry.
Since wool is both warm and wicking, you can purchase wool socks for winter.
Keeping Your Feet Warm at Work
Sometimes, even formal offices are chilly during the winter. Just as you would wear a warm sweater in a chilly office, you need to consider getting a cheap electric heater that will concentrate the heat under your desk. This will keep your feet and legs warm as you work.

Avoid Fungus –
A simple practice, like drying in between your toes after your shower can help keep your feet fungus-free.
Avoiding Cracking of Your Skin
If your heels tend to crack in the winter, rub them in Vaseline. Also, make sure you drink a lot of water. Our bodies don't tell us nearly as effectively in winter when we are thirsty, so drink up before you feel thirsty.
Check Your Feet Weekly
According to the American College of Foot and Ankle Surgeons, everyone should conduct a regular foot inspection. You will want to look for swelling, bruising, ingrown toenails, blisters and calluses.
Also, keep your toenails trimmed, so they will not cut into the sides of other toes or curl under.
If You Pedicure, Play It Safe
Salons that do not follow state-mandated sanitation procedures or are not licensed put you at risk of getting a major bacterial infection. Choose pedicure salons carefully.
Since you won't be wearing flip-flops in the winter, Footwear News suggests taking a nail polish vacation in the winter in order to allow your toe nails to strengthen.
The staff at Gotham Footcare remind patients to keep their feet warm and comfortable in the winter and wear proper, well-fitting and supportive footwear.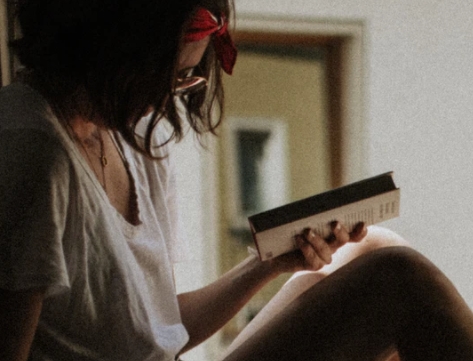 A professional writer with over a decade of incessant writing skills. Her topics of interest and expertise range from health, nutrition and psychology.