We have all been known to use GPS technology one time or another, but not quite like this. A woman from Tobermory, Ontario wins the prize when taking GPS directions too seriously.
She followed the directions all too well that they propelled her into a lake.
While driving through a harsh fog during the night, a 23-year old woman was obviously replying too much on her GPS, reported the Toronto Sun.
The night of the occurrence was with quite severe circumstances, through rainy weather and bad conditions. As a result, while driving, she missed the Little Tub Harbor since she had a hard time spotting it. This what not even the worst part.
Since her GPS technology instructed her to keep driving, she apparently drove right into Lake Huron.
Luckily, she was capable of opening the window, taking her belongings in the process and climbing out. Since she could swim, she safely made it to shore on time.
On another fortunate note, they were able to get her car out of the lake and no injuries were reported. The woman did not seem to have any repercussions or trauma after the incident and no charges were claimed.
Moral of the story: make sure you either know where you are going, and if not, print out the instructions prior to leaving for the road.
.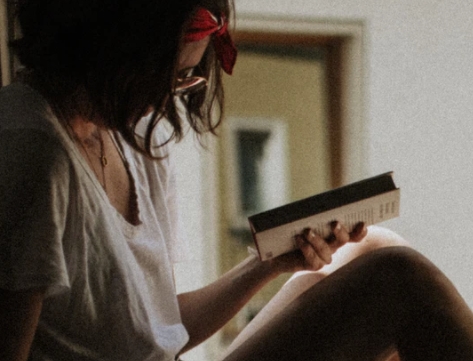 A professional writer with over a decade of incessant writing skills. Her topics of interest and expertise range from health, nutrition and psychology.