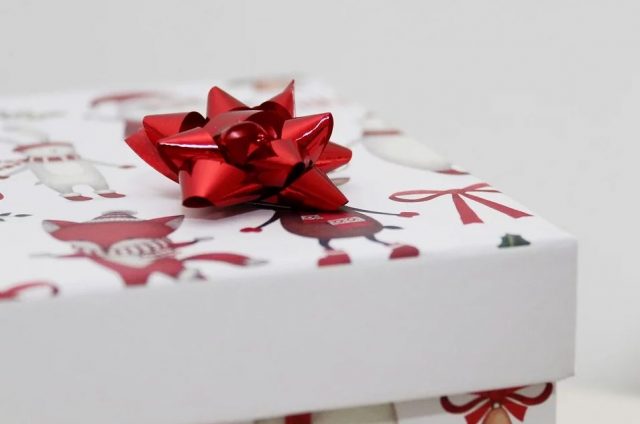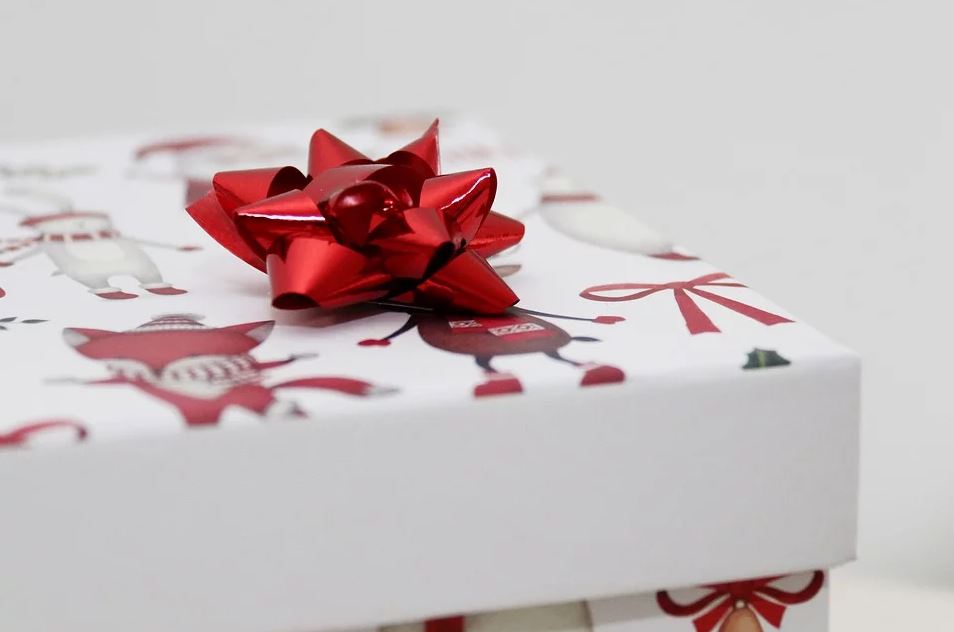 There are a lot of things to take into consideration when looking for the perfect gift. You want something that's going to make your significant other happy, while still being affordable. Many people have a hard time coming up with a gift that is just right. Do you go with jewelry? A new gadget, perhaps? And then there's the "what size" question.
In order to simplify this process, take a look at some of these great gifts. They're sure to please any significant other, and any one of them will be an affordable purchase.
Noise-Canceling Headphones
Noise-canceling headphones are a great gift for any tech-savvy significant other. These headphones allow you to listen to audio without any background noise, allowing the audio files to be played at maximum quality. They block out all of the noise from your surroundings, while still letting you hear your music. To add to this, they're easy to pack and take with you on trips too.
If your significant other is always complaining about how loud you play your music, give them some nice noise-canceling headphones instead. They'll thank you later.
Matching Bracelets
A matching bracelet is a special kind of gift. It shows the other person that you care so much about them, making it one of the most thoughtful pieces of jewelry you can give.
If you want something inexpensive and easy to buy, this is your best bet. There are also plenty of stores online where these bracelets can be purchased depending on your location. Whether you want to buy jewelry in Northern VA or in Rome, you've got enough options to choose from. All in all, they make for a delightful present that she will truly appreciate. If you're looking for a great bracelet for the special guy in your life, consider a black metal cuff bracelet for a unique and special look.
Fitness Trackers
This is another good gift idea for people whose spouses are trying to lose weight. These devices tell you how many steps you take in a day, and they also monitor sleep patterns. Whether they want to get back in shape or love tracking their daily activity level, this makes for an excellent gift choice. There are fitness trackers that will sync with your phone, so it's easy to see all of the data collected during the day.
Candles
A candle can make a wonderful present for any lady in your life. It's not only pretty to look at, but it also emits a scent that she'll love. A lot of people can get stressed out during the holiday season, so it's nice to be able to have that relaxing scent around the home or office. Plus, candles come in many different scents – some even have holiday-related fragrances!
First Edition Books
The first edition of a book is sure to make any literature-loving significant person squeal with delight. You can find first editions at local bookstores or on various websites, but you have to be careful about purchasing them from the wrong places.
Be aware of your budget before going ahead and purchasing a copy online – some can be rather expensive to purchase! But if you find the right one at the right price, it will easily become her favorite piece in her collection.
Movie Tickets
Another good gift idea is movie tickets. Maybe your significant other loves going out to the movies, or maybe they just want to spend some time with you. Either way, a trip to the theater will melt both of your hearts and can be another wonderful way for you guys to connect. You can also get some dinner after, or just walk around the mall and window-shop.
Movie tickets are a wonderful gift idea for couples of all ages. They're easy to buy, don't cost too much money, and will put a big smile on your significant other's face.
Romantic eCard
This is one of the simplest gift ideas you can get for your significant other. All you have to do is sign up for an online greeting card website, choose a design that speaks to your relationship, and send it out!
You can find cards with generic messages or ones related specifically to your partner. It's all up to you! The best part about these cards is that you could go with free services or paid ones. This is something to keep up after the wedding and you're both settled in.
Customized Items
Customized items are always cool to receive. You can create something that shows how much you love them, which is sure to put a smile on their face.
When gifting customized items, just remember that they're one-of-a-kind, so make sure you get your significant other something more than just a generic picture or image. Personalization makes the gift even better! This will be an excellent present for your special someone this holiday season.
Don't worry about spending too much money – show them how much they mean to you by getting them something special (and useful) that they'll enjoy for years to come. They'll appreciate the thoughtfulness of getting these gifts.
Online Concerts
Online concert streaming services are ideal for those of you who love music or have a significant other who does. All you have to do is choose from a variety of artists, pay a small fee, and enjoy!
Not only can online concerts be enjoyed anywhere on your gadgets – perfect if they left their laptop at home or want to tune in from work.
If they love going out to shows and seeing bands play live, this is the perfect option for them as well. It's just as good as being there in person. Since performances aren't happening right before them onstage, it adds that extra bit of excitement because they don't know what might happen next. You can even chat with them throughout the show if they leave their laptop open!
Online concerts are a great gift idea for couples of all ages. It's easy, fits your budget, and will make your significant other extremely happy.
Finding the perfect gift for someone you love is never easy. It may seem like there is an unlimited number of things to choose from, but that's not always the case. When it comes down to it – any one of these gifts will put a smile on their face. Whether they're into literature or prefer going out and seeing shows live, our list should help you find something that suits your significant other's personality perfectly while still being affordable.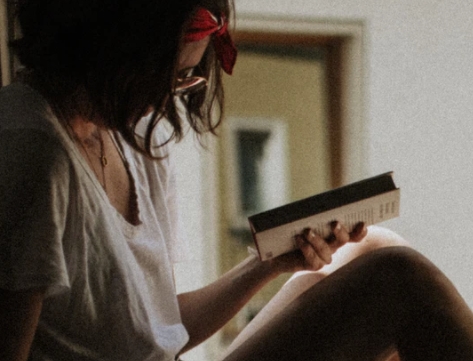 A professional writer with over a decade of incessant writing skills. Her topics of interest and expertise range from health, nutrition and psychology.