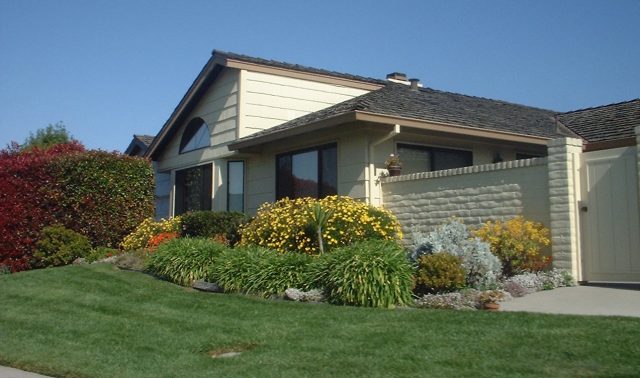 As your family grows, so do your needs. Since a growing family requires more living space, you might consider moving from your small, snug apartment to a more spacious residence. But a bigger house also means increased financial responsibility, especially if you opt for a home loan.
So, here are some crucial things you must know before purchasing a bigger house.
Choose a suitable size
In most Indian cities, the municipal corporation estimates the property tax based on the location and size of the property. To avoid paying a hefty property tax, do not invest in a house larger than you need.
Plan your budget
A large house is an expensive investment. Plan out your current and future incomes to estimate the money you have at your disposal. If you plan to avail of a home loan, remember that loans cover 75-80% of your property's total value. You pay the remaining amount as a downpayment.
Consequently, if you make a larger downpayment, your EMIs will reduce significantly. Use a home loan EMI calculator to estimate the EMI value you can afford and plan your repayment before taking a loan.
You can also take a joint loan to qualify for a bigger loan amount. You can add your spouse, mother, father, sibling, or any other close relative as a co-applicant. In a joint loan application, you and your co-borrower pool your incomes, increasing your EMI affordability and improving your eligibility for more competitive home loan rates.
Location is key
When looking for a new house, ensure that you choose a safe neighbourhood. You must also have easy access to essential amenities such as hospitals, shopping complexes, and schools.
Keep additional costs at a minimum
With increased comfort and space come expenses to maintain a large house. You will need to invest regularly in the upkeep of exterior spaces such as lawns and patios. If the property isn't ready to move in, you will have to spend a large sum on painting, flooring, fixtures, and furnishing.
After considering these costs and your affordability, decide on a suitable loan amount. Besides home loan interest rates, remember to check for hidden costs associated with housing finance before choosing a lender.
Be mindful of the utility bills
A new home will consume more electricity, and you may need to shell out more utility, energy, and water bills.
Choose a functional home
While house hunting, you might find that some big homes are not necessarily functional. They may have no storage space or the rooms don't usher in ample natural light. Thoroughly check the house to see whether the space complements your lifestyle.
To sum up
While a vast living space offers a better quality of life, weigh its pros and cons before making your final decision. Compare multiple loan offers, check home loan eligibility conditions, and meticulously go through the loan agreement to choose a lender.
Carefully considering the things mentioned above should help you find your dream home with the perfect blend of comfort, functionality, and elegance.
Happy house hunting!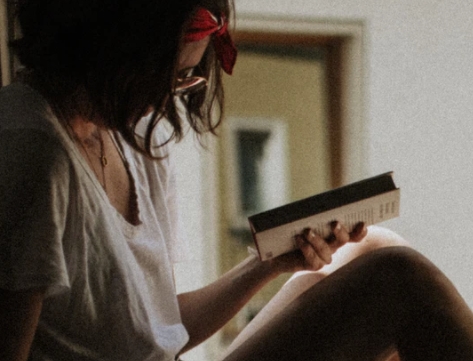 A professional writer with over a decade of incessant writing skills. Her topics of interest and expertise range from health, nutrition and psychology.