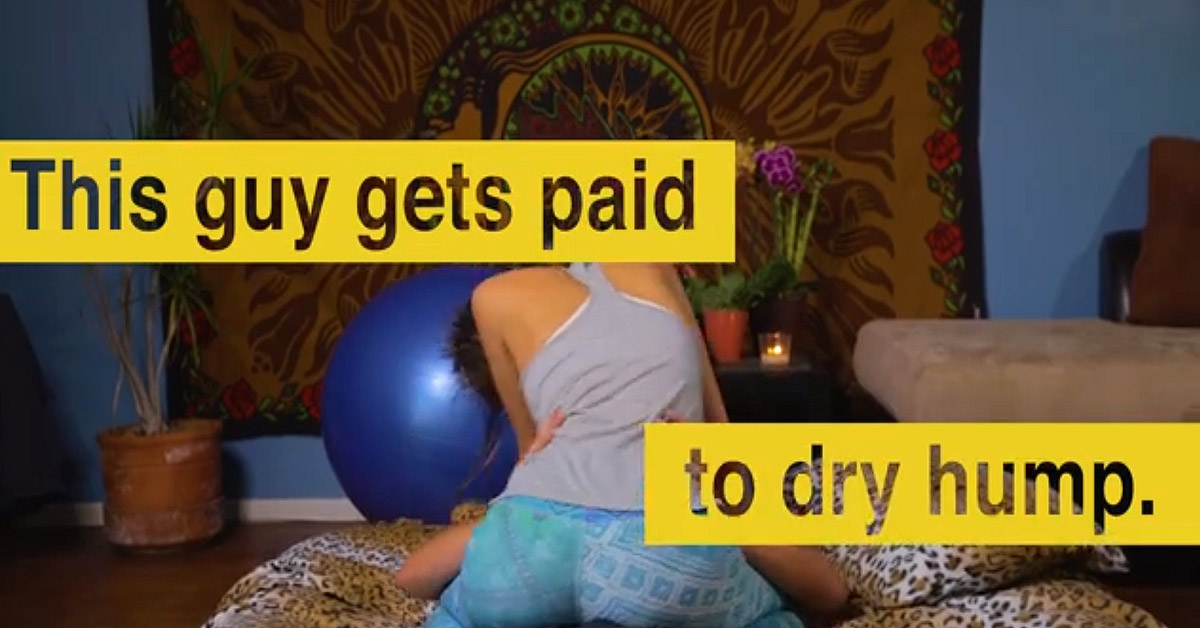 Many would find this as extremely weird and inappropriate – a person getting paid to dry hump, and he is in fact trained and licensed to do it. Meet Niko, a certified dry humper and a self-love coach, and welcome to the world of the free and strange.
Dry hump technique.
A technique from the Eastern medicine, and what Niko calls Alternative Love Therapy, it involves the complete experience of dry humping with a spiritual note to it. If you thought professional cuddling was strange, you should give Alternative Love Therapy a try.
Based in Santa Monica, people come to Niko for different reasons. "Some are lonely, some are just trying to recapture their youth." And it does offer a great difference from having casual sex.
Niko also goes to explaining the benefits of Alternative Love Therapy:
"decreased stress levels, increases in serotonin, decrease in cancer rates, healthier lifestyle, happiness," are just some of the "small benefits" that you can get from this kind of therapy.
Note that this video can be NSFW.

Professional dry humping has received a lot of attention on the internet since this video has come out.
Various people reacted positively, even feeling encouraged to learn to become professional Alternative Love Therapists themselves; others react negatively, claiming that Niko is just using the word 'spiritual' to get women into his bedroom.
How to dry hump?
However, Niko explains that the point of dry humping has little to do with the sexual experience and a lot more to do with the connection that is being created – something many lack nowadays.
"With dry humping, we don't have sexual intercourse – we have sexual outercourse," he explains in a follow-up video where he answers the seven most frequently asked questions.
It involves both men and women, as he explains that when with his clients, he doesn't see 'a man' or 'a woman,' but energies and connection. "There's going to be people who say that this is stupid, that I'm taking advantage of people, that this doesn't work."
However, his mental approach is, as he says, different. "This is healing. This is holistic science. I got a degree in spiritual psychology so that I can do this to other people. So, I'm very well trained."
He finds the fact that people have dubbed this as a purely sexual experience as very offensive as a holistic science practitioner and he says that it has nothing to do with "orgasming, erections, or blue balls."
.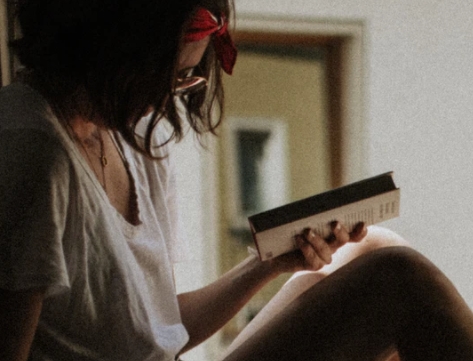 A professional writer with over a decade of incessant writing skills. Her topics of interest and expertise range from psychology, to all sorts of disciplines such as science and news.