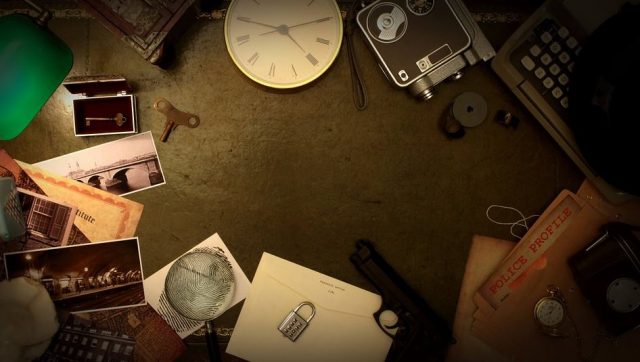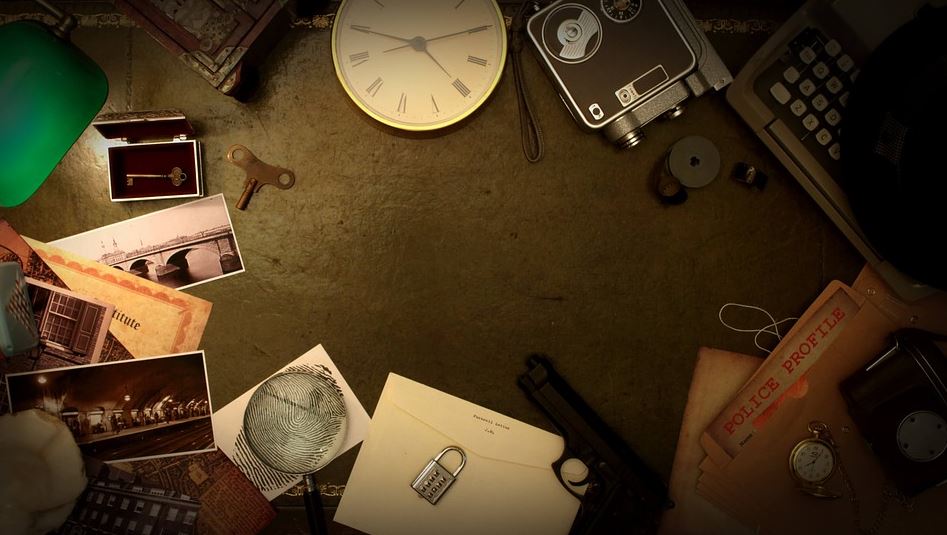 Starting a business is not a piece of cake as some people may imagine. This is because you will first have to come up with a good plan before sourcing for finances that will make the business prosper. Fortunately, with the right business, you may not find it hard to achieve the desired goals. One such business is setting up an escape room. Escape rooms have been in existence for quite some time now as they give people breathing space outside the daily activities like working or schooling. With a good escape room business such as the well-known St Louis escape room by Breakout games, you will be able to make money while also making other people happy.
Venturing into the escape room business can be quite challenging especially if it is the first time. To avoid making losses, you should consider seeking the help of highly reputable professionals in the industry. For instance, you can consider seeking help from Dr. Drew Roberts, an escape room business marketing director. By visiting his website (https://DrewRoberts.com), you will be able to know the things that can make you successful when starting an escape room business. However, you must also look into the things that may make you fail if you are to prepare yourself adequately.
Challenges That You May Face as an Escape Room Owner
Just like any other businesses, you are due to face some challenges as an escape room owner. However, with the right measures in place, you can overcome all the obstacles easily. Here are some of the challenges that you may face as an escape room owner.
An escape room business is a one-time sale. Once customers have had a feel of your escape room, they may fail to come back since they have already discovered all the secrets. To solve this problem, you should consider designing more escape rooms. However, you must keep in mind that technology is a key factor since it makes the game innovative and of higher quality. Alternatively, you can consider partnering with nearby escape rooms in order to keep hold of your customers.
Advertising an Escape Room is Quite Difficult
Promoting an escape room is not that easy since you are not supposed to describe what is inside the room. Therefore, convincing potential customers to pay for what they cannot see will require patience. Fortunately, you can overcome this challenge by publishing one-minute videos on social media networks like YouTube. Actually, it will be like watching a movie trailer before finally visiting the cinema.
Each Escape Room Business Needs a Staff Member
Every escape room requires a staff member who will help gamers through the clues. Therefore, finding the right staff members may mean digging deeper into your pockets. This is regardless of whether you are going with full time or part-time workers. To be on the safe side, you can consider setting up the escape rooms in one location so that they can be easily monitored. Alternatively, you can opt to set up the escape room schedule so that slots do not begin at the same time.
By overcoming these challenges, you will be able to compete on a level play field with high profile companies which are offering escape room games.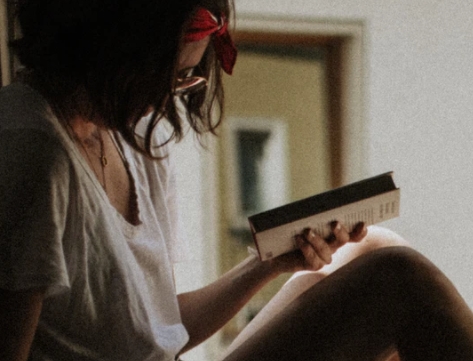 A professional writer with over a decade of incessant writing skills. Her topics of interest and expertise range from health, nutrition and psychology.