Religions offer a wisdom that knows no limits if you know how to tap into it. Even when there are religious institutions which are often known for perverting and abusing many of the religious texts, the knowledge and wisdom these texts offer are things that can only serve a good purpose and a better understanding of the philosophy of life and unconditional love.
While many people try to learn more about the many religions that are out there, they are aware that the internet sources are subject to manipulation of facts and misinterpretation. It seems that the deep wisdom these religions offer is lost between the lines of interpretations and preferences.
Buddhism, with all its deep understanding of existence, is also subject to such misinterpretation and manipulation for the purpose of 'proving a point.' Simply, the knowledge is scattered between taken-out-of-context philosophies and New Age ideologies.
However, to the luck of those who are interested in broadening their understanding of the world through the cope of religious philosophies, Harvard has constructed a series of courses that focus on the major world religions, among which is Buddhism as well.
As a part of Harvard's World Religions Through Their Scriptures XSeries Program, the course in Buddhism called Buddhism Through Its Scriptures is available to anyone who is curious to learn more about it.
As the course info states, by enrolling in this course, you will have the opportunity to learn a variety of Buddhist teachings which will help you to think about them, and yourself, in new ways.
Upon completion, you will know how to interpret, reflect upon, and apply the wisdom of the Buddha to your everyday routines and understanding, and you will have a deeper understanding of Buddhism.
The course is currently archived, which means that it is not interactive, but you will nevertheless be able to access all the lectures, literature, and materials upon registration.
All in all, being able to understand this powerful religion and adapt its teachings to your philosophy is an opportunity which you should not miss. You can also enroll for the rest of the religions – Christianity, Islam, Hinduism and Judaism.
Click here to enroll for Buddhism, or click here to explore the rest of the major religions.
The courses are free of charge and you can do them at your own pace.
Spread the awareness!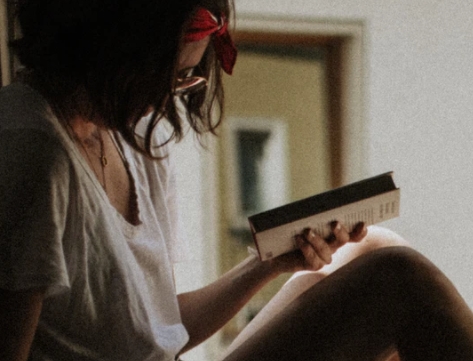 A professional writer with over a decade of incessant writing skills. Her topics of interest and expertise range from health, nutrition and psychology.