If you have been toying with the idea of getting a bioethanol fireplace this winter, there are definitely some advantages you want to keep in mind.
There's No Smoke
Unlike conventional fireplaces, bioethanol flames are much cleaner and safer in terms of air pollution. Given that only a small amount of CO2 gets released, combined with some water vapor, you don't have to worry about inhaling dangerous smoke. Nor do you have to stress about installing a chimney or flue. Without the smell and pollutants, wood burning stoves simply can't compare to bioethanol fireplaces.
There's No Cleaning
While it is great to see a wood burning stove in action, it's not so much fun cleaning it afterward. But with the bioethanol fireplace, there is no mess left behind. Forget about scooping and sniffing ash, just to get some heat in the room. Biofuel fireplaces are trending because of their ease of use.
The Installation Is Quick and Simple
For the most part, the installations don't take very and it won't disrupt your lifestyle in any way. And depending on what you want, the fireplace can be assembled and used where needed. Or you can get a custom installation according to your specific taste.
It's User-Friendly
There is nothing complicated about operating a bioethanol fireplace. You pour a sufficient amount of bioethanol fuel where needed, light the flame, and wait for the magic to happen. Additionally, you can set the flame as big as you need in order to get the temperature you want. In fact, you can use your smartphone to control the Deco flame model.
Other Things to Consider
Now that you know why bioethanol fuel is so popular, it is not perfect.
The fact is you are working with a live flame, just like you would a wood stove or a campfire. This automatically means you need to be very cautious.
When compared to wood, bioethanol is more flammable. But when used according to the instructions provided, there shouldn't be any reason to worry.
When it comes down to whether bioethanol fireplaces can serve as a primary source of heat, the debate has not been settled. For instance, the right model for the right room can provide more than sufficient heat. However, some people claim a conventional fireplace should be used as a primary source. You have to decide which is better for you.
On average, you should get about 4 to 5 hours of heat before you'll need to fill up the fuel. However, you can't refuel immediately after, seeing as the fire needs to cool.
The fact that bioethanol fire burns silently and without smell can be a deal-breaker for some. However, some might like the idea.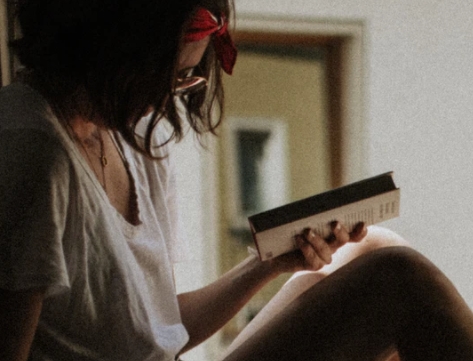 A professional writer with over a decade of incessant writing skills. Her topics of interest and expertise range from health, nutrition and psychology.