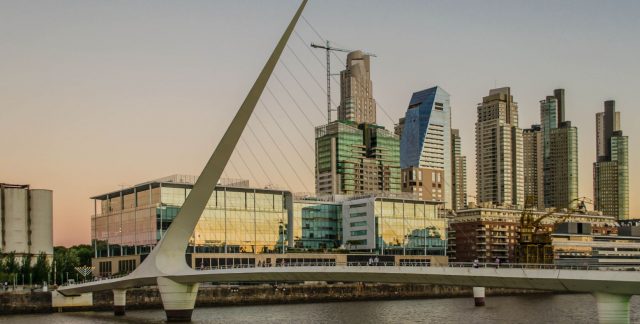 Although the English language is widely used in the 21st century and, hopefully, in years to come. However, Spanish as a second language and along with Mandarin, the only language able to compete with the English language. Do you know the benefits of learning Spanish to find a job?
Learn Spanish Argentina or Spain is fashionable. And this Romance language of vulgar Latin and with deep European roots, can boast of being studied by more than 21 million students. It is the second most spoken language in the world and is official in more than 30 different countries. There is no city in the world where students do not learn this language but there is nothing better than studying it in countries of South America.
5 reasons to improve your career through language
Besides the fact that you like to learn this language, to learn Spanish in Argentina will help you to learn and consider it as a perfect language and to be able to take advantage of job offers around the world. These are some of the benefits of learning Spanish to find a job.
1. Talking a foreign language gives you a competitive profile over other candidates
Some companies need their employees to be comfortable with a particular skill like languages. If the candidate does not control the language needed, the chances of getting the job are lower.
On the other hand, the requisite of speaking Spanish it is not always expressed by the company. In every case, showing that you are capable of learning a new language when you already master Spanish will represent a great capacity of adaptation and communication skills.
If during previous interviews you found yourself in trouble about a skill required by the company, you can try to make the difference at the next interview. Start learning a new language for your next interview for standing out other candidates.
2. You can show employers that you are hardworking and that you are willing to go through difficulties or challenges.
You will be able to show you are capable of learning not only about grammar and syntax, but you are also capable of adapting yourself to different environments even when you struggle and succeed.
3. Being able to talk Spanish demonstrates that you are comfortable with new experiences and willing to try new things.
It can be not always pleasant to talk in a foreign language and expose yourself to criticism or not being totally understood by natives.
By taking Spanish or any foreign language you can prove you made small experiences and you are capable of innovating, improving yourself and learn constantly.
4. It can also lead you to potentially opening new markets for your employer, i.e. doing business in Spanish-speaking countries.
One more reason to outstand between other candidates: your language skills can mean an easier way to expand for the enterprise. Since you are capable of communicating, write and even negotiate with people from other countries, the ability to speak Spanish becomes quite a value.
5. If you are capable of communicating in a foreign language, you can find work in different countries and try different career paths or sectors, i.e. move abroad and pursue different job types.
Spain, Argentina, Mexico, Colombia, Chile… Who has never caressed the idea of going to work abroad? Once you master Spanish, getting a job in most countries in Latin America or Spain is far easier. If you would love to start fresh in a Spanish speaking country or just have a year experience abroad, learning Spanish is the very first step!
By learning Spanish in Argentina with a school like Expanish, students can prepare future successes in their professional lives. With a variety of different classes and activities sign up for, students have unlimited possibilities to learn Spanish and experience the best immersion program in Buenos Aires.
Expanish has opened its doors in 2006 in Buenos Aires, Argentina, and has expanded to Barcelona, Spain. By offering a modern environment near Buenos Aires center town, the school has received several certifications from international organizations like IALC, Star Awards and it is soon to be accredited by the Cervantes Institute.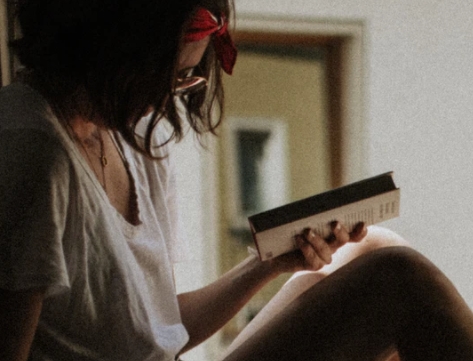 A professional writer with over a decade of incessant writing skills. Her topics of interest and expertise range from health, nutrition and psychology.