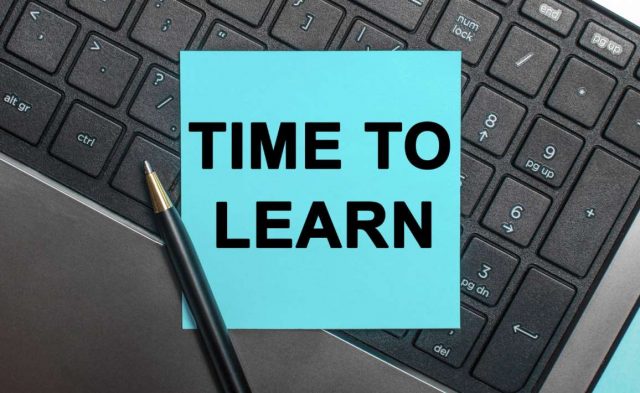 Compliance training is a critical aspect of any organization. It involves teaching workers about the laws, regulations, and policies they must adhere to while performing their duties. Failure to concede with these regulations can result in severe consequences, such as legal action, fines, and loss of reputation.
Learning management system (LMS) platforms have emerged as valuable tools for conducting employee compliance training. This post will explore how LMS compliance training software can help with compliance training and the benefits they offer.
What is a Learning Management System Platform?
The software application enables organizations to manage, deliver, and track employee training programs. It provides a centralized location for training content, allowing workers to access it anywhere and anytime. LMS platforms have features like course creation, progress tracking, and reporting, making it easier for organizations to conduct and manage their training programs.
How Can LMS Platforms Help with Compliance Training?
Standardized Training Programs
One of the key benefits of using an LMS for compliance training is the ability to create standardized training programs. Compliance training requires organizations to provide specific information to their employees, and an LMS platform can ensure this information is consistent across all employees and departments. By standardizing training, organizations can ensure that all employees have the same knowledge about compliance regulations.
Easy Tracking and Reporting
LMS platforms provide a centralized location for training content, making tracking progress and generating statements easier. Compliance training requires organizations to document that their employees have received the necessary training. An LMS solution can automate this process by providing reports demonstrating which employees have completed the necessary training. This feature is particularly beneficial for organizations that need to demonstrate compliance with regulatory requirements.
Personalized Learning
LMS platforms can also personalize the experience for employees. Compliance training can be tedious, and employees may need more incentives to complete the training. LMS platforms can use features like gamification, quizzes, and simulations to make the learning experience more engaging and interactive. By personalizing the learning experience, organizations can increase employee engagement and retention of the training material.
Cost-effective Training Form
Compliance training can be expensive, particularly if organizations need to provide training to a large number of workers. LMS can reduce the cost of compliance training by providing a centralized location for training content. This eliminates the need for organizations to incur expenses like travel, lodging, and training material. In addition, LMS platforms can deliver training content to remote employees, reducing the need for expensive in-person training sessions.
Consistent Training Delivery
Compliance training must be delivered consistently to all employees. An LMS platform ensures that all employees receive the same training content and that the training is delivered consistently. This is particularly important for institutions operating in multiple locations or with remote employees. By providing training uniformly, organizations can ensure that all employees have the same knowledge about compliance regulations.
Continuous Learning
Compliance regulations continually change, and employees must stay updated with the latest rules. LMS compliance training software can facilitate continuous learning by providing ongoing training on compliance regulations. This feature ensures that employees know the latest compliance regulations and can adjust their work practices accordingly.
Conclusion
Compliance training is essential for organizations to ensure employees adhere to regulations and policies while performing their job duties. Learning management system solutions offer several benefits for conducting compliance training, including standardized training programs, easy tracking and reporting, personalized learning, cost-effective training, consistent training delivery, and continuous learning. By using LMS for compliance training, organizations can ensure that their employees have the necessary knowledge to comply with regulations, reducing the risk of legal action, penalties, and loss of reputation.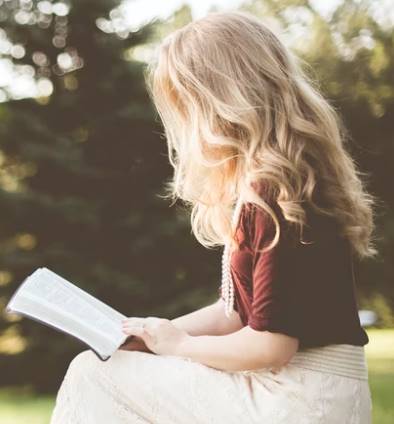 Speaks from heart, always too passionate and driven by emotions. Spins the words with kindness & sharpness, intriguing your ever-inscrutable minds.