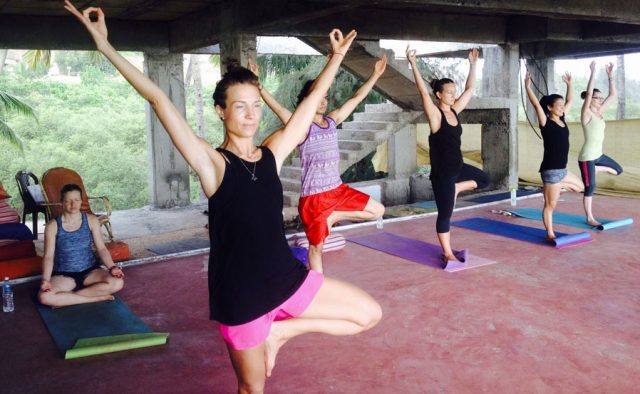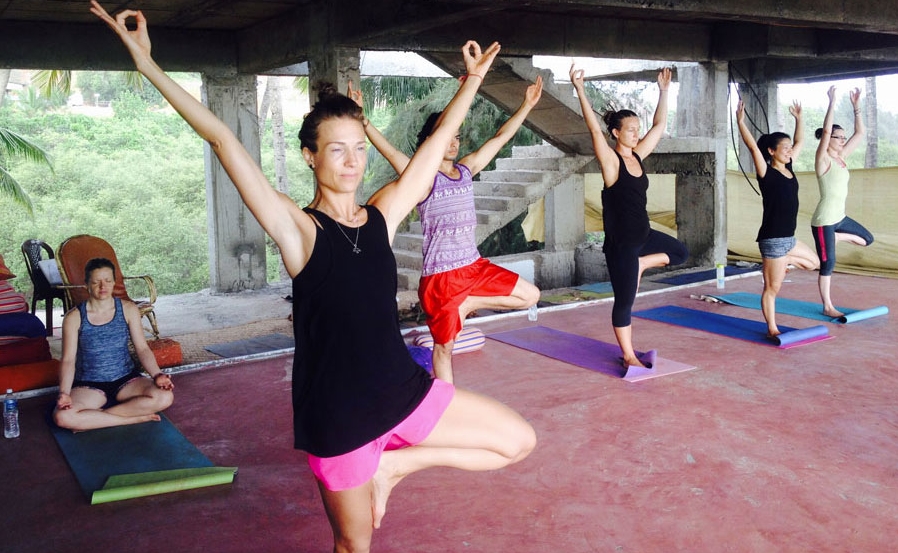 When the world is becoming digital and the importance of yoga is growing, becoming a certified yoga instructor will be worth it for anyone. Opting for online certifications is an easy, convenient and affordable way to become a yoga instructor.
Begin your professional journey by learning how to teach yoga by enrolling in one of the best online yoga teacher training programs. This will help you set up your career as a yoga teacher.
Greatly Reduced Price
The cost of in-person training is much more than online training. This is one of the biggest benefits of taking an online yoga teaching course which is typically more affordable than in-person training. All expenses that come with in-person training, like travel and accommodation, are removed, and savings are passed on to you.
FlexibleTiming
Online yoga teaching courses give you the flexibility to study at a time and day that suits you. The duration of the online course can be spread to weeks or even several months. You can learn at any time, from anywhere, and on any device. You do not have to take time off from your commitments and learn at a pace that works best with your schedule.
Access to Content
Online yoga courses provide you with lifetime access to educational materials. Opting for an online course gives you the advantage to refresh your knowledge whenever you want to. As the sessions are usually recorded and learning materials are provided online, you can always refer back to deepen your knowledge and understanding.
Opportunity to Train with International Yoga Teachers
Online yoga teacher training courses enable you to connect with yoga teachers and practitioners worldwide. Many experienced and sought-after yoga teachers have also launched their online programs, providing you with a chance to absorb their knowledge without having to travel and spending a fortune.
How Can You Get An Online Certification?
Investing in a Yoga Alliance approved course for a yoga training certification is recommended as it is widely accepted. Internationally recognized Yoga Alliance defines the standards for yoga certification programs.
Yoga Alliance, established in 1997, is a body consisting of yoga experts and enthusiasts. In the year 2020, Yoga Alliance approved online teacher training of yoga as a recognized method to become a certified yoga teacher.
The first requirement to become a yoga instructor is to enroll in an online 200-Hour Yoga Teacher Training. The 200-hour course is great for beginners looking to learn yoga from the comfort of their home and the convenience of completing it on their own time.
The programs are popularly referred to as YTT 200 and are the bare minimum to earn your certification. Most online yoga training programs include video modules and live online yoga classes, while some even offer mentoring and feedback. You need to cover everything included in the course. It can take anywhere from 3-6 weeks to 1 year or a lifetime, depending on how much time is allowed to finish the program. On completion, this will get you certified as a yoga instructor at the 200-hour level.
There are countless online yoga teacher training options available where you can get certified online. It is best to choose a yoga school or institution registered with Yoga Alliance to help you in future employment. To advance your teaching expertise and skills, you can enroll in a 300-hour or 500-hour training after completing the 200-hours program.
Online programs have simplified the process of becoming a yoga teacher trainer. If you are considering making your career as a yoga teacher, you can enroll in any online institutions and choose a program that fits your budget.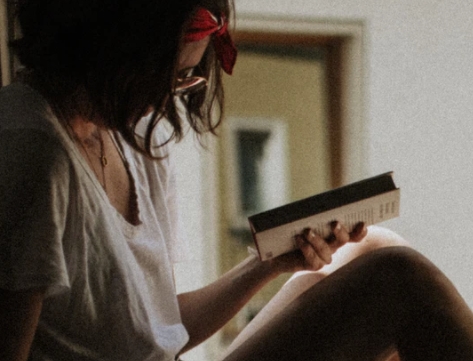 A professional writer with over a decade of incessant writing skills. Her topics of interest and expertise range from health, nutrition and psychology.