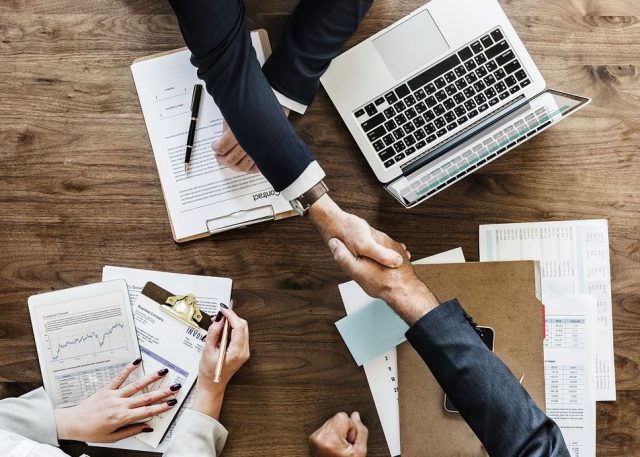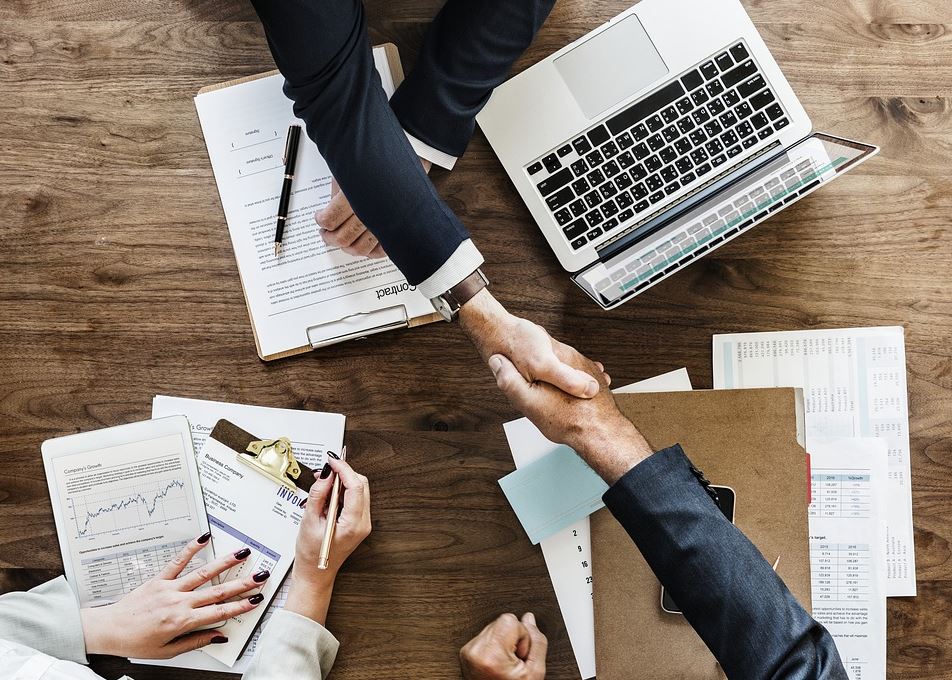 You may feel like there is a long way to go before you become as successful as someone like Richard Branson, but it is important to remember that the man who is now worth approximately $4 billion started off at the bottom as well. Small business owners are getting in on the ground level, and there is no denying that it is a tough climb to get up the ladder. Those that want to be successful need to stand out from the crowd. With every industry being hugely competitive in the online world, being recognizable is more pertinent than ever.
Make sure everything is above board
One of the simplest things that business owners can do to boost the number of clients that want to deal with them is to make sure everything is above board and legal. This information can be included on the home page of your website. For example, sites in the online casino industry need to show that they are regulated by the relevant authorities.
Other businesses need to check the federal and state regulations in their area of operation. These include things like tax codes and environmental and privacy rules. It's also a good idea to show that you have insurance. Liability insurance for small business is especially crucial, as the company may not make enough revenue to deal with any potential lawsuits.
Show that your team is committed to professional development
Clients are most likely to want to work with up and coming businesses which can show they are committed to professional development. There is a vast amount of research to show that keeping employees engaged and constantly learning is beneficial to a business. This, in turn, makes that business more attractive for others to deal with. 87 percent of millennials stated that the opportunity for professional development was a huge persuading factor to stay in a job, and companies with engaged employees outperform those without by up to 202 percent.
Include recommendations from clients on your website
Once the above points are covered, it should be much easier to attract clients than when you were starting out. But that is just the start. Use early dealing with other businesses and clients as a way to garner some feedback from them. If possible, have them make recommendations and use quotes on your website homepage. If others can see that reputable companies have recommended you, they are much more likely to want to do business. This is the same for any industry and is a vital tactic for standing out. If two websites both offer the same thing but only one has recommendations, which one do you think people are most likely to deal with?
Some other ways to make your small business stand out from the crowd include colorful and unique website design, innovative offers, and interactivity. If you get all these things right, you could end up being as successful as Branson one day.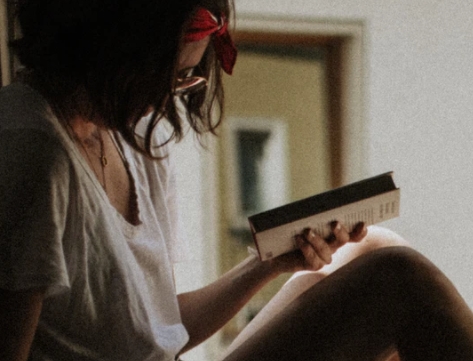 A professional writer with over a decade of incessant writing skills. Her topics of interest and expertise range from health, nutrition and psychology.