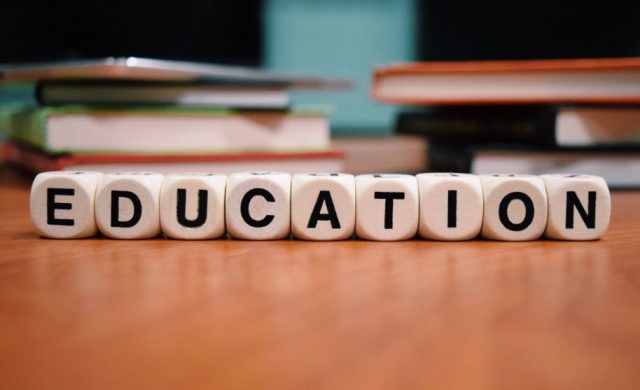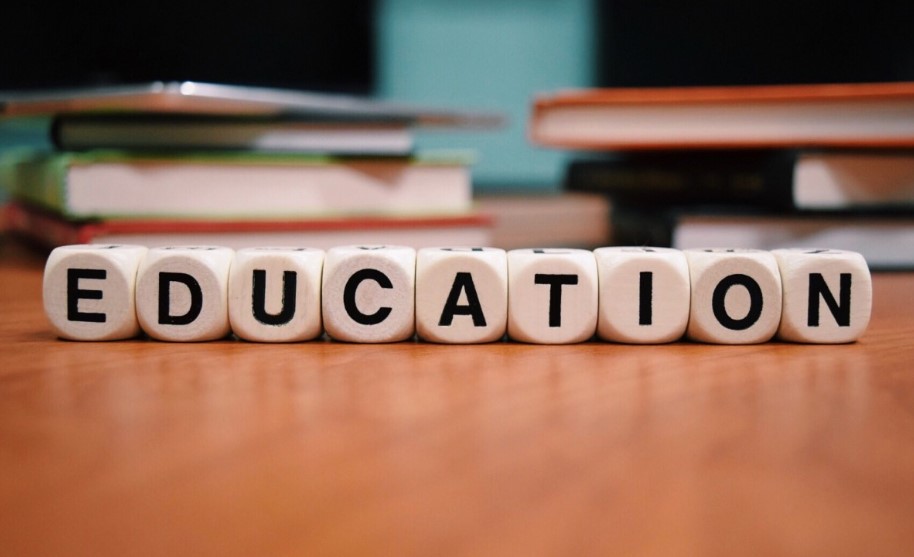 Distance education has been an excellent choice for both learning and teaching. This can be seen with the number of online courses that have increased considerably in recent years, in addition to the growth in the number of people seeking this mode of education.
Such a phenomenon can be explained because of several factors, such as:
– Access to technology and the internet;
– Availability of time;
– Greater reach of distance learning courses such as a college algebra course online;
– Affordable values.
This last factor is interesting for those who want to buy online courses. After all, both the tuition fees for undergraduate distance courses and the price of free courses are cheaper and require less investment from the producers as well. Even with all this evolution, a lot of people still think that working in the digital market is related only to opening an online store, being a website developer or doing something that involves having a lot of knowledge about technology. Nowadays, the online market is not just about that. In fact, there are several types of work a person can do on the internet, and distance learning is one of them.
What is digital entrepreneurship?
Before we talk about how distance education is helping digital entrepreneurship, it is important that you have clarity about what that is. Digital entrepreneurship consists of developing a business that functions digitally, to offer services or products without having to invest in a physical space and aiming for profit. There are numerous ways to be an entrepreneur on the internet, some examples of digital businesses are: – E-commerce; – Blog; – Channel on Youtube; – Services provided online (consulting, content production, digital marketing, graphic design, programming, etc.). Just like in ordinary ventures, in the digital market the goal of most people is to make money working under more flexible conditions. But unlike offline ventures, digital entrepreneurship usually requires a smaller initial investment and there is no need to have a complex physical structure for its operation. In addition, this format allows the entrepreneur to work from wherever and whenever he wants, having flexibility in his schedules and routine.
What is distance education?
Distance education is a teaching modality in which learning processes take place through the use of technological resources. In this way, the relationship between student and teacher counts on the help of online tools that do not require the use of a fixed space, such as a classroom. The phenomenon of online homework services such as BuyEssay is a good example. Currently, there are several options available online, from undergraduate and specialization courses to free courses in the most diverse areas of knowledge. Among the undergraduate courses, a good part of the ones that are offered face-to-face today are also present at a distance. As is the case of administration, marketing, logistics and several undergraduate courses. Already related to free courses, there are numerous in the most diverse areas. Like cooking, computer science and finance are just a few examples of courses that we find on the internet. Distance learning has been gaining more and more students and enabling more people to connect to information and content in a simple, fast and economical way. Due to the facilities offered, we can say that practically anyone can access a course offered online, as long as they have access to the internet. With this, knowledge has no barriers, becomes more attractive and has a greater reach. If we consider only the points we have already mentioned, we can conclude that distance education makes it possible to enter a very broad profile of people, even more than traditional and face-to-face courses. Today, it is increasingly important to acquire knowledge and skills in order to improve professionally and personally. The big problem is that, parallel to the need for knowledge, people have less and less time. The time that is lost in the traffic to go to a classroom course, for example, is something impossible for a portion of the population. With distance education, even those who have little time can study a subject of their interest, they only need an environment that favors the study and a device with access to the internet. When we think of distance learning, we can say that the possibilities are endless. You can learn a new profession, a work technique, an artistic skill, and many other things, all thanks to technological developments and digital resources.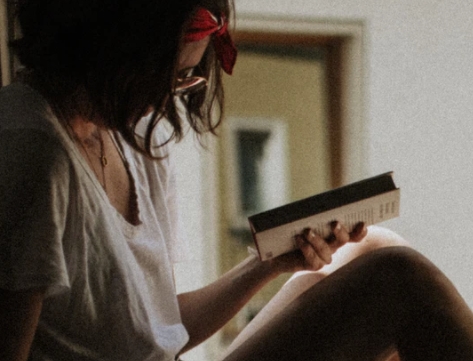 A professional writer with over a decade of incessant writing skills. Her topics of interest and expertise range from health, nutrition and psychology.